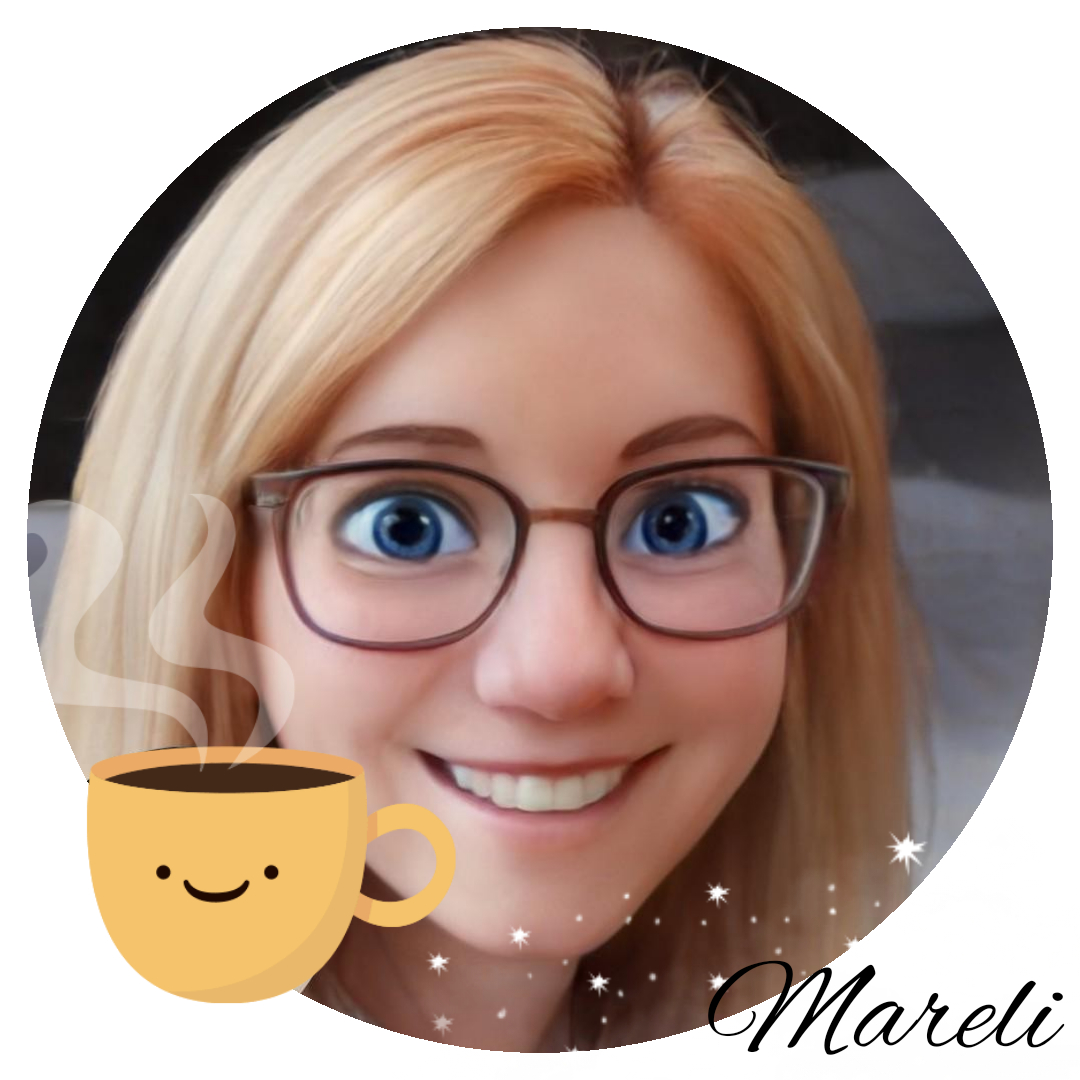 Hi there! I'm Mareli, the voice of reason behind Elza's meows and purrs and Anna's barks and insistent investigating. I am a teacher/librarian and an avid reader. I've adopted Elza from a shelter in 2019 and ever since then, I have a constant reading companion. I am married to a tall, dark and patient husband and Elza has to share the love with 3 other felines, 2 geriatric Labradors and Anna. You can expect a few meows and growls from Stinkie, our black feline, on this site from time to time.
We live in a small coastal town in South Africa and just as much as we love to see The Big Five in their natural habitat, we love to see words in their natural habitat – books. South Africa is all about exploring and that's what we love to do with books as well. We'll explore just about any genre, but our favorite genres are: Mystery & Suspense; Historical Fiction; Crime & Thriller; Cozy Mysteries, Literary Fiction, Christian Fiction and Middle Grade to Young Adult reads.
Most of the posts and reviews on this blog are from Elza's perspective and thus rather cattish – Playful, inquisitive, friendly, loving and independant. If you would like a feline perspective on your books, you have come to the right place. We would love to remeow it for you. Please complete the contact form or send us an email @ 
marelithalwitzer@gmail.com
 if you need more information or to book your book for a remeow slot.