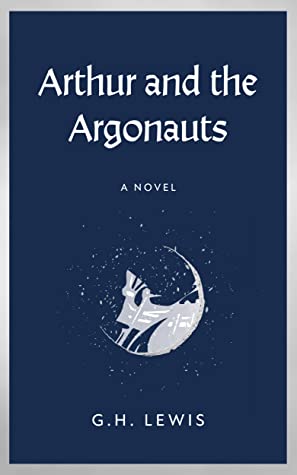 Arthur and the Argonauts
by
G.H. Lewis
on June 11th, 2022
Genres:
Sci-Fi
Pages:
380
Format:
ARC
Source:
Reedsy Discovery
Buy on Amazon
Goodreads
Arthur Pifflethorpe fell in love. He fell in love often and he fell in love hard. He fell in love with any pretty girl foolish enough to meet his gaze for an instant longer than necessary. What hope is there for a boy like Arthur, for whom loving comes so much easier than being loved?

Perhaps there was none until the day he got the call. Armagast Enterprises had selected its crew for the Argo, and Arthur was among the chosen few. All of humanity had watched as the mysterious spacecraft was born. For a decade or more, rumors over its purpose had swirled as the Argo plied its obit through the night skies, growing in size and brightness with each new fusillade of supply rockets to go roaring skyward. Now they all knew: the Argo was setting off on a multi-generational voyage to colonize the universe. The journey would see the Argonauts—and their children, and their children's children—drifting through the black void of interstellar space for thousands of years.

What future is that for a slightly above-average boy from a decaying little backwater whose only aspiration is to find his one true love? What future would there be in staying behind?
Imagine that. Being on earth and observing a massive spacecraft being build for all of humanity to see. Speculation, rumors and doomsday prophecies must have been the order of the day. Beckett Armagast's Argo was gliding through the air and and each year it just grew larger and brighter until no one could miss the sight of it in the night sky.
When it was finally revealed that the Argo was setting off on a multi-generational space voyage to colonize the universe, the only question remaining was: Who will be selected?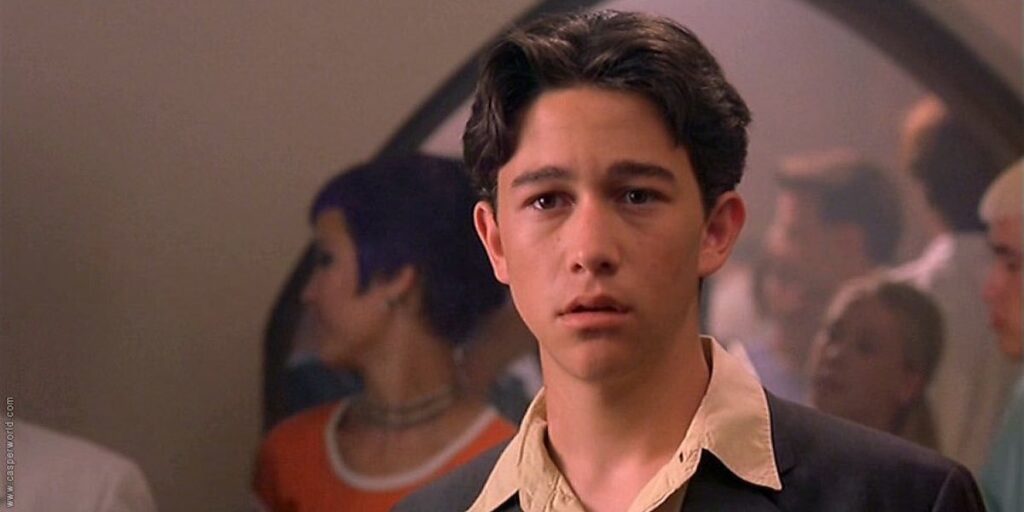 Meet Arthur. Nothing special about him, I'm not even quite sure what he looked like. Rather average? Might not be able to spot him in a line-up. But there was something about Arthur that made an imprint. He somehow reminded me of Jason Gordon Levitt. Puppy-dog eyes, socially a bit awkward, but not in such a way that he stands out at all. Now Jason was one of those guys who fell in love with all his heart, all his might (that isn't a lot at all) and all the inability to actually do something about it. How I loved Arthur! He was a wonderful character to get to know and no matter what the end of the story might have or not have been, I knew he would be okay in the end. Guys like that always are.
Arthur was perfect. The Argo and the space voyage plot had massive potential and I was really looking forward to this book. Blending the two together, somehow did not work for me at all. This could easily have been two completely separate books. Arthur could have remained in his little backward town and fall in love with the town mayor's rebellious daughter and he would still have been a enduring character who had my vote as a lovely coming-of-age romcom. G.H. Lewis has a beautiful and highly descriptive writing style that fits this side of the story perfectly.
Life on and before the launching of the Argo into the not so bright forever, would have made a brilliant dystopian novel. All the right boxes were ticked and it even ends with the potential for a follow-up novel. But perhaps without the constant wordplay and descriptive writing that forces one to pull the dictionary closer.
If you are seriously into sci-fi, I don't think this book will quite work for you. If you tend to be more into character driven and world building novels, do give this one a try and let me know!
Our thanks to Reedsy Discovery for providing us with a copy of this book and for giving us the opportunity to review.
Related Posts