Between the Lines
by
D. Hale Rambo
Series:
The Planar Pages #1
on July 27th, 2022
Genres:
Fantasy
Pages:
305
Format:
ARC
Source:
The History Quill Book Club
Buy on Amazon
Goodreads
Life flourishes in the Book, a realm of stacked worlds, like the pages of a novel. Each more unique than the last. Those who can travel through them are page turners. Blessed with the power to go from one page to the next. For investigator Fiona Thorne, being a turner is normal life. Solving mysteries is where the excitement lives. Minor cases are still work to be done, people to be helped, and she's determined to make an impact in the Book, no matter what.

Blaze, the page of fire, is wasting away. Fire elementals are being smuggled out in waves, but by whom? Fiona is on the job and nothing will hold her back, not even the overbearing Travel Guild. They may run the Book, but they don't rule her. With the fire page and its creatures on the brink of winking out, she has to race to unravel who the smugglers are and how to stop them. Is there more to this case than it seems? Can Fiona read between the lines and solve it in time?
Greetings! Wouldn't you just love it if you could live between the pages of a book? For real. Just imagine the Spine of the book as a whole cosmopolitan and turning but one page, is a life altering experience.
Meet Fiona Thorne. Like most avid book and page lovers, curiosity is the death of her. As an investigator, being a page turner enables her to to travel through pages in the Book and to ensure that law and order will be in perfect harmony – black and white, like the black letters on a white page. But mysteries are what excite her and what will any book be if it doesn't tickle our curiosity?
Seeing that this is Book #1 in The Planar Pages Series, I'm sure there will still be couple of pages to turn for Fiona. But for the first edition, Fiona finds herself trying to solve the mystery of why someone is capturing Fire Elementals from Blaze, the Page of Fire. Or at least, I think that was the main plot for this instalment of the series?
With a large variety of different characters and creatures, plotlines, bookish terminology as character trades and world building, the main synopsis of Between the Lines got lost between all the lines and I never really picked it up again.
I did love the author's creative writing style and the bookish terminology is very clever. A glossary might be a good idea? Fiona is a lovely, inquisitive character and meeting all her friends and allies was a fun reading experience.
I believe this series might have a lot of potential and as a curious book creature myself, we are eagerly awaiting to see how the next page turns.
Thank you to The History Quill Book Club for our copy of this book. Much appreciated!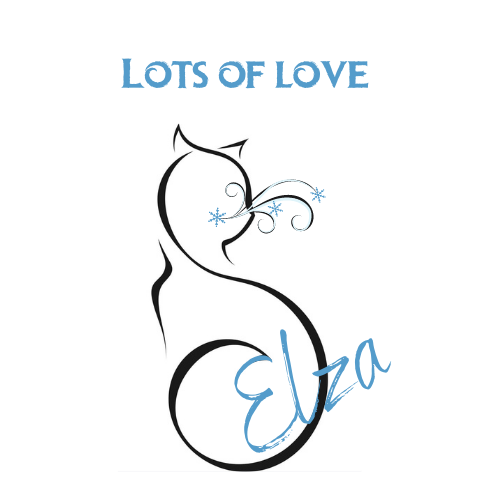 Related Posts