Today's cover characteristic – MAPS
Cover characteristics is a meme hosted by Sugar & Snark – each week they post a characteristic and choose 5 of our favourite covers with that characteristic. Remember to add your name to the linky so that others can visit!
The Chronicles of Narnia by C.S. Lewis – If there is one place I would like to have a map to, it would be Narnia. Oh wait – I've got one. Keep on forgetting that in this world we just know Aslan by a different name.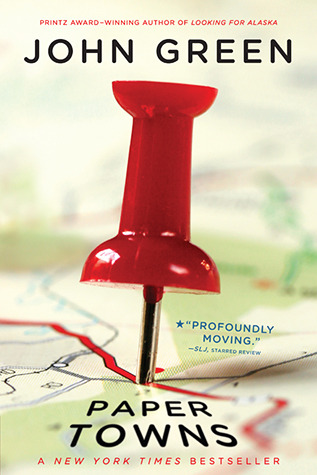 Paper Towns by John Green – this was the first novel I thought of when I saw the theme. I loved this book!
The 100-year-old man who climbed out the window and disappeared by Jonas Jonasson – Isn't the original Swedish cover just so cool? I was searching and hoping that one of the covers will feature a map. The 'feel' of the this whole amazing book was that of a man who is walking over a map. Or at least that's how I felt when reading it.
Heart of darkness by Joseph Conrad – this is the cover for the Kindle edition. Otherwise I might never have seen it. But I've never read it. Will see if I can get an audio of this one.
Treasure Island by Robert Louis Stenvenson – another Kindle edition!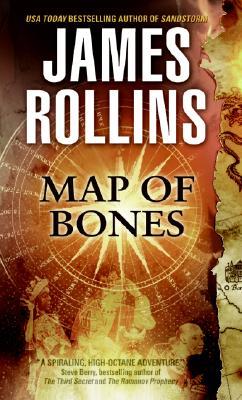 Map of bones by James Rollins – I've never read any James Rollins, but my husband enjoys his books. He made the suggestion for this one.
Map of bones by Lauren Howell – while searching for the James Rollins cover, I saw this one as well. Same title, also featuring a map, but different author. Never heard of her, but the book does sound rather interesting.
Related Posts