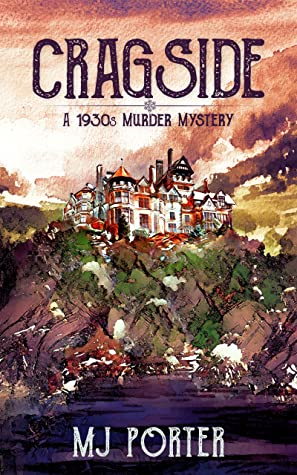 Cragside: A 1930's Murder Mystery
by
M J Porter
on April 14th, 2022
Genres:
Mystery
Pages:
258
Format:
ARC
Source:
The History Quill Book Club
Buy on Amazon
Goodreads
From the author of The Erdington Mysteries, a classic 1930s murder mystery house party.

Lady Merryweather has had a shocking year. Apprehended for the murder of her husband the year before, and only recently released, she hopes a trip away from London will allow her to grieve. The isolated, but much loved, Cragside Estate in North Northumberland, home of her friends, Lord and Lady Bradbury, holds special memories for her.

But, no sooner has she arrived than the body of one of the guests is found on the estate, and suspicion immediately turns on her. Perhaps, there are no friendships to be found here, after all.

Released, due to a lack of evidence, Lady Ella returns to Cragside only to discover a second murder has taken place in her absence, and one she can't possibly have committed.

Quickly realising that these new murders must be related to that of her beloved husband, Lady Merryweather sets out to solve the crime, once and for all. But there are many who don't want her to succeed, and as the number of murder victims increases, the possibility that she might well be the next victim, can't be ignored.

Journey to the 1930s Cragside Estate, to a period house-party where no one is truly safe, and the estate is just as deadly as the people.
Who doesn't love a good game of Cluedo? What will you do if I tell you I've located the real Cluedo House?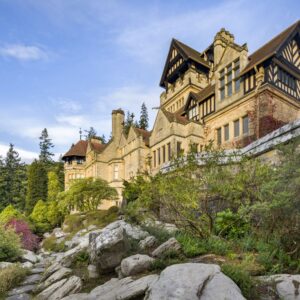 Welcome to Cragside House! But not the one you will read about on Wikipedia. Or yes, it is the real physical house with the gorgeous marble fireplace, giant boulders that gave Cragside its name, beautiful gardens and the first house to be illuminated by hydro-electricity. But in this story, William Armstrong is not the owner of this impressive property. Sorry to disappoint you, but it's not Colonel Mustard, Professor Plum or any of the other Clue characters either. It's Lord Edmund Bradbury, who is hosting a weekend party that very quickly turns into a classic game of Clue.
For those of us who love the board game, we don't need an introduction to the characters or any of the background stories. We just want to play and solve a murder. Cragside: A 1930's Murder Mystery, follows the same plot with a murder victim making his appearance (or death) on page one. Lady Ella Merryweather, a lifelong friend of the Bradburries, just return to Cragside house after she was arrested for another murder that happened even before our story began. Not to be confused with the murder of her husband a year earlier.
Still the main suspect and most frowned upon guest at the party, Lady Merriweather is left to her own instincts, support from her driver and the only person who believes in her innocence, is Detective Inspector Aldcroft from Northumberland County Constabulary. Then why would his so-called colleague from Scotland Yard, Detective Inspector Davidson do everything in his power to arrest Lady Merryweather for all crimes committed?
Instead of six characters, we play with twelve and if Detective Inspector Aldcroft doesn't solve the mystery of the first two deaths soon, there might not be any players left on the Cragside board. Also following the classic game and all good whodunnits, our players can only move between certain rooms and it is preferable to have them all gathered together in either the drawing room, the dining room, or the library. To venture out on your own will only result in your death or suspicion to be cast upon you.
Let's play Cluedo!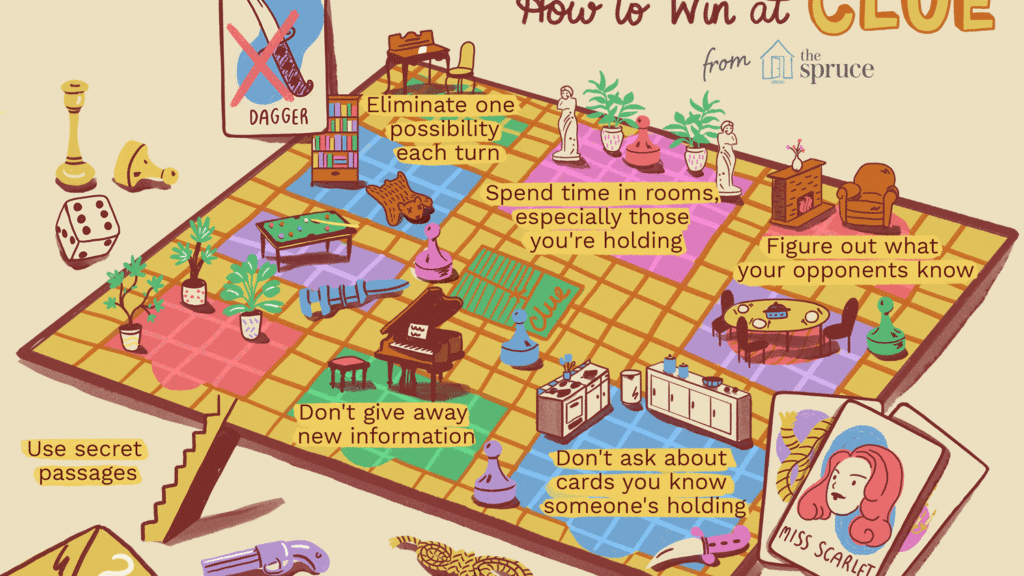 This is our second novel by M.J. Porter and once again, we have to salute her for her brilliant historical research. For this novel, she did extensive research on Gragside House and reading the Author's Notes at the end of the novel, was a definite highlight of the book for us.
A note from the Author
I'm an author of fantasy (Viking age/dragon themed) and historical fiction (Early English, Vikings and the British Isles as a whole before the Norman Conquest), born in the old Mercian kingdom at some point since the end of 1066. Raised in the shadow of a strange little building and told from a very young age that it housed the bones of long-dead kings of Mercia, it's little wonder that my curiosity in the early English ran riot. I can only blame my parents!

I write A LOT. You've been warned!

Find me at mjporterauthor.com and @coloursofunison on twitter.

Sign up for my newsletter to stay up to date with new releases.

Follow me on BookBub.

Visit my author platform on Aspects of History for an exclusive interview, and to read a short story about when Coelwulf meets King Alfred, and there's also an Earls of Mercia short story as well.

Find me on Instagram.

Find me on Tumblr.

Find me on Pinterest.
We've received a free copy of this novel from The History Quill Book Club. Thank you!
Related Posts