Tuesday 10 May 2016
Paperback
Recipes for love and murder by Sally Andrew – what a fun read! I am just about finished with it. Just still need to scroll through some of the delicious recipes (not the one for murder – although all the ingredients and method are very well explained in this novel).
The widow by Fiona Barton – will start with this one later tonight.
Kindle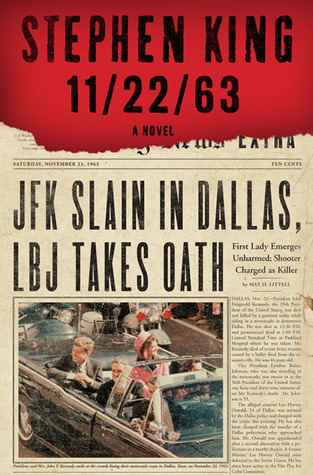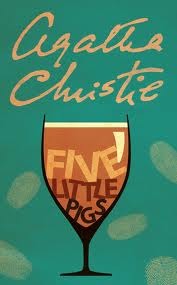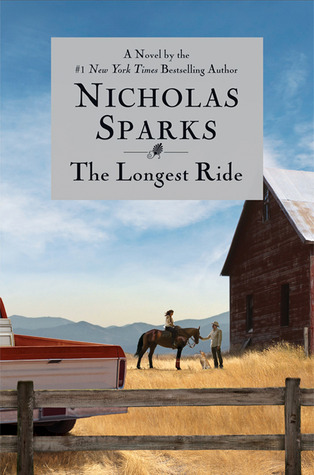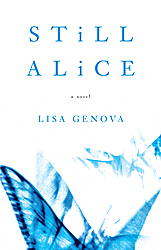 11/22/63 by Stephen King – I am currently reading this one and enjoy it immensely. But it is 842 pages long and I am suppose to partake in the Bout a book read-a-thon this week. Sooooooo – I will try to finish the following (or at least one!) this week.
Five little pigs by Agatha Christie
The longest ride by Nicholas Sparks
Still Alice by Lisa Genova
Google Play books and audio
The little prince by Antoine De Saint-Exupery – I am reading this little, but lovey book on my phone. In class. While the kids are working. OR while waiting for the next ones to arrive. The rest of the time – I do teach. Honestly.
Three men in a boat by Jerome K Jerome – also just about finished with this one. Quite enjoyed it. Don't really know what I'll be listening to afterwards. Will wait and see what pops up on Librivox and keep you posted!
Related Posts