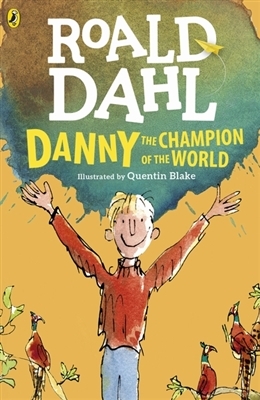 Danny The Champion of the World
by
Roald Dahl
Published by
Puffin
on 1975
Genres:
Fiction
,
Middle Grade
Pages:
205
Format:
Paperback
Source:
VCS
Buy on Amazon
Goodreads
"My Father, without the slightest doubt, was the most marvelous and exciting father any boy ever had."

Danny is brought up by his father, who is a marvelous story-teller and a genius with motorcars, kites and catching pheasants. Life is wonderful... until Danny discovers his father's one vice. Soon Danny finds himself the mastermind behind and incredible plot against a wicked and wealthy landowner.

Can he pull it off? If so, Danny will truly be the champion of the world.
One of our favorite authors in the school's library is, Roald Dahl. The classic author whose books have sold over 250 million copies worldwide. I so wish that Mr. Dahl could still be alive to see his dreams and aspirations for children having a love for reading, come true.
"I have a passion for teaching kids to become readers, to become comfortable with a book, not daunted. Books shouldn't be daunting, they should be funny, exciting and wonderful; and learning to be a reader gives one a terrific advantage."
                                                                                               – Roald Dahl
Simone Calitz, a Gr 6 student at VCS, recently finished Danny the Champion of the World and she wanted to tell us all a bit more about this lovely book.
The story opens with Danny telling us more about himself. His mother passed away when he was 4 months old and his earliest memories are of growing up with his father. He grew up in a filling station as his father was the owner and a trusted mechanic in the community. He was also the best story teller and he never ran out of stories to tell.
The main plot revolves around a daring pheasant-snatching expedition and to outwit the evil Mr. Hazell who owns the land where the pheasant hunting takes place. Mr. Hazell was a real creepy and evil guy in my opinion as he never wanted to share his hunting field and kept all the pheasants for himself. He was a selfish, rude and hateful character.
Danny was my favorite character and the relationship between him and his father was endearing and a good example for many families. Even those with two present parents. Danny was taught by his dad to be kind, trustworthy and smart.
My favorite part of the book wasn't as much a specific scene, but the relationship between Danny and his father. They did everything together and the love Danny had for his Dad, shone through this whole book. I enjoyed the parts where they went pheasant hunting and trout fishing. It reminded me of doing stuff with my own Dad.
This was a wonderful story and I will recommend all my class friends and fellow students to read Danny the Champion of the World. 
For more reviews by by VCS students, please visit our VCS Reviews Page.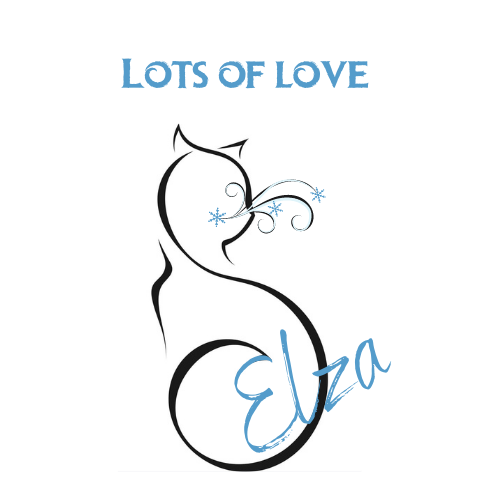 Related Posts