Jolly and Deadly
by
May Bridges
Series:
Florence Winters #3
on December 14th, 2021
Genres:
Cozy Mystery
Pages:
227
Format:
ARC
Source:
Author's Copy
Buy on Amazon
Goodreads
A holiday dinner party turns deadly and the plucky young woman who takes the case has to make a crucial decision. Can she prove her detective skills when they're put to the test?

New York City, 1925.

Florence Winters wants this Christmas to be perfect.

Her first holiday in the big city brings with it new friends, new dreams, and maybe even a new beau.

But not everything is calm and bright. What starts as a dinner party meant to convince the town's Scrooge of opening his heart and pockets to the needy ends in murder, and Florence is the one to discover the old miser in a most mysterious manner.

She'll have to put aside her dream of penning the next Great American Novel in order to track down the clues and find the killer before the next body drops faster than the New Year's Eve ball.

Jolly And Deadly is the third book in the Florence Winters Mystery series - a historical cozy mystery series set in the 1920s. They're full of alluring twists and lovely characters. If you'd like to know more about what Downton Abbey's own Lady Grantham's life was like back in America, this is the series for you.
It's Christmas Time 1925 and Florence Winters is preparing to spend her first Christmas in New York City. Her first Christmas in the city, brings new friends, new aspirations, a new wardrobe and a brand new murder.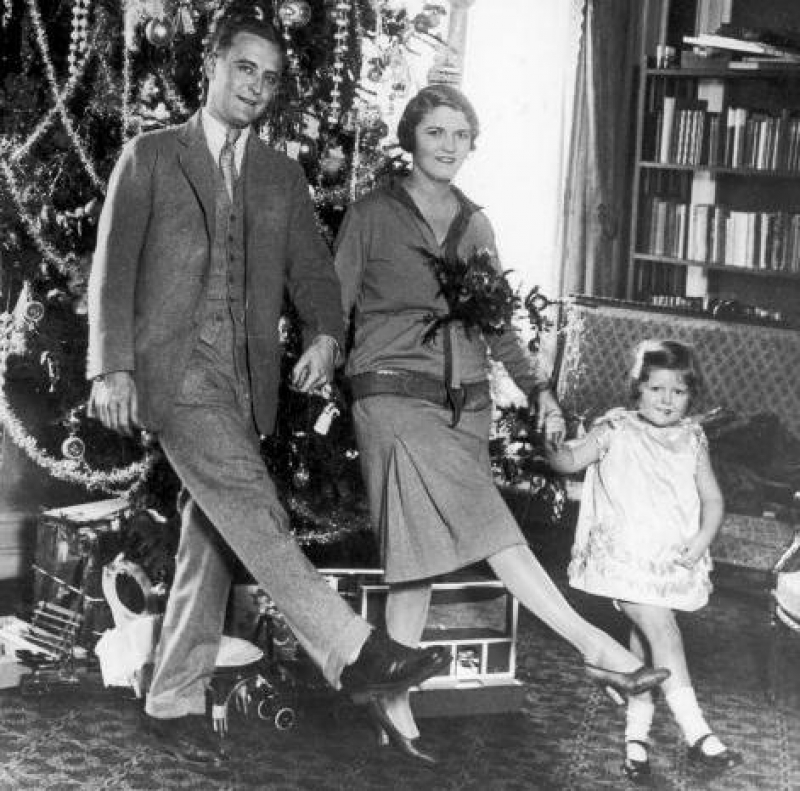 The spirit of peace and good will is in the air, but so is the spirit of Ebenezer Scrooge in the form of Mr. Wisener, one of Aunt Julia's dinner guests. A real Scrooge who refuse to divert his investment into another area in Manhattan and doesn't give a high-hat for the people who will have to be evicted. When he ends up dead at the end of the dinner party, a few people actually felt like throwing another party to celebrate. Will the murderer be amongst them? And will Florence be able to catch a killer once again?
Of course she will, but in between following clues and connecting the sweet dots, she attends a few Christmas Parties and have her first taste of the golden colored, illegal fizzy liquid. Thankfully the fizzy drink doesn't leave Florence's head to fussy and she does finally manage to let the cat out of the glove and catch a killer. (The murder act was rather strange and we are still trying to get our heads around it. But hey, someone died and the killer got caught, let's don't ask too many questions.)
If you would like to ask more questions regarding The Florence Winters Murder Mysteries, why don't you ask the author, the lovely May Bridges.
May Bridges is the author of the Florence Winters Mystery series, set in NYC in the 1920's – where high society can be deadly!

She also has a deep love of history and reading. Put them together with a twist of a mystery and you have her book! You can find her with her nose in a book with a paint brush in her hand, or with a messy bun on her head.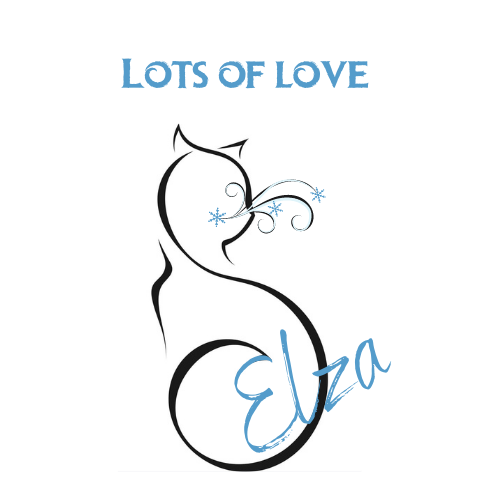 Related Posts