Greetings you guys! For those of you whom didn't wish a happy new year's yet – Happy New Year! I hope it will be a year filled with good books, comforting purrs and lots of delicious snacks.
It's the first Monday of the year and the first Monday of the month and thus time for Monday Bloopers. This is our own version of Pet Photo Fails, a fun monthly meme to show off your pet's lesser photogenic side.  I guess the idea is to post a photo that didn't work as well as the shooter anticipated it would. *Camera shooter. It's hosted by Melissa @ Melissa's Mocha's, Mysteries & Meows and if you are in the mood for some feline love, you really should go and visit her. Pet Photo Fails is also a link-up meme, so don't forget to share your link and to visit the other photo fails.
Gosh, did we struggle to go through our photo albums this morning to find a photo fail. Couldn't find a single one. I've told you before, it's simply not possible to take a bad photo of me! So this one will have to do: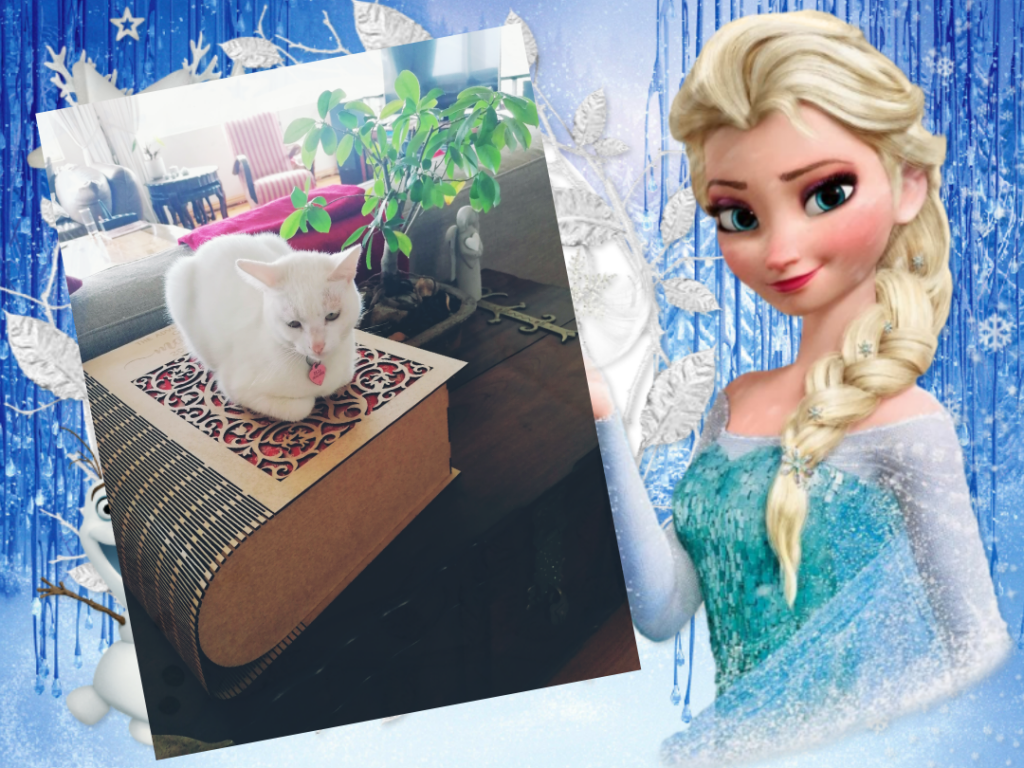 Perfect shot, I know. But if you look closely, you will see my ears twitching. That's because my Mommy was actually busy scolding me while taking the photo. How utterly rude. The only fail here is that I'm not allowed to sit on the big book. Apparently it's not a resting place and not suppose to take a kitten's weight at all. If she doesn't want me on it, she better move it.
Seriously now, isn't the book just gorgeous? My Mommy's colleagues made it for her and filled it with lovely gifts for her birthday that was in December. This is something she will cherish for many years to come.
If you've been following our Monday Bloopers posts, you will know that my Mommy loves to combine Pet Photo Fails with Book Fails. Normally we will list a book that just didn't work for us and we also give a reason or two why it ended on the abandoned shelf. Seeing that it's the beginning of a new year and we are still trying to make some new year resolutions, I think it's a good idea to look back on the bloopers of last year. Bloopers in the form of books we planned to read and review, but never got around to doing.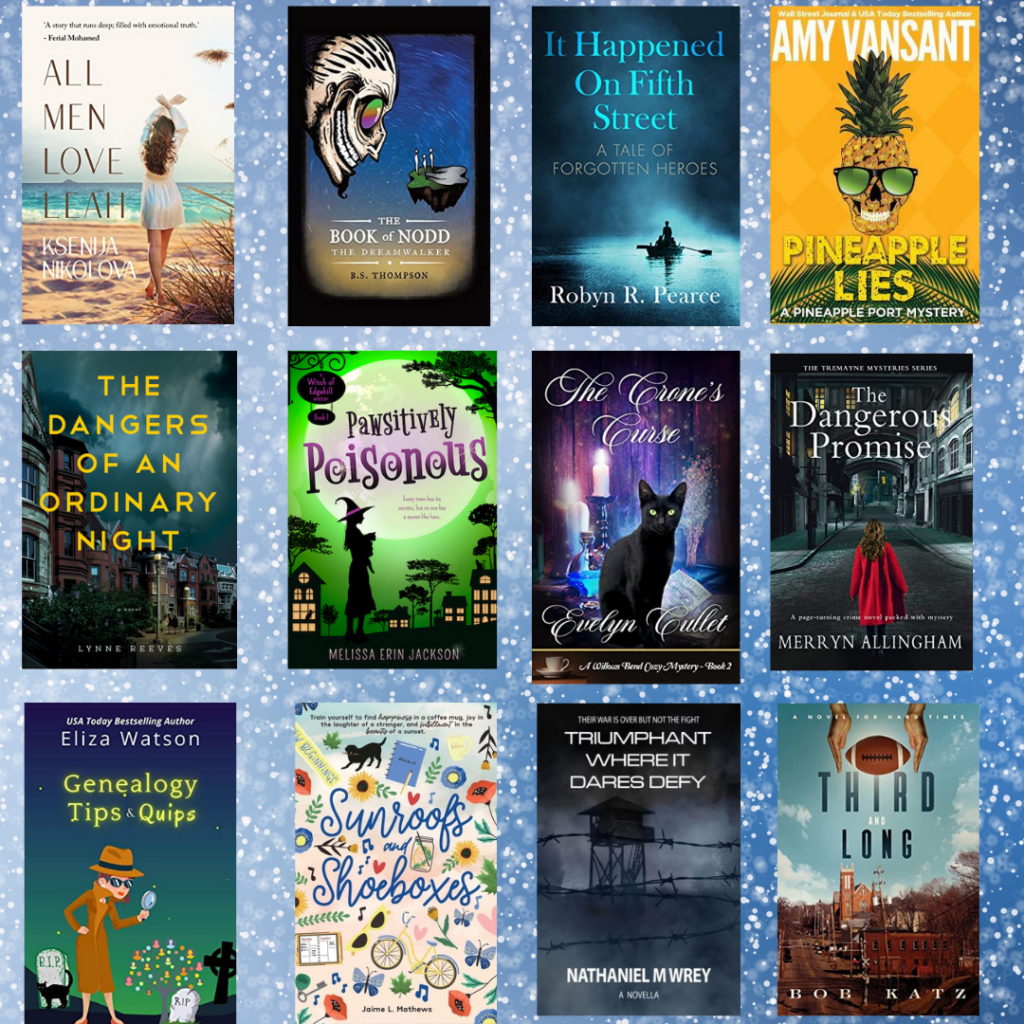 2021 was a bit of a crazy year and especially the last couple of months just took us on a bit of nose-dive. My Mommy promise to get to these reads somewhere in the new year and she solemnly swears that she will stick to her Library Card this year. It's still here in the drafts, but we will have it up and ready by tomorrow.
I wish I could say that we will not take any new review books or stay way clear of Amazon, Netgalley, The History Quill, Book Club and all the other candy-shops for booklovers. But alas, I know a true addict when I see one.  My Mommy is really good with review schedules, it's these "read it at your own time" review copies that throw us for a loop.
How good are you with sticking to review schedules? And with "read at your earliest convenience"?
Have a wonderful week, month and year ahead!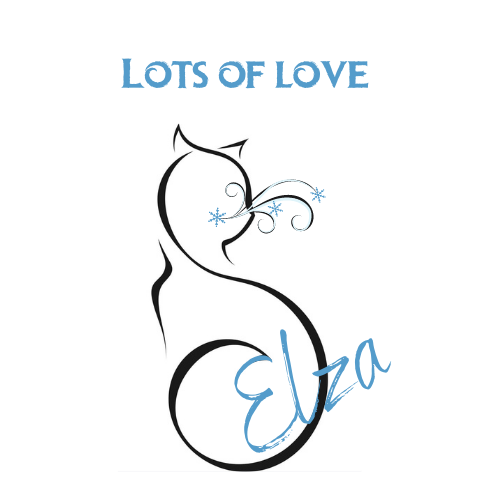 Related Posts