Greetings you guys! It's the first Saturday of March and there is a definite nip in the air today. Still a beautiful, bright sunny day though. But we are not here to talk about the weather, we are gathered here today for Six Degrees of Separation.
This monthly fun meme is hosted by Books are my Favorite and Best: On the first Saturday of every month, a book is chosen as a starting point and linked to six other books to form a chain. Books can be linked in obvious ways, for example: same authors, same era or genre, or books with similar themes or settings. Or you might choose to link them in more personal ways: books you read in the same holiday, books given to you by a particular friend or books that remind you of a particular time in your life. The choices are endless here! 
Our starting point this month is a book we've seen before, but not read. I think my Mommy might read this. While I take a catnap.
Graham Greene's masterful novel of love and betrayal in World War II London is "undeniably a major work of art" (The New Yorker).

Maurice Bendrix, a writer in Clapham during the Blitz, develops an acquaintance with Sarah Miles, the bored, beautiful wife of a dull civil servant named Henry. Maurice claims it's to divine a character for his novel-in-progress. That's the first deception. What he really wants is Sarah, and what Sarah needs is a man with passion. So begins a series of reckless trysts doomed by Maurice's increasing romantic demands and Sarah's tortured sense of guilt. Then, after Maurice miraculously survives a bombing, Sarah ends the affair—quickly, absolutely, and without explanation. It's only when Maurice crosses paths with Sarah's husband that he discovers the fallout of their duplicity—and it's more unexpected than Maurice, Henry, or Sarah herself could have imagined.

Adapted for film in both 1956 and 1999, Greene's novel of all that inspires love—and all that poisons it—is "singularly moving and beautiful" (Evelyn Waugh).
One should think that everyone is all energized for a new month this early in the month, but my Mommy finds that she actually gets more creative and energized as the month progress. Rather like one of those old, diesel engines. Not much creativity today, but we do always have fun with words. So let's play:
And that's our Six Degrees for March 2022. An AFFAIR like no OTHER. What fun this always is. Can't wait to see all your chains.
Have a wonderful weekend and a magnificent March!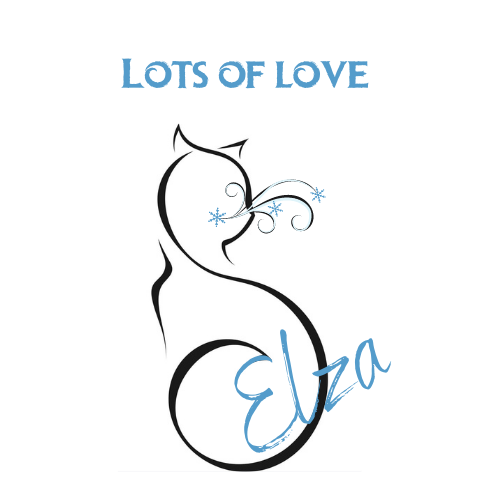 Related Posts