Sunday 05 June 2016
The Sunday Post is a weekly meme hosted by Caffeinated Book Reviewer. This is a post to recap the past week on your blog, tell everyone about books and things you can showcase and share news for the upcoming week. Remember to link your post and to visit others who have linked up.
Just to proof that I know how to be sweet and short (yes I know I am physically sweet and short, this is to show I can do it with words as well), today's post is going to be a very quick recap of the past week.

Weekly Meme's:



I've posted my Library Card for June as well and I am thrilled to have a fully booked card. I'm not a reading 'wallflower' anymore! I just hope that I will be able to give all these books a twirl….
Highlight of the week:
I finally finished Come, thou Tortoise. And I loved it soooo much. Maybe that was why I read this book at tortoise speed….. I promise to write a really nice, well deserved review on this one.
Reviews to follow
(hopefully this week….)
: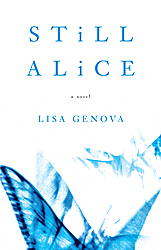 I've also watched the movie of Still Alice. It will be my first Book/Movie review. If you can give me any good tips and advise on doing this – I will be ever so grateful.
Quote of the week:
"What people read revealed so much about them that she considered our card catalog a treasure house of privileged secrets; each card contained the map of an individual's soul"
Currently Reading: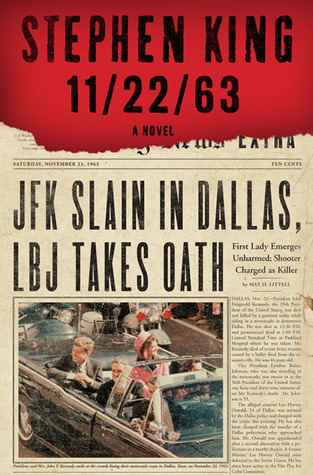 My husband has been binge-watching

Fringe

. I've got absolutely no clue what is going on there. Maybe because I read and blog and cook and nurse and teach while he is watching this very weird series.

(I might have to add that he is sick at home with tick-bite fever).
What I would like to know: are there any books similar to this series? I am constantly looking for books that my husband will also read and seeing that he is enjoying this series so much – maybe a book or two might also interest him.
Hope you are all going to have a good week!
Related Posts