Greetings! It's Tuesday and we have a few quick minutes to join Jana @ That Artsy Reader Girl, for Top Ten Tuesday. We don't easily miss out on this weekly meme if we can squeeze it in. This week's prompt is 21st Century Books that will become Classics. 
Hmmm… This is going to be an interesting round. Without thinking too hard, our predictions for books our grandchildren will also read, will have to be categorized in 2 sections: 1) Series 2) Standalones
The 21ste century, is the century of the series. Every second or third book being published, is part of a duology, a trilogy, a quartet, a pentalogy …. Oh you get what I mean. I predict the following series to become classics:
Believe it or not, but we aren't the biggest fans of some of the series' listed above. And some of them, we haven't even read the whole series. It's just a prediction based on popular opinions. Some might be our own (winky face).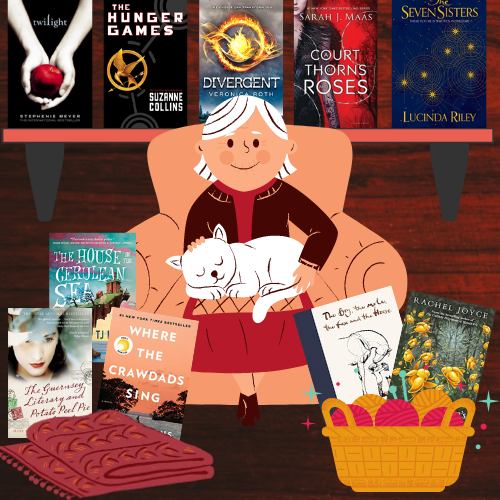 But the standalones on our shelf today, now they are the books we hope will become classics and we'll probably shuff them under our grandchildren's noses when they come to visit.
What books made your prediction of classics for your grandchildren to read today? Remember to add your link to Jana's page and to visit your fellow bloggers.
Have a wonderful Tuesday!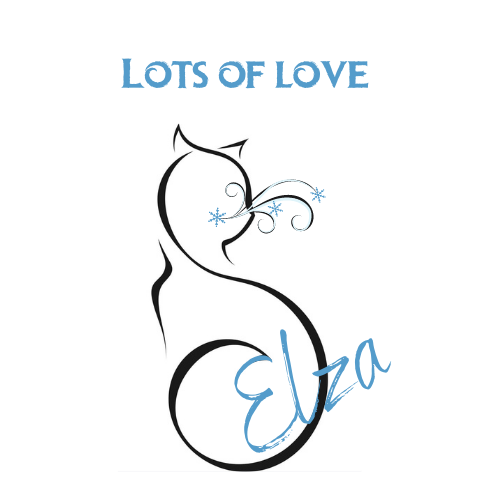 Related Posts