Greetings! It's Tuesday and time for Top Ten Tuesday. Today's prompt is one of the seasonal ones – Ten Books on my Fall TBR list. Well, we are definitely ready for spring and summer here in the Southern Hemisphere, so a fall TBR is not going to work for me. But what will work for me, is to take a look at the books that need to FALL from my TBR shelf.
I am not even going to go to my actual Goodreads TBR, even if we start today, we won't be done with it by Fall 2030. I'll go with the ones that stare us in the face on a daily basis.
Who doesn't love to borrow books from friends, colleagues and even students? Oh my Mommy loves it! But perhaps she needs to start reading them….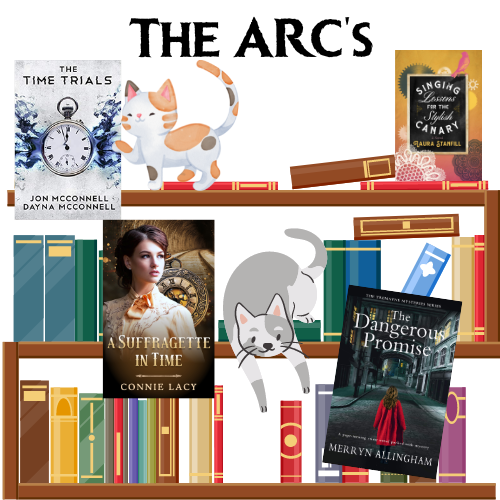 Yes, we all have a problem with overdue ARC's and please don't for a second think that these are the only ones on the shelf. These are just the ones we find the most pressing. On our hearts and minds and conscience that is.
We love listening to audiobooks, but as a fulltime teacher/librarian, my Mommy just don't always have enough time to get to it. With the warmer weather approaching, she and the mutt will go for beach walks again and then she listens a bit more. But these two are the oldest on our Smart Audio Book app.
My Mommy's small October break is starting this Thursday. Let's see if we manage to clear some space on the shelf. But now we are first going to go and see what is on your TBRs in order to add them to ours and keep life interesting.
Have a great Tuesday!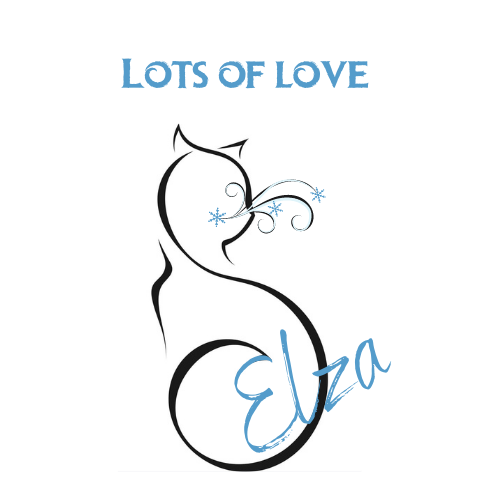 Related Posts