Greetings Humans! It's time for another fun Top Ten Tuesday. Gosh, we love to play around with this meme and the opportunities are always endless. This week's prompt is Top Ten Books with Adjectives in the title. 
Those of you who follow our blog and know me quite well by now, will know that I love to hide in the laundry basket when I'm scared. When I'm just looking for a comfy place to curl up in, my Mommy's wardrobe is the place to be. Is there any place you can think of that will have more adjectives than the content of a wardrobe? Let me show you: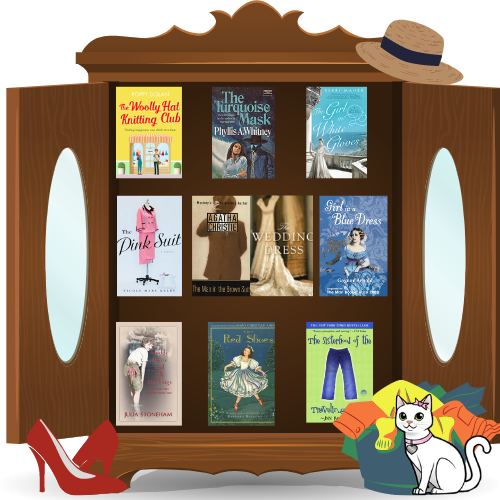 What piece of clothing did we miss here? My Mommy didn't think it was funny when I suggested Captain Underpants. Apparently it doesn't qualify as an adjective in any case.
What books with adjectives did you find today? Remember to add your link to Jana's linky at That Artsy Reader Girl and to visit your fellow bloggers. Add a few adjectives to your comments today! It will make them all feel extra special.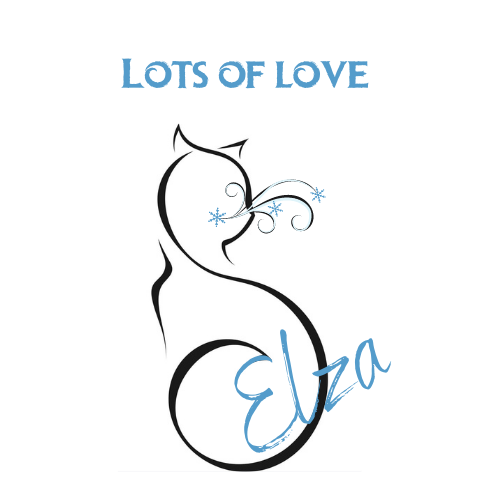 Related Posts