Greetings! It's Tuesday and thus time for everyone's – humans, felines, canines and magical creatures' – favorite weekly meme, Top Ten Tuesday. This week's theme is Halloween Freebie. Having a freebie is always loads of fun and you can let your imagination run wild! Or tame it down a bit and and open your own Pet Shop. For our freebie today, we would like to invite you to Stephen King's Pet Shop.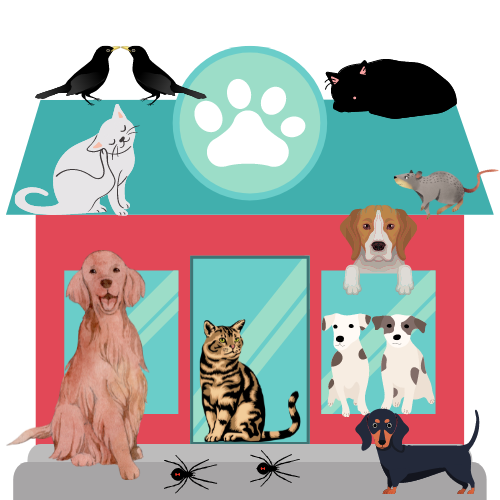 Anyone who has ever read Stephen King's novels, will know that he loves to bring household pets, especially cats, into his stories. Sometimes they don't sit, stay, roll over, or play dead as we would like our domestic animals to do. But just like your household pets, they always bring hours of entertainment. So without any further ado, I present Stephen King's favorite pets to you:
Azreal. Of course I'm going to start my list with a cat. Although Azreal is beautiful with a lovely, calm demeanor, I would jump out of bed and run for the hills when he comes to settle on your bed. You can read more about Azreal in Doctor Sleep. 
Cujo. Please do remember when you buy a puppy, not all of them remain cute little lapdogs. Sometimes they grow into 200 pound Saint Bernard dogs and if something goes wrong, you will have to keep your car doors locked. Cujo 
Kojak. "When the night has come, and the land is dark, and the moon is the only light we'll see – no I won't be afraid, as long as you stand by me." They say if you want loyalty, you must get a dog. In this dog's case, it's the truest words ever. Kojak will stay with you right through The Stand. 
Milo. Who's a good boy?! Who's a good boy?! Go fetch! For some Joyland in you life, get yourself a Jack Russel.
Clovis. Now this cat sets the barre high. It's been 29 years since the release of the film, Sleepwalkers, and humans still haven't figured out that cats can and will be much better partners to police officers than dogs. No, we don't really want to do it. I'm just saying that we can. 
Churchill. My Mommy still wants to name one of her cats Churchill. I don't know how I feel about it. Yes, cats do have 9 lives and my big brother Stinkie is living proof of that. Take note of the word living. We can cheat death yes, but no – we shouldn't actually come back from the dead at all.
Mr Jingels. A cat's honor is sacred and I solemnly swear that there are two rodents who I will never, ever attack or try to eat. The first is Reepicheep from The Chronicles of Narnia and the other one is Mr Jingels from The Green Mile.
Oy. We haven't read The Dark Tower Series, but we do know there are some weird characters in there. Apparently there is a creature known as a throcken or a billy-bumbler and it is from unidentifiable origin. Sounds like a dachshund to me.
General. We are not familiar with General, but I know I want to be just like General when I one day, grow up. Strong and loyal andn keeping a Cat's Eye on my humans, defending them against the evil that lurks in your walls. Now you know why cats sometimes jump up walls for no apparent reason. It's not as apparent as you would think.
Truman and Clover. There is nothing worse than being separated from humans. Imagine if it's an invisible force field that traps you like a fly in a bottle. I believe the pets who remained on the outside and not Under the Dome, might have been better off in the long run.
Which of these adorable pets would you like to take home with you today? Adoption fee includes unexpected surprises, near death experiences, entrapment, an electric shock and streets as quiet as Lockdown Level 5. Visit Stephen King's Pet Shop today and change your and your new pet's life forever.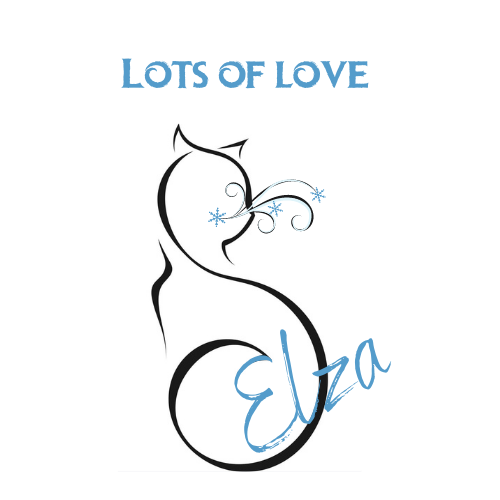 Related Posts