Greetings you guys! How has life been treating you lately? Who agrees that this year can start the countdown to reset any day now?
My Mommy was wondering if we should join this year's Ho-Ho-Ho Readathon that kicks off on Thursday. She finally made her mind up and yes, we will be joining in the Christmas cheer. |We even have a short list of books we hope to read this season.  It's time for the Christmas Spirit. Who cares if it's way to early. Who else is joining?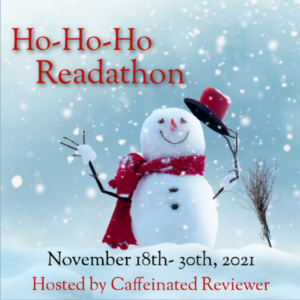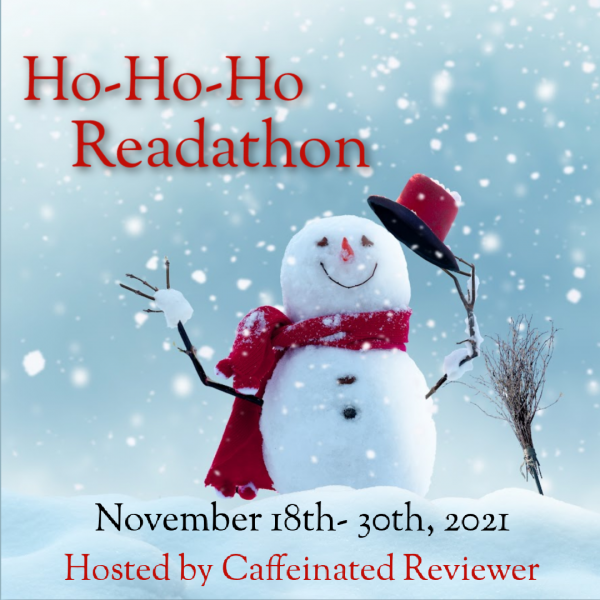 South Africa has made international headlines once again, this time on the literacy front (for a welcome change). Lets start with the good news.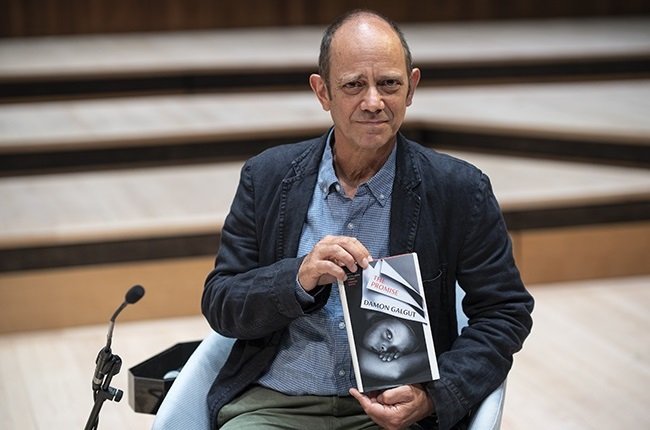 And the sad news for the whole world, but especially for South Africans today, is the passing of Wilbur Smith. My Mommy wasn't the biggest fan of his work, but Daddy has read a few of his books and loved it. That is an amazing accomplishment. I know a lot of South Africans who don't know books and authors very well, but here, in his home country, Wilbur Smith is a household name.  May he rest in peace.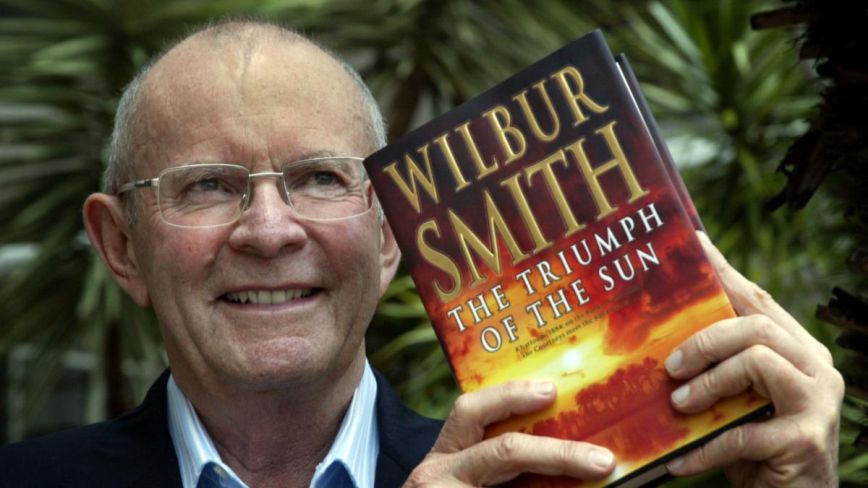 I know we've been absent a lot lately, but the December Holidays are just around the corner and we promise to drive you crazy then! Let's see what books we've acquired lately.
Adding to the Litter
For Review: The Automobile Assassination by M.J. Porter. Thanks to The History Quill Book Club. We are looking forward to this one!
Book Club: My Mommy is usually the main reader of her Book Club. Everyone always asks her what book to choose. But lately, she's been a bit behind with her Book Club reads. So she only took one this month. And if she really doesn't get to it, that's okay too. It is her book in any case. The Dictionary of Lost Words by Pip Williams. 
We won!!: Just look at the awesome book we won for our fun efforts with the 2021 Fraterfest Readathon. Thanks so much Kimberly, I think you've made a wonderful choice. A Bad Day for Sunshine by Darynda Jones.
Scratching the Blog Pole
Like I've said, we've been a bit absent. My Mommy has been busy at school and a few other important things at home. Like baking a cake for me. Friday was my adoption anniversary! I've now blessed my Mommy with 2 years of love and cuddles and of course, loads of blog inspirations.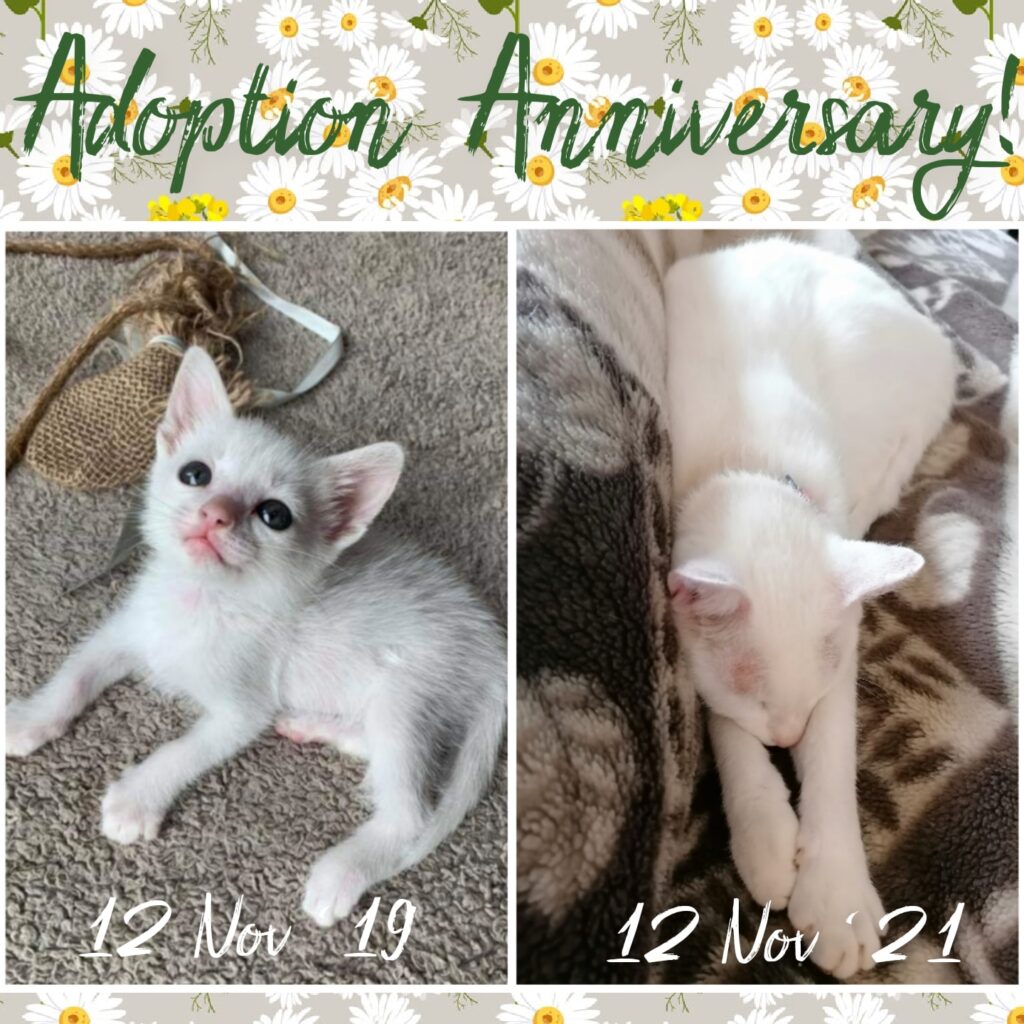 You might have missed the following four posts:
Monday Bloopers #4 – A Spark of Light
Wondrous Words Wednesday – Asinine
Weekend Book Friends with The Dictionary of Lost Words
Book Review: Over my Dead Body by Jeffrey Archer
On the Couch
Currently Reading: We are busy with the sweetest book, Little Wanderers: The Everlasting Seasons. We hope to be done with it within the next day or two and will then tell you all about it. We are still listening to A Court of Thorns and Roses. Sure is something different! But we do understand all the hype. And we are just about done with Witches, Spiders & Schemes and our review will be up later this week. As always, we love visiting Destiny Falls!
Currently Watching: Not much. But apparently, as soon as we now press publish and she quickly pops a bucket of popcorn, Daddy wants to introduce her to Daniel Craig as James Bond. No, she hasn't seen a single one. This can only be fun. And if I look at the man in question, I don't think she's going to mind at all.
We hope you will all have a wonderful week and let me know if me and my Mommy are the only people on this planet who has never seen Daniel Craig as James Bond. Remember to add your link to our lovely hosts and to visit each other!
Related Posts