Greetings Humans! You can be ever so lucky that I am on my post today and ready to present you with yet another Sunday Edition. Yes, we have disappeared from the blogosphere for a week or two and I am disappearing to my own secret hiding place on a daily basis from Mondays – Fridays. No idea how long I will have to stay in hiding, but I suspect we count in months and not weeks here.
Construction at our house is well on the way and it's nothing by noise and disturbances and dust. All that dust. Oh how I struggle to keep my fluffy white coat as white as snow. Oh yes, that's why we were off-line as well. We were literally off line. One of the bulldozers got hold of the Internet Cable and tore at it like a puppy to a sock. It took a couple of days to get fixed. Hence our absence.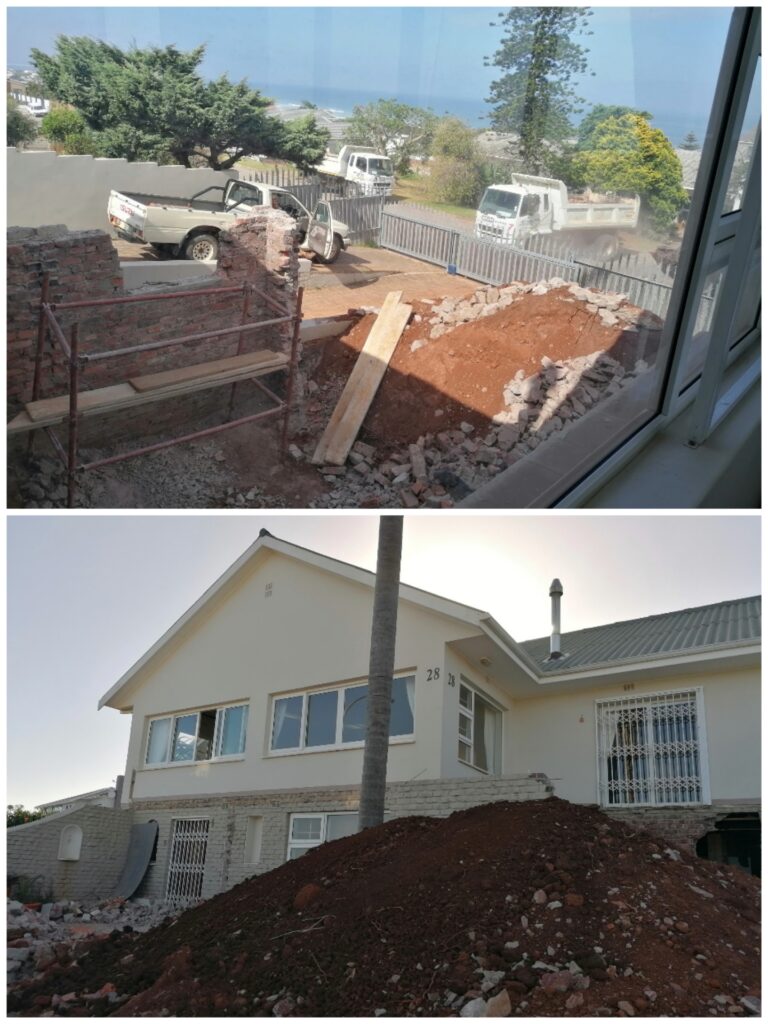 Mommy says patience is a virtue that I should really learn to practice a bit. The renovations will bring along our very own study and home-library, so I guess I it will all be worth it.
How's the construction of your life doing at the moment? Any books you want to tell us about?
adding to the litter
My Mommy can't buy any physical books until the new shelves are installed. She kept one box empty for the odd new book, but that box is full to the rim as well. It doesn't stop her from buying Kindle copies though.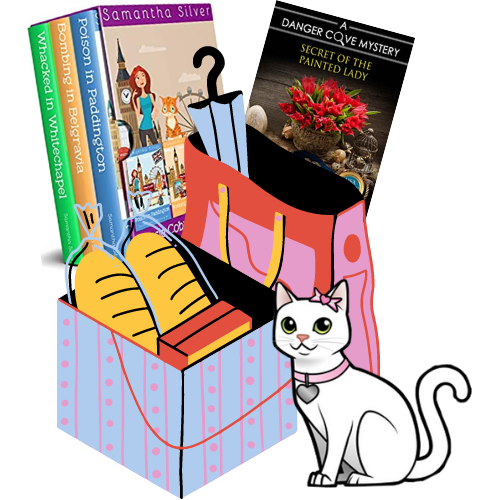 Okay, the Cassie Coburn boxset is my idea. We are really starting to enjoy Cozy Mysteries and if there's a cat involved, I'm involved in the process or procuring the book.
We also received a couple of books for reviews and blog tours:
Looking forward to all three of these and our reviews should be up in March. Our sidebar is a constant dangling Christmas ornament and we can't seem to leave it alone. Keep an eye out for our Upcoming Reviews that will hopefully appear real soon.
Scratching the Blog Pole
Due to the cut line and my self-inflicted hideout hours, we only managed 5 posts since we last popped in for a chat. If you've missed any of them, here's the links:
On the couch
Recently Finished
The Dangers of an Ordinary Night – Review to follow
A Court of Thorns and Roses – Review above
Na 'n plaas in Afrika – Afrikaans Book Review coming up! We loved, loved, loved this book
Currently Reading 
We are currently listening to Magpie Murders by Anthony Horowitz and every day my Mommy walks an extra couple of meters, just to finish a chapter. This is a delightful mixture between Agatha Christie and Midsommer Murders. Lucifer's Game is one of our Netgalley outstanding reads and it's also available on Pigeon Hole. The Book Club in your pocket!
What have you recently read that you would like to tell us about? Remember to first linkup with our lovely hosts and then visit each other.
Debbie @ Readerbuzz with The Sunday Salon, Kimberly @ Caffeinated Reviewer with The Sunday Post and Marlene @ Reading Reality with Stacking the Shelves.
We wish you all a lovely week ahead!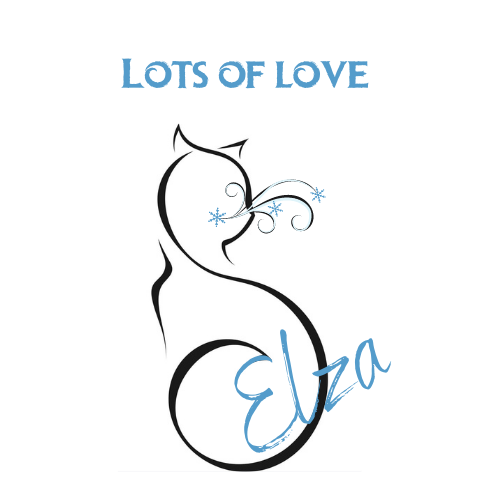 Related Posts