Greetings you guys! Aaah it's so nice to talk to all of you again. My Mommy and Daddy decided to take an impromptu looooong weekend last week. I'm glad that they had a couple of days of rest and we always love staying with our babysitter. My Mommy was planning on catching up with the blog a bit, but the internet reception wasn't all that well, so she decided to rather just read, relax and miss me terribly, of course.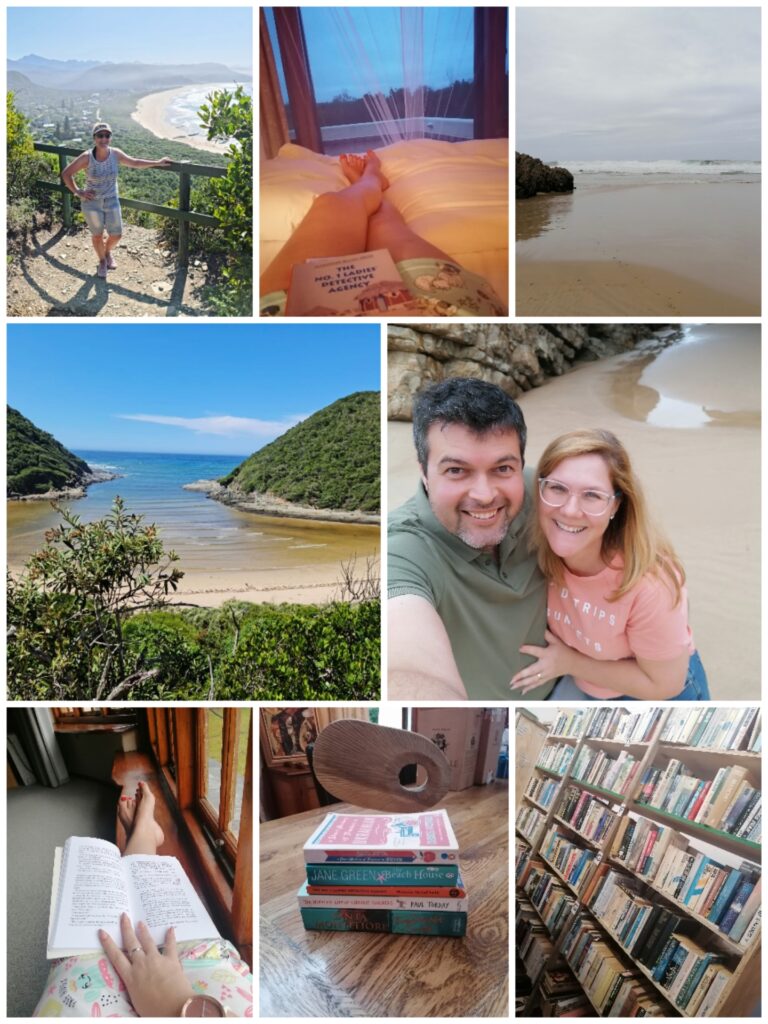 They came back on Monday morning and the rest of this week has been just a bit crazy and busy. I've decided that I think it's time for me to hijack my Mommy's diary and to start slotting specific times for blogging in her day. Otherwise, she will always remain stuck at school and being distracted with school stuff. Any of you teachers or retired teachers have the same problem?
Adding to the litter
Speaking about problems, my Mommy really has a book buying problem. I've got no idea when she thinks she's going to read all the books she has. But I know buying books on special or getting second hand copies for basically a steal, is hard to resist. She left here with 1 kindle and 2 paperbacks. She returned home with 8 paperbacks. That is better breading than bunnies! The bunnies are:
Honour Among Thieves – Jeffrey Archer
Fried Green Tomatoes at the Whistle Stop Cafe – Fannie Flagg
The Narrow Road to the Deep North – Richard Flannagan
The Garden of Evening Mist – Tan Twan Eng
The Illustrated Edition of The Da Vinci Code – Dan Brown (my Mommy was endlessly excited about this one)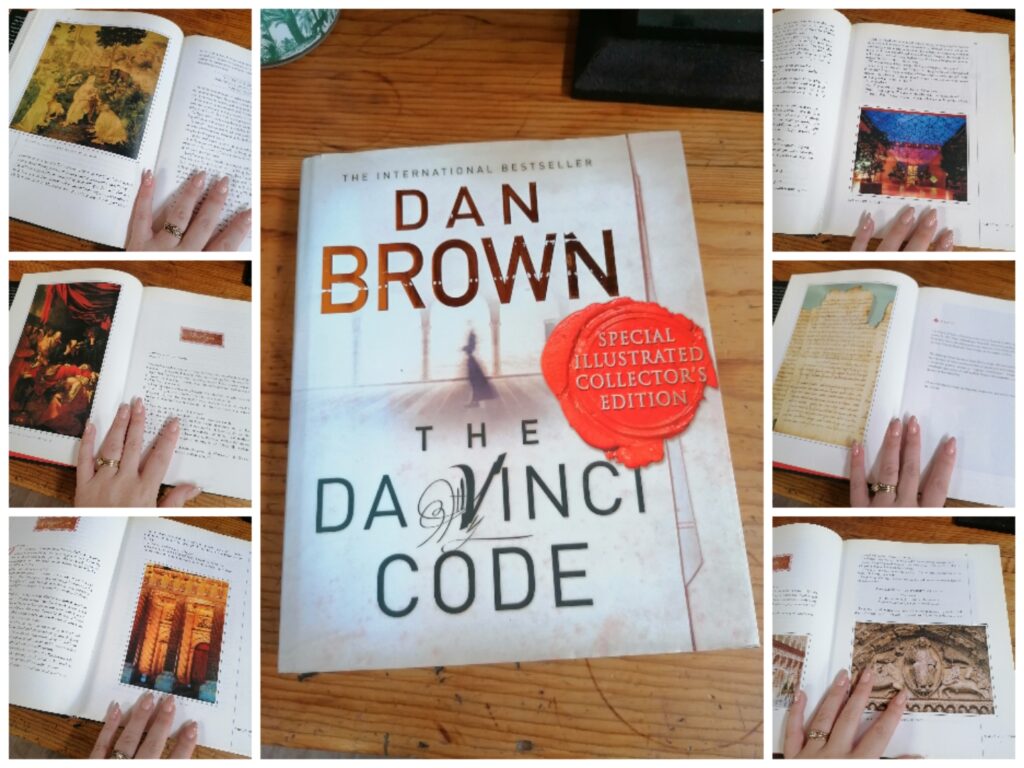 We also received this one for review and a blog tour from Caffeinated PR. Thanks Kimberly! We are very excited to start reading.

"My name is Tess Little. But everyone calls me Red."

Once upon a time, a spell went awry, stranding Make Believe characters in the ordinary world. Since then, Tess "Red" Little—a/k/a Little Red Riding Hood—has worked as an Enforcer for the Chicago branch of the Fairytale Management Authority. But, consider yourself warned—she's not just some waif with a basket of goodies. All grown up and with nothing to lose, a gun and combat boots is more her style. And Red's new assignment threatens to be short on happily ever afters…

Someone is murdering transplanted Tales in gruesome fashion. The list of fictional characters capable of such grisly acts is short and includes more than one of Red's old flames. And if that wasn't bad enough, there's another complication, in the form of sexy, enigmatic Nate Grimm, the FMA's lead detective and part-time Reaper. Used to following her own rules and living life on the edge, Red has managed to avoid taking on a partner until now. But Nate's dark side makes him perfect for a case like this. That is, if she can trust him. Because if there's one thing Red knows for sure, it's that believing in the wrong person can have big, bad consequences…
Scratching the blog pole
We weren't as active on the blog as we would have liked to be and we are more than a bit behind with reviews. But we will catch up. As soon as I get my hands on Mommy's diary and start taking over the blog planning.
Here's what you might have missed over the last two weeks:
On the Couch
Recently Finished
Wish you were here – Jodi Picoult (5 star read for sure. Review to follow), The no 1 Ladies Detective Agency – Alexander McCall Smith (found it on the Air B&B bookshelf. A fun read), Jousting and Justice – Elizabeth Pantley (5 star, most fun read. Review above)
Currently Reading 
Currently Watching
As we are quickly typing up our Sunday Post, we are watching The Eternals with Daddy. Hmmm… Can I give my verdict next week?
Have a wonderful week you guys!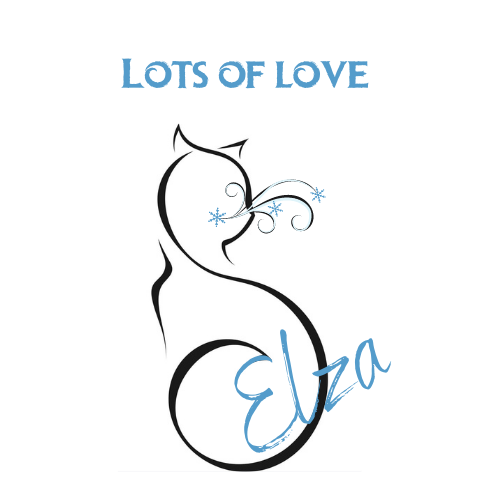 Debbie @ Readerbuzz with The Sunday Salon, Kimberly @ Caffeinated Reviewer with The Sunday Post and Marlene @ Reading Reality with Stacking the Shelves.
Related Posts