Greetings! How are you all doing? Who wants to talk Agatha Christie? My Mommy has been a bit obsessive the last week or so. Okay, to be fair towards her, she is usually slightly obsessive when it comes to Agatha Christie, but the new Kenneth Branagh's latest adaptation of Death on the Nile, pushed her over the edge. That's why we've missed our Sunday Post last week. We were too busy drawing comparisons between the different adaptations and the book. If you've missed it, you can read our post here – Death on the Nile by Agatha Christie. 
I'm trying to think if anything else excited happened over the last 2 weeks. Nothing that I can think of. Renovations are still ongoing, school is still busy, I'm still adorable.
Let's see what happened in our bookish lives.
Adding to the litter

The Country Club Murders has been on our radar for ages. When the first instalment on Book Bub's daily deals, we grabbed it immediately. No to get time to read it. Cats in the City of Plague is one of those novellas we stumbled on by pure chance. This sounds lovely and I'm sure we will read it one night this week.
My Mommy has Book Club on Tuesday and I think it will probably simply be a renewal of her current reads. But we will let you know next week.
Scratching the Blog Pole
I am still trying to take over my Mommy's diary and every other day, I do manage to get her to spend some time on the blog. One of these days we'll find a rhythm. If you've missed our latest posts here's the links:
On the Couch
We've finished a couple review books this week and our reviews will be up later this week. Ghost Agents was a fun read and we've enjoyed it. Lucifer's Game were slightly disappointing and not quite as strong as we hoped it to be. But we'll talk more on our reviews.
What Netflix shows can you guys recommend? We're on a bit of a dry spell with television at the moment.
Currently Reading
We've hoped to be done with Magpie Murders today, but we still have about an hour left. Don't really want it to end though. Gosh we are enjoying this one! With any luck, my Mommy might finish Triflers need not apply before Tuesday night to have her total book club reads for February, at 2. Shocking. I know. Still reading The Blood Tide on our cellphone via Pigeonhole. I think if my Mommy just reads it and finishes it in one sitting, she might actually enjoy it more.
What have you been up to lately? Have you seen Death on the Nile yet?
Have a good week and gosh, it's March on Tuesday already!!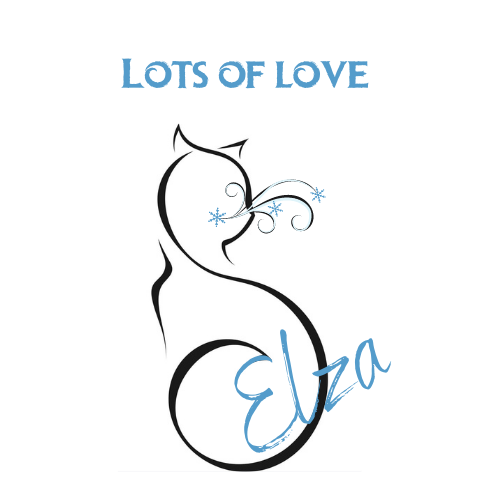 Thank you to all our wonderful hosts! Debbie @ Readerbuzz with The Sunday Salon, Kimberly @ Caffeinated Reviewer with The Sunday Post and Marlene @ Reading Reality with Stacking the Shelves.
Related Posts