Greetings you guys! How are you all doing? It does appear as if summer is really over here in SA and I love all the fluffy blankets and snuggling with Mommy and Daddy. Mommy doesn't like the colder weather though. She's been a bit moody the last couple of days, but she'll get over it eventually.
School started on Monday and in the blink of an eye, our week was over. Mommy is very excited for the new term and the kids are school are also now used to having actual library classes. Only 8% of schools in South Africa have functioning libraries and my Mommy is very happy to be one of very, very few school librarians who still try to make these classes fun and relatable for the students. This week they had so much fun with building book stacks spelling our school's name: Victory Christian School.
The kids are also very interested in our blog, of course I am the main attraction here, so my Mommy came up with a very clever idea. She is busy creating a page that will link here on our blog where the kids can write their very own book reviews. They are very excited about this and I believe you can expect the first book review from one of the students during this week. Keep an eye out for the following banner:
But let's talk books!
Adding to the Litter
As I've told you last week, my Mommy had Book Club on Wednesday night and came home with the following books:
Great choices, don't you think? We also got the latest instalment in our favorite feline fantasy series. Okay, there's mystery and humor as well, I just liked the alliteration. The 6th instalment in the Destiny Falls Mystery and Magic series will be out in May and as you can guess, we can't wait for our next visit to Hayden and Latifa!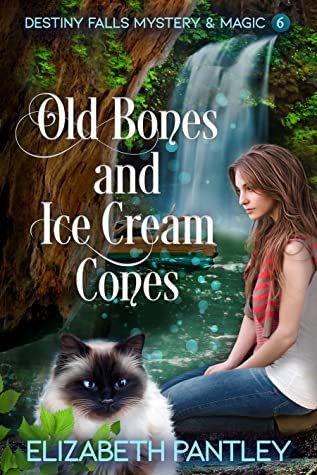 J'nell Ciesielski has a new book out later this year, The Brilliance of Stars. I saw on her Instagram Page that it landed on Edelweiss this week and I've put a request in for a review copy. Let's hold thumps and claws that we get it!
Scratching the Blog Pole
We weren't all that active on the blog this week, time got the better of us. If you've missed any of our posts, here's the links:
On the Couch
Somehow, my Mommy did actually manage to read a bit this week as well. We are done with Cragside: A 1930's Murder Mystery and it was a good whodunit. The best part was the setting. I didn't know that Cragside is a real house in Northumberland, England. How cool is that! But more on that in our review. Hopefully this week.
We've also finished Kaspar, Prince of Cats for our Titanic annual reading. It was a lovely story with a gorgeous cat. More on that in our review. We aim for Friday!
We didn't watch much tv this week. We did watch the adaptation of the international hit novel, No Exit by Taylor Adams. The book never really caught our attention and the movie didn't keep it at all. Is it only us?
The weather really is dreadfully unpleasant. As soon as we press send here, we are going to snuggle under a fluffy blanky and watch Bridgerton. What are your plans for this Sunday?
Have a good week ahead and once again, thank you to all our wonderful hosts! Debbie @ Readerbuzz with The Sunday Salon, Kimberly @ Caffeinated Reviewer with The Sunday Post and Marlene @ Reading Reality with Stacking the Shelves.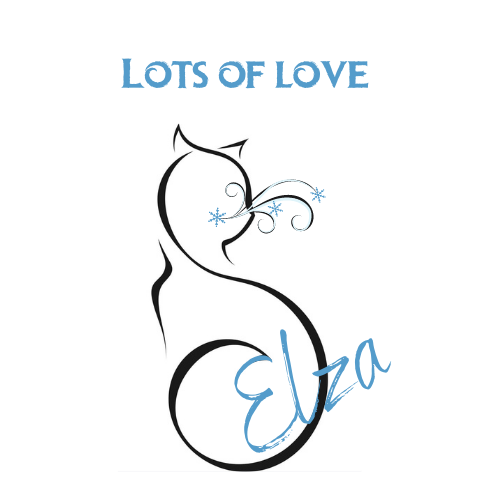 Related Posts