Greetings you guys! I trust you are all enjoying a wonderful Easter Weekend? My Mommy is terribly upset, her favorite easter eggs are nowhere to be found in our little town. Easter without you easter eggs just don't feel right at all and something is definitely amiss.
So now we spend our time reading, blogging and diamond painting. We had a very good week here on the blogosphere and my Mommy actually deserves those easter eggs. We didn't even buy any new books or downloaded any for free. We also didn't get any new ones for review, but that is also okay. We are just starting to gain control over our TBR and ARC lists. The only thing we don't have control over, are the easter eggs.
Scratching the Blog Pole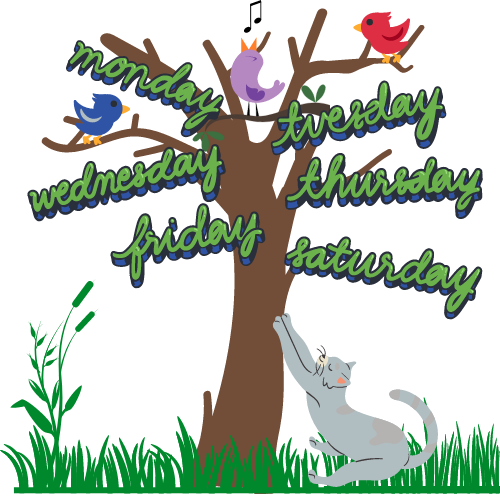 On the Couch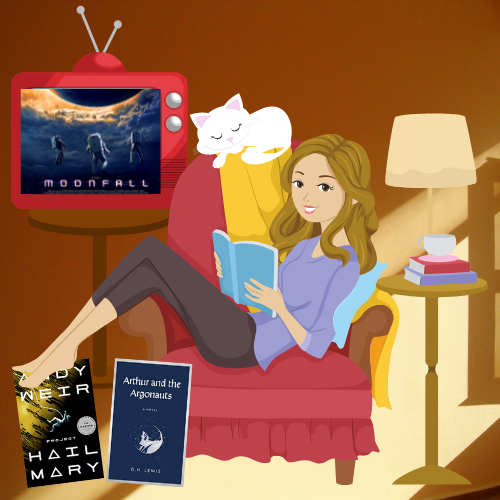 We've reviewed all our recently read books and the reviews are listed above. We are currently reading Arthur and the Argonauts for Reedsy Discovery (you can find us there! Let us know if you are also a Reedsy Discovery reviewer) and listening to Project Hail Mary while doing our Diamond Painting. It's really, really good.
The reason we've managed to do 2 reviews on Friday, was all thanks to Moonfall.Daddy wanted to watch it and Mommy tried to. For about 15 minutes. Then she pulled the laptop closer. If you haven't seen it, please don't bother! Rather read a book. It's a serious heap of cat litter.
What have you been doing this Easter Weekend? Did you get your easter eggs?
Have a good week everyone!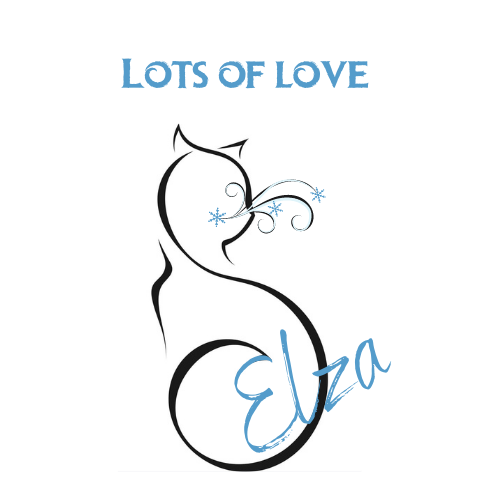 Related Posts