Greetings you guys! It's May – it's May – the lusty month of May! Whatever that may mean. At least we have some sunshine today, but otherwise it's nothing by lusty here with us. Daddy has COVID and Mommy is terribly grumpy. She actually only had a two day work week and was looking forward to just reading and relaxing for a couple of days while Daddy takes control of the renovations and the contractors. Alas. Daddy is in isolation and Mommy is still doing the chicken run. Daddy is luckily not too sick and I'm rather more concerned about the grumpy chicken runner.
So let's rather not expect a lengthy Sunday Post, but just a quick recap of the last week. As you know, we are not very good with monthly wrap-ups, but we are very proud to say that we've managed 23 posts in April. Good grief. Not even I know how we've accomplished that. Our May calendar is still a bit of a secret code that needs to be solved. We'll do it tomorrow.  I know we have a couple of books in for review, but still need to update that as well.
A book blitz we are really looking forward to, is this one: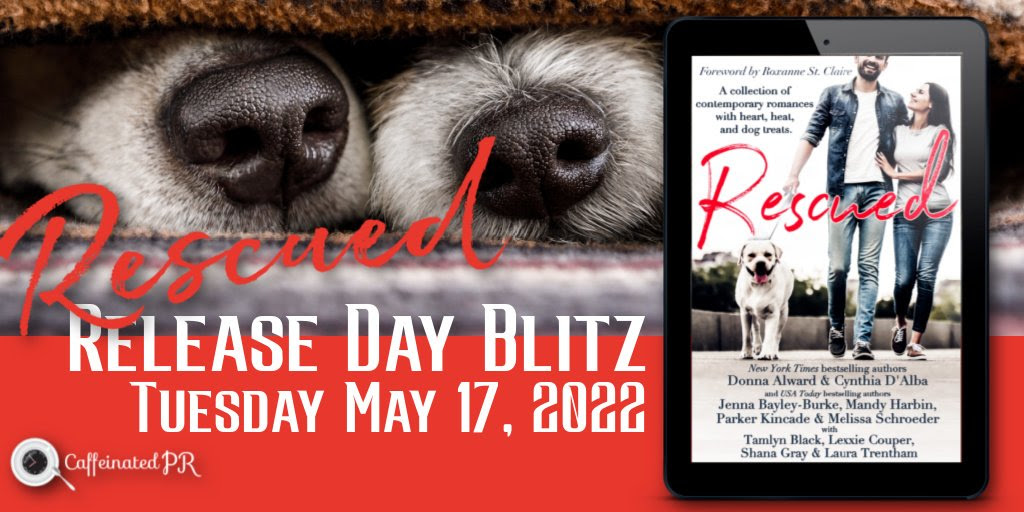 We are always up for a good cause and all proceeds of this book will  be donated to Roxanne St. Claire's charity. We've received our ARC and can't wait to start reading all the delightful stories. Thanks for inviting us for this Kimberly!
Scratching the Blog Pole
We had four posts this week of which two were close to my Mommy's heart. This past week was Infertility Awareness Week and it's never an easy subject to talk about. Especially if you are part of the statistics. My Mommy has been on this journey for 9 years and hardly ever shares anything about it. But being asked to join the blog tour for Hope Strong by Christina Oberon, inspired her to open up a bit more. From the bottom of my kitten heart, I want to thank you for all the lovely comments and messages on her posts regarding infertility. I think she might be slightly more open to share a bit more when we start with our next treatment. For now, let's just get this damn renovations done!!!
If you've missed our posts for this week:
The Never Tell a Lie readalong with some of my fellow South African Bloggers and Instagrammers were the highlight of our week for sure. This was so much fun and a welcome distraction.
On the Couch
Throughout all the chaos, we've actually managed to get some reading done. We've finished two really great books over the last 24 hours and will highly recommend both of these. Keep an eye out for our thoughts and reviews on here or Instagram.
We are currently reading Drawn by the current by Jocelyn Green and we are enjoying it a lot too. Thank goodness for great reads!  Our review for Drawn by the Current should be up on Tuesday. But that's if we say goodbye to you now and go and read.
Wishing you all a wonderful month of May and may it be a month where all your MAYbe's turn to reality.
Oh and don't forget to add your links to our hosts' pages and to pay them a visit too! Debbie @ Readerbuzz with The Sunday Salon, Kimberly @ Caffeinated Reviewer with The Sunday Post and Marlene @ Reading Reality with Stacking the Shelves.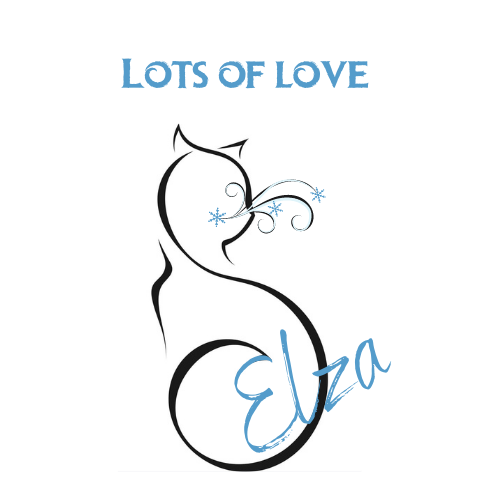 Related Posts