Greetings you guys! Oh how I've missed you!! I bet you've missed me terribly as well. I haven't spoken to you guys in 3 whole weeks.
Two weeks ago, my Mommy had to do The Sunday Post as I had my tail in a knot and refused to talk to her or Daddy for days. I honestly thought it would work and they would just give in and come begging for attention. But do you know what they did??? They packed and went on holiday. Can you believe that! I have to be honest, I got the fright of my life and thought they might never come back. Luckily they did and I will never, ever behave like the spoiled brat I am, again.
They said they had a wonderful time in Mauritius. They brought us all some lovely presents and they enjoyed the island life tremendously. My Mommy says the only thing that she didn't like, is all the stray animals. Cats and dogs alike. I guess I should really start counting my blessings a bit more…
Here's a few fun pics of their holiday!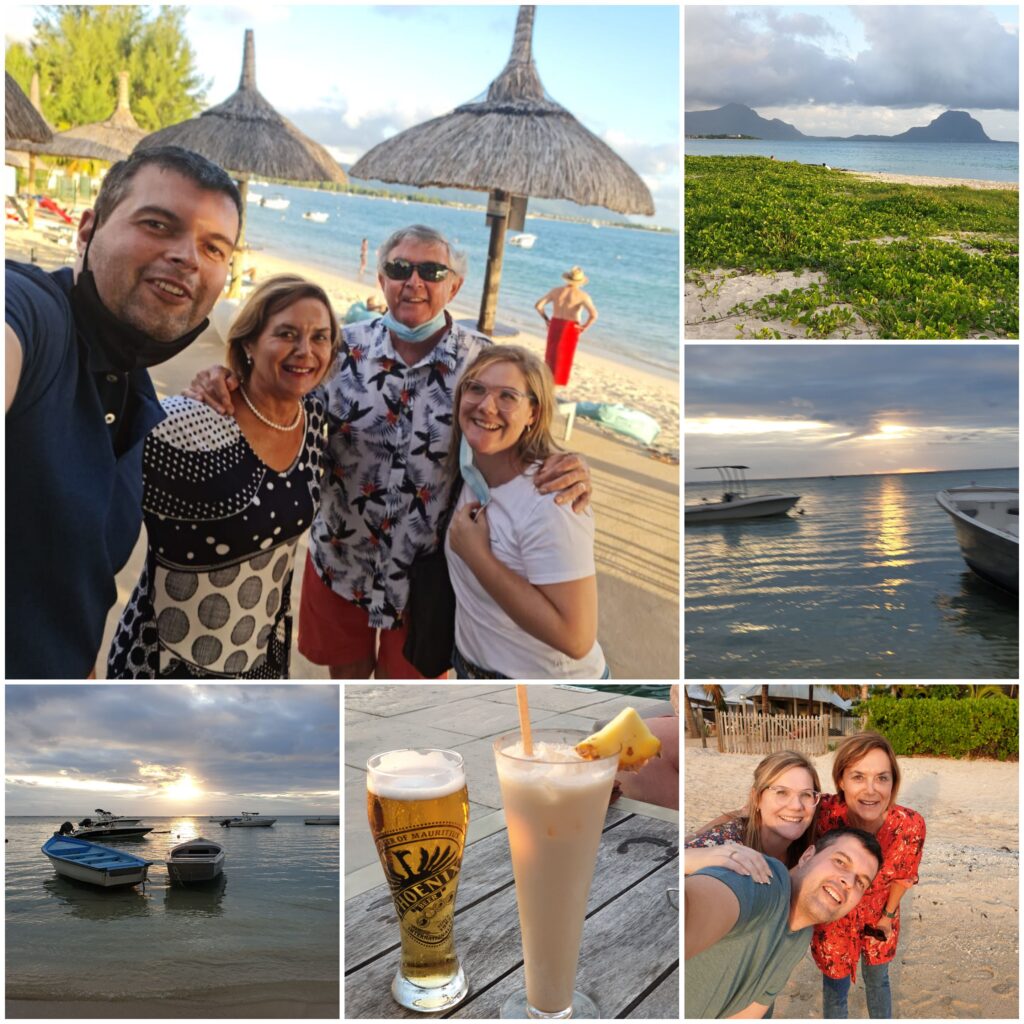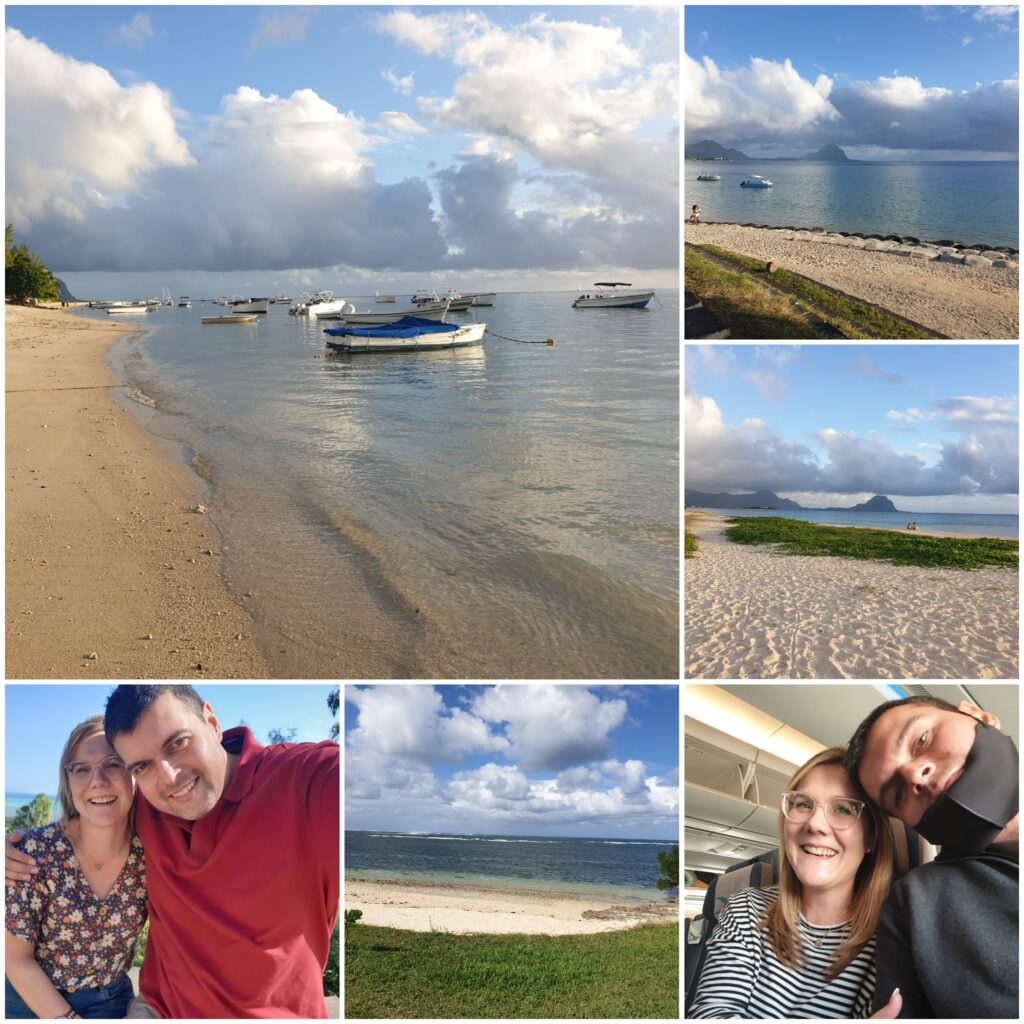 I don't need to tell you that she didn't have a lot of time for blogging, you can see that on the blog over the last week or two. But we promise to be back in full swing as from this upcoming week! Or as full swing as possible with a broken internet cable… We are currently on my Mommy's cellphone data and for those of you who don't know, data is worth it's non-weight in gold here in SA. Maybe we should just move to Mauritius.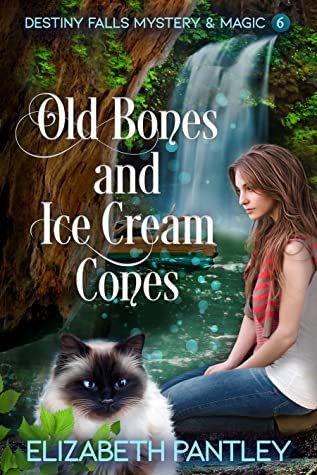 My Mommy did plan on reading way more than she actually did during their stay, but she actually only managed to finish two books. The Woman in the Library and The Curious Charms of Arthur Pepper. Both were big hits with her and our review for The Woman in the Library will hopefully be up somewhere this week.
We are not sure if we've received any new books this past week, our emails are a bit of a jungle that we still need to find a path through. We will use Daddy's data tonight and go on an adventure.
Currently we are reading Old Bones and Ice Cream Cones and as always, we love our stay in Destiny Falls.
I am going to love and leave you guys now so that we can start sorting through our emails and plan our week ahead. My Mommy has to be back at school tomorrow as well and if you ask me, she is rather ill prepared for the week. Let's see if she can pull it off….
I hope you guys are all doing well and will have a wonderful week to come!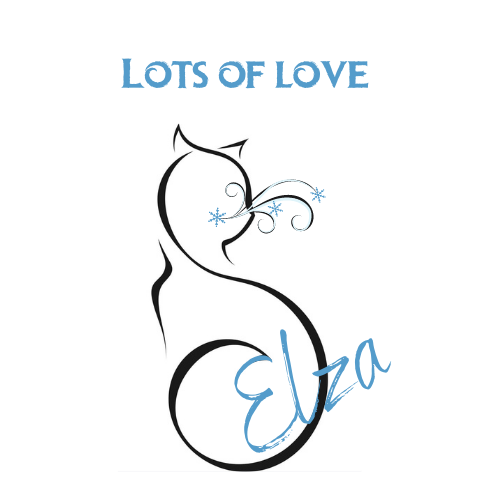 Related Posts