Greetings you guys! Tomorrow is the 1st of August… How the heck did we get here? Where did July go? Arrival of the new puppy was planned beginning of June, puppy arrived the 15th of July and poof – it's end of the month. What did I miss?
I guess I'm old news to you guys now as well and you all want to know how the new terror is doing? She's doing just fine. Growing like a vampire child and terrorizing the whole household. The only major problem is what to call her. Mommy wanted to call her Agatha (Aggie). Yes, for Agatha Christie. Daddy liked Anna more. But now he says she's not quite an Anna. The grandparents call her Paddy, because she resembles Paddington Bear. I think I'm just going to call her Marmalade. She looks like a Marmalade to me. I don't like Marmalade very much. Which one of these names would you call her?
The rest of life has been good. Mommy is busy at school but what bliss to be done with all the renovations. We are almost getting a rhythm for the year. Halfway to Christmas or not…. I see a few of you are starting to showcase Christmas books. Guess what?? We've actually also bought a Christmas book this week! Never mind that we haven't even set our reading goals for the year…. I think this is the time of year where we call it quits and continuing doing whatever the heck we want. Like buying Christmas books in July.
Adding to the litter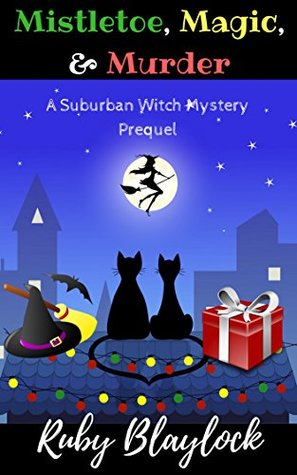 And a few more e-books this week as well… In our defense, they were all either on a free-for-one-day special or really, really cheap. No, I really still don't know when and where we are going to read them all.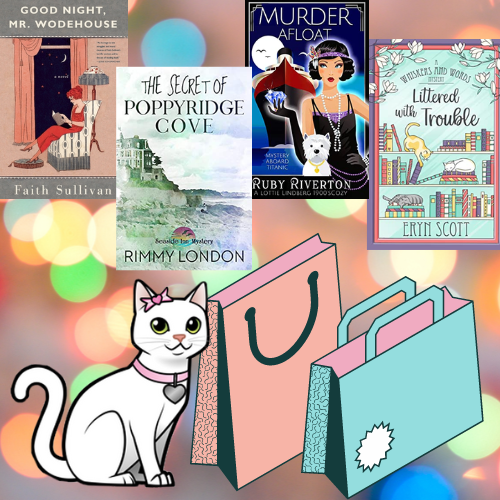 Scratching the Blog Pole
I think this header needs to change. No use in scratching the blog pole if you don't roam the neighborhood and let everyone know you've scratched the pole. We have not been very good with blog hopping the last two weeks. Please accept our sincerest apologies. But let's give credit to my Mommy to sticking to her blog schedule like a champ. I promise, this upcoming week, I will distract Marmalade and try to chase her under the fence so that my Mommy can have more time for blog hopping. And to think she wanted to have a bunny at some stage….
But if you've missed us, here's the links to our latest posts.
On the Couch
Recently Finished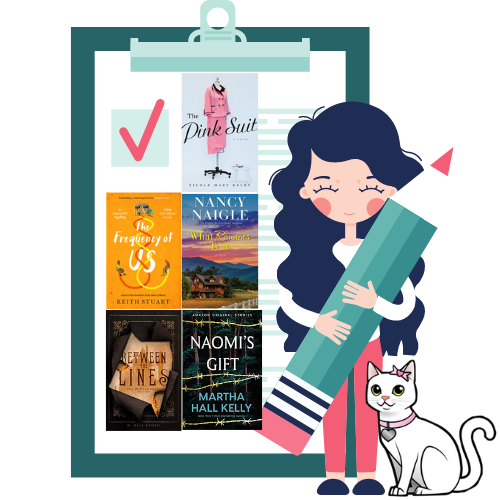 Currently Reading
Okay, the mutt is awake and needs to be played with and fed. And then Mommy needs to give love and attention to me as well. Be better than us and remember to add all your link-ups and to hop like a bunny in springtime. Our gorgeous hosts Debbie @ Readerbuzz with The Sunday Salon, Kimberly @ Caffeinated Reviewer with The Sunday Post and Marlene @ Reading Reality with Stacking the Shelves.
Have a wonderful week you guys!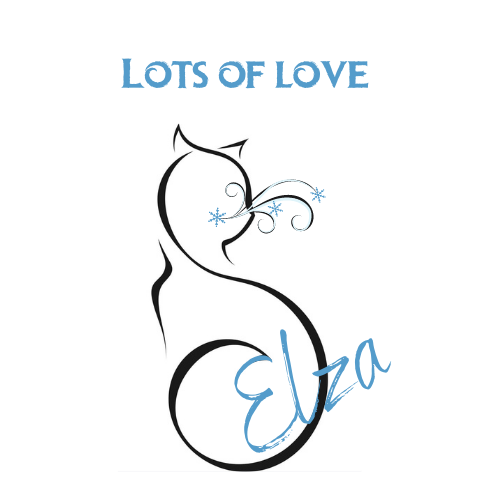 Related Posts