Greetings you guys! It's the third weekend in a row with dreadfully cold weather. Wind and rain also seem to take up weekend residence in our little town. We don't mind the rain, we desperately need it. But the wind and cold is too much for my sensitive constitution.
We are all well and the little mutt still appears to be growing like one of Jack's magic beans. She is very inquisitive and playful. She does keep the humans on their toes and the rest of the household's tails in a knot. I am worried that she is trying to hack a space on my beautiful blog. I have my spies out you know and here she was caught red-handed by Lea trying to hack our post.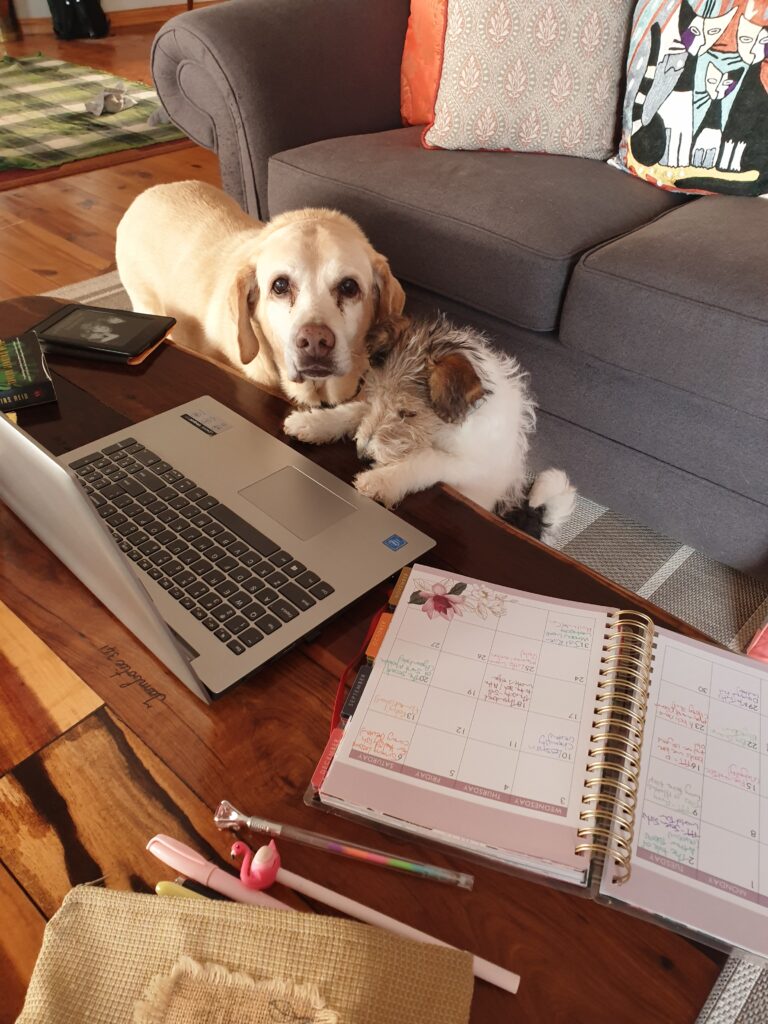 Can you believe that? And then Mommy turns around and says that maybe we should give her some blogging time. Daddy cam up with Agent Anna Snout Investigates and suggests we let her do all the mystery books Mommy loves so much. I need to think about this. Long and hard.
Nothing much else is new in our world, school is busy and finally at a good rhythm after the past 2+ years. Mommy is full of new ideas for the library and she really just needs to give a special shout out to Debbie @ Readerbuzz for all her help and input with ideas and inspiration.
Although we've been a bit quiet on the blogging front, we have been reading quite a bit. Our new library is so gorgeous, but it's terribly cold downstairs, so we rather just say up here and read as much as we can. Sharing the couch with the mutt is a challenge for me, but I will overcome it in good time. Or not.
Adding to the Litter
My Mommy squealed with happiness this week when she got approved for the new Marie Benedict book, The Mitford Affair.
From New York Times bestselling author Marie Benedict—she'll have to choose: her country or her sisters?

Between the World Wars, the six Mitford sisters dominate the English political, literary, and social scenes. Though they've weathered scandals before, the family falls into disarray when Diana divorces her husband to marry a fascist leader and Unity follows her sister's lead, inciting rumors that she's become Hitler's own mistress.

Novelist Nancy Mitford is the only member of her family to keep in touch with Diana and Unity after their desertion, so it falls to her to act when her sisters become spies for the Nazi party.

Probing the torrid political climate of World War II and the ways that sensible people can be sucked into radical action, The Mitford Affair follows Nancy's valiant efforts to end the war and the cost of placing loyalty to her country above loyalty to her family.
This book is due for publishing in January 2023, so my Mommy rushed to the Book Shop to go and buy a new planner for 2023. And she got one even better. An 18 month Planner starting August 2022, ending January 2024. How awesome is that. New Year in mid August. It feels as if we are allowed to turn a brand new page. And aren't those pages just gorgeous.
Scratching the Blog Pole
We haven't been as active as I guess we can, let's just blame the weather. In case you missed any of our posts lately, here's the links for you:
On the Couch
Recently Finished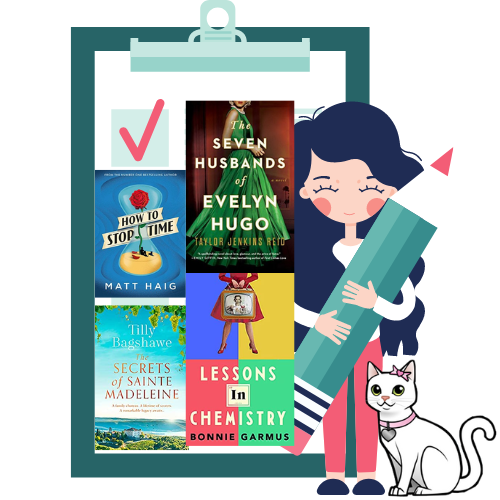 How to Stop Time by Matt Haig (Audio) – Hmmmm… I think I might have enjoyed this one more if I've read it and not listened to it. Typical Matt Haig, there's a lot of life affirmation and think-about-it quotes that sometimes goes missing between the sound waves, but tend to remain stuck between the pages when you read the book. It was still but a 3 star book for me.
The Secrets of Sainte Madeleine by Tilly Bagshawe (Pigeonhole) – How much do you love family sagas? We love them! This was good. Our review will be up during the week. A 4.5 star read.
The Seven Husbands of Evelyn Hugo by Taylor Jenkins Reid (Paperback/Book Club) – Unputdownable. We read until the wee hours this morning.
Lessons in Chemistry by Bonnie Garmus (Paperback/Book Club) – Life changing and definitely my book of the year!! Our review is on top.
Currently Reading
I've been reviewing for The History Quill Book Club now for a year and I have to say, I have never been disappointed in the books the list for review. The latest one is something different, but we are enjoying it a lot.
Based on actual events, this story is set in a newspaper office in Eastern Montana in 1926. A time when the American public was obsessed with newspaper horror stories of what most today would consider ordinary murders or other man-made catastrophes. Anything that could contribute to the roar of the Roaring 20's was commercialized, became sensational news overnight, and newspaper fodder for many days thereafter. Hence, a flood that could destroy a town became a front-page event. More than anything, Alex wants to be a journalist for a major metropolitan newspaper. A field dominated by men. Harriet Quimby and Nellie Bly notwithstanding. Although she's covered other front-page stories, including a murder of a much loved and respected rancher, this flood will affect everyone living in Sunset Valley, if they survive. When this life changing story falls into her lap, her editor threatens to assign it to a more seasoned male reporter, or maybe cover it himself. Alex becomes frustrated at being cast aside and is determined to hold on to her right to cover the breaking news. Her story will ring true to all women who have been passed over in favor of a male associate, those who didn't give in and broke through the glass ceiling, and inspire women who are just getting their feet wet in their careers.
We should be finished later today and will keep you posted on our review. I think we will start with The Island of Missing Trees by Elif Shafak today as well.
Not watching anything worth mentioning at the moment. Any suggestions?
Have a good week you guys and remember to add your link to our lovely hosts: Debbie @ Readerbuzz with The Sunday Salon, Kimberly @ Caffeinated Reviewer with The Sunday Post and Marlene @ Reading Reality with Stacking the Shelves.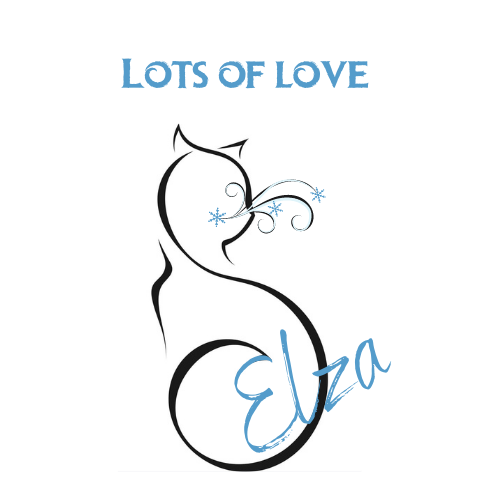 Related Posts