Greetings you guys. I guess there's no use in asking how everyone is doing. The past three days felt like a lifetime all in itself. My Mommy loved the Queen of England and you can easily find her on Royal Watch. She does like kings and queens and princes and princesses of which I am a living example.
Although the late Queen had a profound love for dogs and the mutt expressed her concern for the poor dogs that are left behind, I'd like to believe that She did have at least a fondness for cats as well.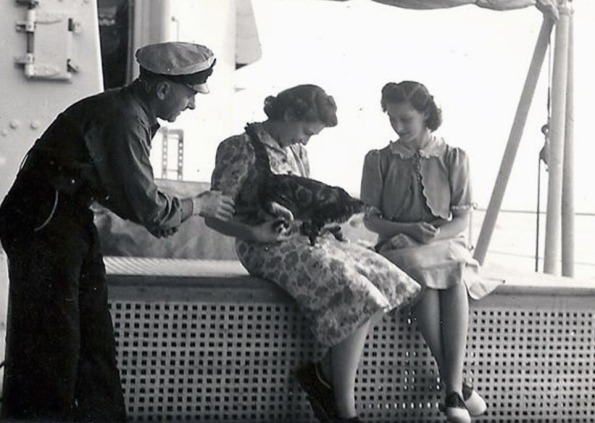 Perhaps the new Queen Consort might bring a feline into the Royal Palace. She does look like a person who would like cats. We always love the books being discussed on the Queen Consort's Instagram Page The Royal Reading Room. We really do wish the family peace and love in this time of grief. May the Queen rest in Peace and long life the King!
Anything else happening is completely irrelevant, so let's rather talk books.
Adding to the Litter
My Mommy had Book Club on Monday night. Gosh, it feels like a lifetime ago.  She's still busy with The Island of Missing Trees and brought home Cloud Cuckoo Land and Wrong Place, Wrong Time.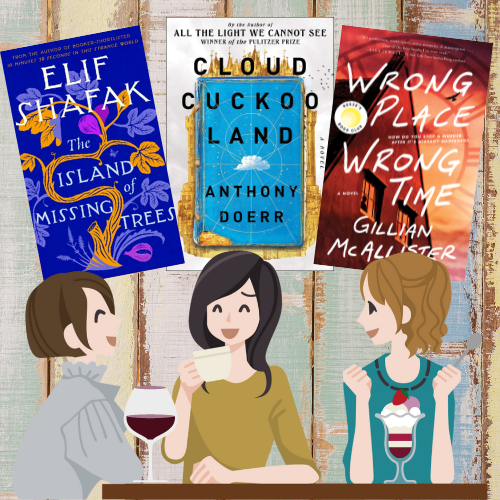 Not that we've done a lot of reading so far this weekend and the couple of minutes we do have, we spend reading a book my Mommy bought on Amazon yesterday and she just decided to put everything aside and first read this one. Have you read it? Lovely hey.
Oh yes and we did get a stunning book for review from The History Quill Book Club!
When the world went to war… they fought for love.

England, 1939: The world is on the brink of war when Elizabeth Mowbray breaks her engagement with a tea planter in India and returns home to the English countryside. Desperate to escape a stifling life under her parents' roof, she moves to London seeking adventure and excitement.

With German forces sweeping across Europe, she has little hope of finding steady, fulfilling employment as England readies itself for war. A chance encounter with Henrietta, Brigadier General Byron's daughter, sets Elizabeth on a course that will forever change her life and the lives of others.

Henrietta, a recently divorced and statuesque beauty, is not a hopeless romantic like Elizabeth, but her new friend inspires her to embrace life, even as the dark fog of war creeps across the English Channel.

The two enterprising young women come up with a brilliant idea to open London's first matchmaking agency. They face numerous challenges in establishing their business in the midst of air raid drills, food and clothing rationing, and the dangers of the Blitz. As they match Londoners, they find themselves in romances of their own. Elizabeth catches the eye of a daring, roguish RAF pilot and Henrietta discovers passion with a charming solicitor who joins Britain's first Commandos.

While the men they love are fighting in the air and in Europe, German shells shatter the peace of England. Henrietta and Elizabeth become legendary as they rescue men from the shores of Dunkirk, dig for survivors in the ruins of bombed homes, and inspire thousands of their countrymen and women not to give up the fight for life and love.

Inspired by the stunning story of the real matchmakers Mary Oliver and Heather Jenner, The Wartime Matchmakers is a humorous, poignant, and personal reminder that even in the darkest times, love triumphs.
The only thing we now need, is time for reading.
Scratching the Blog Pole
First of all, thanks to everyone for always visiting us! We appreciate it so much and just know that even if we take some time to do a proper blog hop, we love being on the blog and hopefully we will add something new over the holidays. Yes, it will involve the mutt!
If you've missed any of our posts lately, here's the links:
 On the Couch
Last night we were watching The Queen. I actually don't know how I've missed this one for all these years. It really is a brilliant movie.
Somewhere during the week, we will probably continue with life as normal and get back to our books on hand….
I wonder what this week will bring… Let's chat again next Sunday. Love and peace to you all.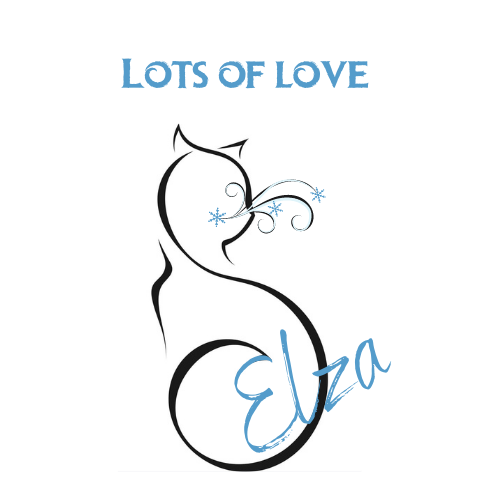 Related Posts