Greetings you guys! It's finally holidays for my Mommy. Just a short break, but it's still ever so welcome. I do hope that we can spend a huge chunk of the following two weeks reading and spending some time on the blog.
How have you all been doing? The past two weeks was a bit of crazy and surreal time, don't you think? Who else were glued to their TV screens on Monday watching the late Queen Elizabeth's funeral? Even the little mutt was watching with us and she was quite good, except when the trumpets blew. Genetic memory or what?
We've been experiencing stage 5 and 6 load shedding here in South Africa and it's very frustrating to be without electricity for 6 hours a day. But you know what, let's chat about Load Shedding on Wednesday's Wondrous Words Wednesday post. Remember you are welcome to join in on this fun monthly meme. You can find all info needed in the highlighted link, or by clicking on the Wondrous Words graphic on the sidebar.
But let's talk books!
Adding to the Litter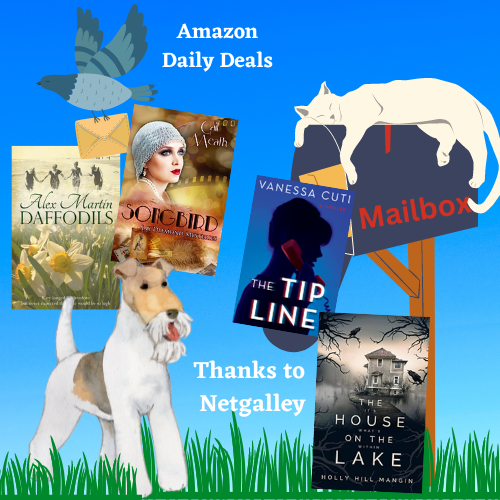 We need to start stacking up for Fraterfest that's just around the corner. Think The House on the Lake is going to be fitting for that. The Tip Line is only for next year sometime. Bonnie told us about Songbird a few weeks ago and I'm very happy to have found it on Amazon. And The Daffodils is just that type of book you can't leave.
Scratching the Blog Pole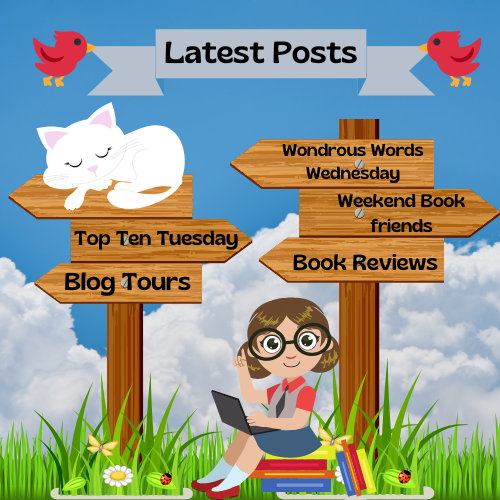 If you've missed any of our posts during the last two weeks, here's the links:
PS: We've added a few new featured images and graphics to our home screen. What else would you like to see?
 On the Couch
Like I've said, we spent just about the whole day in front of the TV on Monday. I think The Queen's Funeral is a day we will remember for years to come.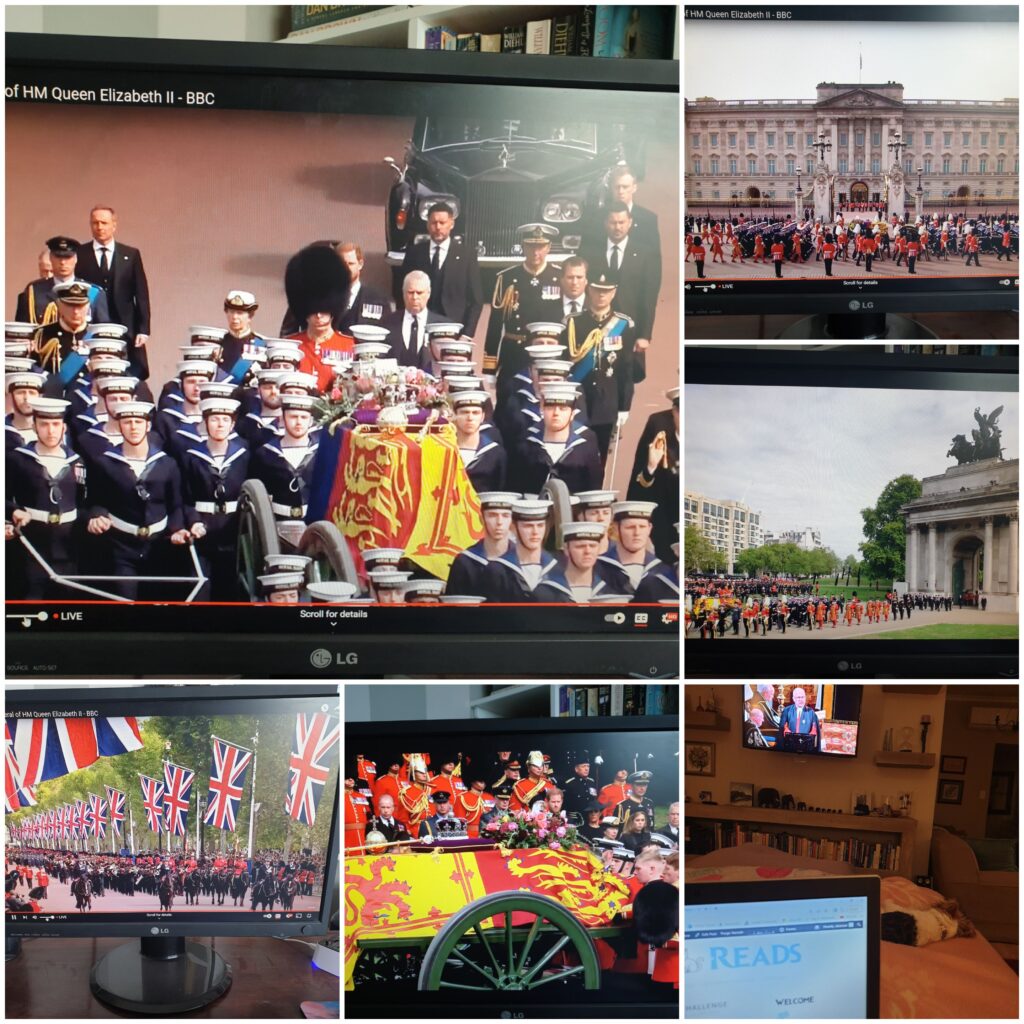 We didn't watch anything else note worthy this week and our reading was also a bit limited. Last week of school and load shedding are totally to blame for this.
Currently Reading
Things my Mother Left me we got from the awesome people at Black Bird Books and it's the perfect read for heritage weekend. It tells about the South Africa, my Mommy, as a white and so-called privileged woman, knows nothing about. We are reading this in a readalong and if you want to follow us on Instagram, the # is #thingsmymotherleftmereadalong.
The Wartime Matchmakers is so good! We just love this book! It's a bit of a tomb at 650 pages, but it's an easy and captivating read about two friends who started a Marriage Bureau Match Making Agency on the brink of WWII. We hope to finish it tomorrow and have our review up later this week.
Remarkably Bright Creatures is a lovely book to listen to. But we might move it aside for a couple of days to just get up to speed with our Book Club reads.
And that's all we have to blabber on today. What's new in your world?
Wishing you all and our lovely hosts a lovely and healthy week ahead! Our hosts:  Debbie @ Readerbuzz with The Sunday Salon, Kimberly @ Caffeinated Reviewer with The Sunday Post and Marlene @ Reading Reality with Stacking the Shelves.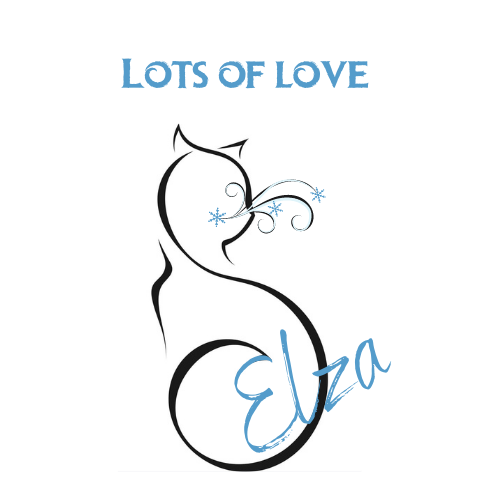 Related Posts