Greetings you guys! Happy New Year! We wish you all the best books, lower than ever book prices and hours of reading time in 2023.
How have you all been doing? Enjoying your Christmas break? Mommy and Daddy are still enjoying their island holiday. She does send messages every day and I don't think they do much more than sleeping, swimming, exploring and just relaxing. That's what holidays are made for so I am going to keep my quirky comments for myself for once.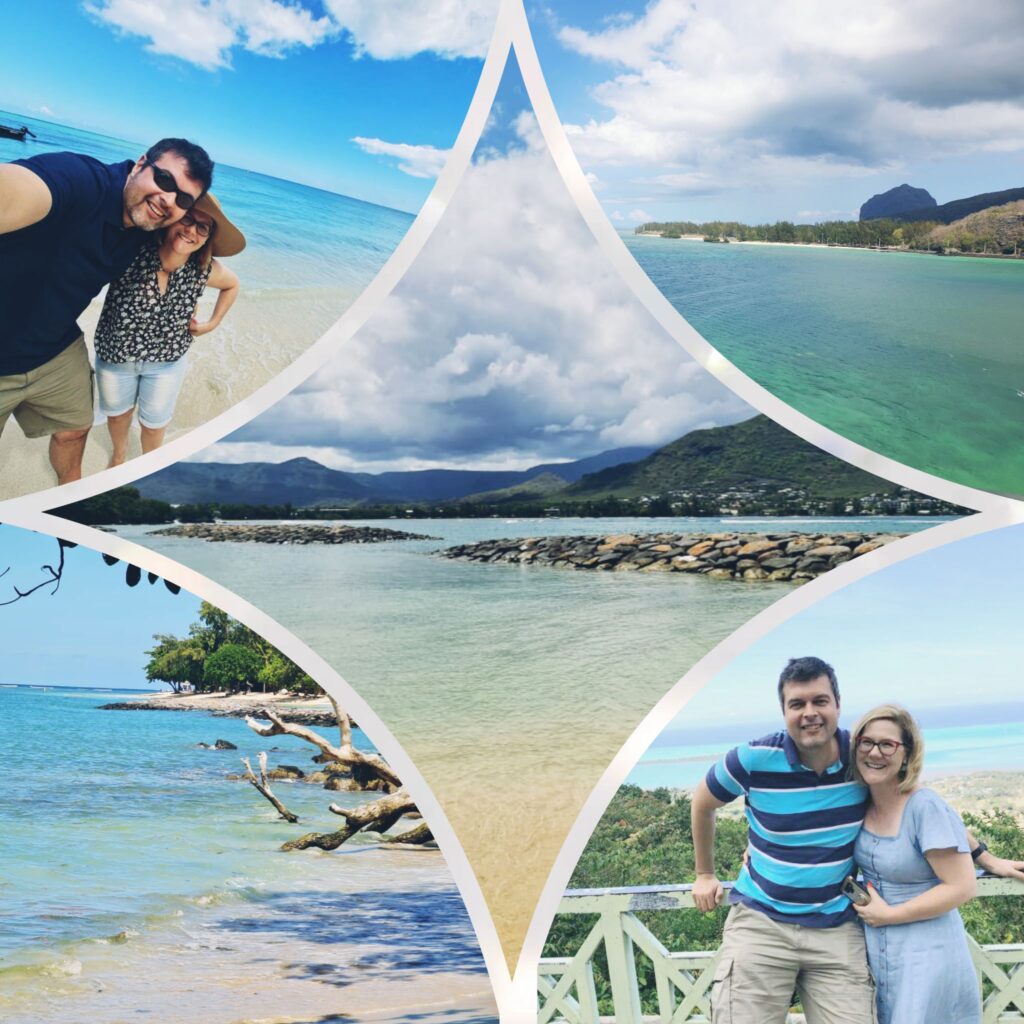 She hasn't been reading as much as anticipated during the first week of their holidays, not to mention blogging. She hasn't even opened her laptop! Apparently she is sitting in the dining room of their holiday place watching the rain and quickly checking in with all of you now. Not that I think it will last long before she will go and sit outside and enjoy the cool, rainy breeze. It's hot in Mauritius!
No new books for Christmas (that was actually a direct request) and she won't dare buying books on Amazon without consulting me. But last night, yes on New Years Eve, she and Daddy quickly went to the supermarket to go and buy champagne, when she stumbled upon this little jewel.
It does carry my approval. As long as she doesn't read it before she gets home next weekend.
Mommy did plan on catching up with all her outstanding review books this holiday, but she didn't get very far with that either. But she still has a week of holidays, let's see how far she gets….. These are the ones she did read over the last two weeks:
Oh and she did finish The Duchess as well. That was a really good read!
Okay, the cool rainy breeze is calling and she is now going to go and sit outside and sip a G&T. We hope you are all having a wonderful New Years Day and spending it with your loved ones.
We PROMISE to be online a bit more this week. Remember to stop by our lovely Sunday Hosts and share your link to the links provided. Our hosts:  Debbie @ Readerbuzz with The Sunday Salon, Kimberly @ Caffeinated Reviewer with The Sunday Post and Marlene @ Reading Reality with Stacking the Shelves.
Lots of Love,
Related Posts