Greetings you guys! I just thought my Mommy won't have time for Top Ten Tuesday today. She's back at school and there are still those dreadful Teacher/Parent meetings tonight.  But never fear when the crazy lady is near.
Talking about crazy, this week's theme for Top Ten Tuesday hosted by Jenna @ That Artsy Reader Girl, is The Top Ten most Recent Additions to my Book Collection. My Mommy took that as a recommendation to quickly dash out and go and buy 10 new books.
Seeing that this meme is Top TEN Tuesday and not Top NINE Tuesday, my Mommy quickly downloaded a new book on Audible as well. We loved the Audio recording of The House in the Cerulean Sea and we are eager to listen to
And just like that, my Mommy bought 10 new books today. What books are new on your shelf?
My Mommy needs to go to her meetings now, but we promise to do link-ups tomorrow. Have a wonderful Tuesday!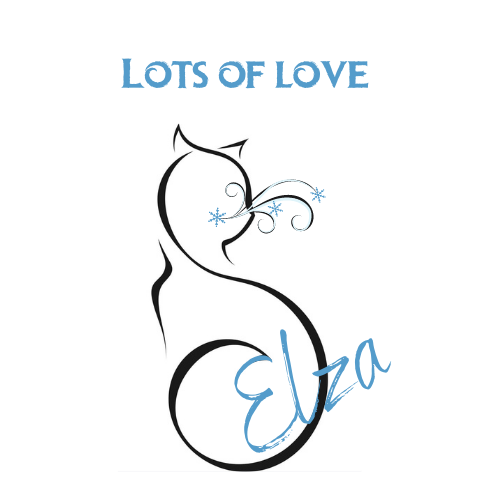 Related Posts