Greetings Humans! It's time for Top Ten Tuesday and today's prompt is Books with your favorite trope/theme. My Mommy loves anything mysterious. A good who done it is bound to bring an extra treat for all of us to ensure no one will bother her while she and the clever detective is solving the mystery at hand.  The other thing she loves, is me of course. So that means her favorite trope has to be cat detectives!
Let's take a look at the world's best cat detectives: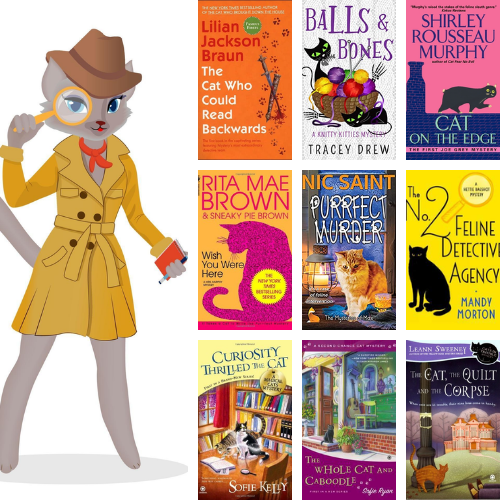 Have you read any of these series? I need to put my detective skills to the works here and get my Mommy to read a few of these. We've read all the Knitty Kitties and Destiny Falls books. The cat who could read backwards is on the Kindle. But I want to read them alllllll!!
What is your favorite Bookish Trope? Remember to add your link to the linky provided by Jana @ That Arsty Reader Girl so that we can all visit each other. Thanks for hosting Jana!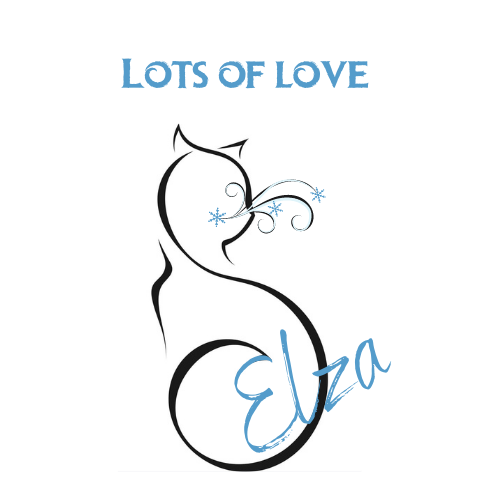 Related Posts