Greetings you guys! It's Tuesday and therefore time for Top Ten Tuesday, hosted by Jana @ That Artsy Reader Girl.
Today's prompt is one that you can actually have a whole reading challenge on and not only 10 books. Books with names/Character names in the title. My Mommy actually really want to use this as a yearly challenge somewhere soon and I just know that we will get a whole list of new titles today.
As my Mommy was falling asleep the other night, instead of counting kittens, she was thinking of names for this prompt. Always the teacher, she of course started with names in Alphabetical order. The first name that popped in her head, was Alice. And the second. And the third, and the fourth… Surely we can get at least 10 Alices!
And we actually have one or two spares here. Ha. Who ever would have imagined Alice to be such a popular name in literature. Let's don't forget about the awesome authors who are named Alice too!
Alice Hoffman
Alice Walker
Alice Sebold
Alice Feeney
Did we forget to add any Alice here today? Let us know please! I do hope that most of you can get a bit further in the alphabet than my Mommy did before she fell asleep.
Happy TTT!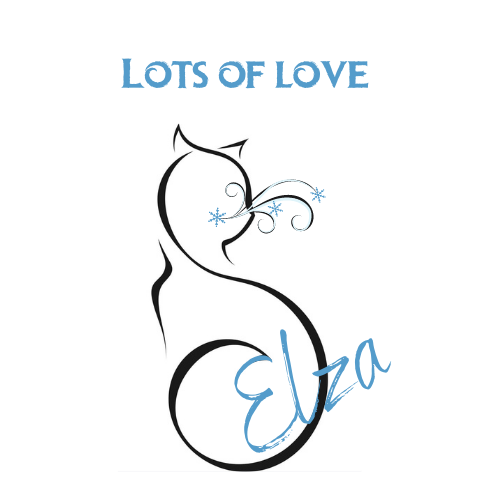 Related Posts