Greetings Humans! It's Tuesday and time to have some fun with Top Ten Tuesday hosted by Jana @ That Artsy Reader Girl. This week's theme is Dynamic Duos and apparently we can interpret that any way we like. Ha. That's my favorite fun.
An occurrence you don't see all that often in the feline world, is twins. Or in the sense you humans look at twins. Most of us adorable felines are born from a whole litter of kittens and having only one kitten is the exception to the rule. In humans it's the other way around. So for today's TTT, we are going to look at twins in books.
Fred and George Weasley from the Harry Potter series (who just had to wipe a tear away?)
Cersei and Jaime Lannister from Game of Thrones (a relationship that even dogs will thrown upon if you ask me)
Viola and Sebastian from Twelfth Night (call us dorky, but we liked the She's the Man adaptation the most)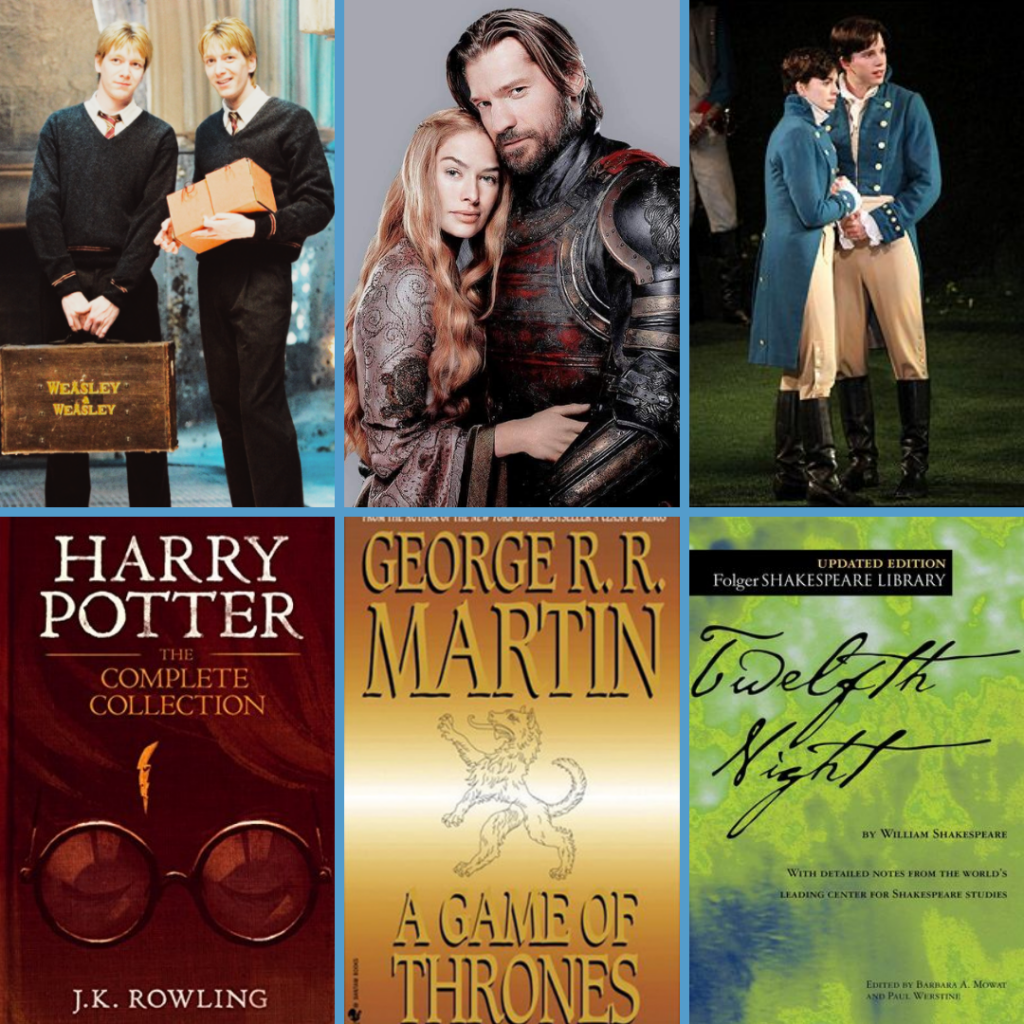 Lisa and Lottie from the Parent Trap (never read the book, but we did see both adaptations and loved it)
Tweedle Dee and Tweedle Dum from Alice in Wonderland
Mary Kate and Ashley Olsen from Two of a Kind (you won't believe how popular these books still are in my Mommy's library at school)
Alec and Jane Volturi from the Twilight Saga
Sam and Eric from Lord of the Flies
Two Little Girls in Blue by Mary Higgins Clark (there isn't an adaptation as far as we know)
Magnus and Clarissa Pie in Magpie Murders (please tell me someone is planning to bring this book/series to the big or small screen?)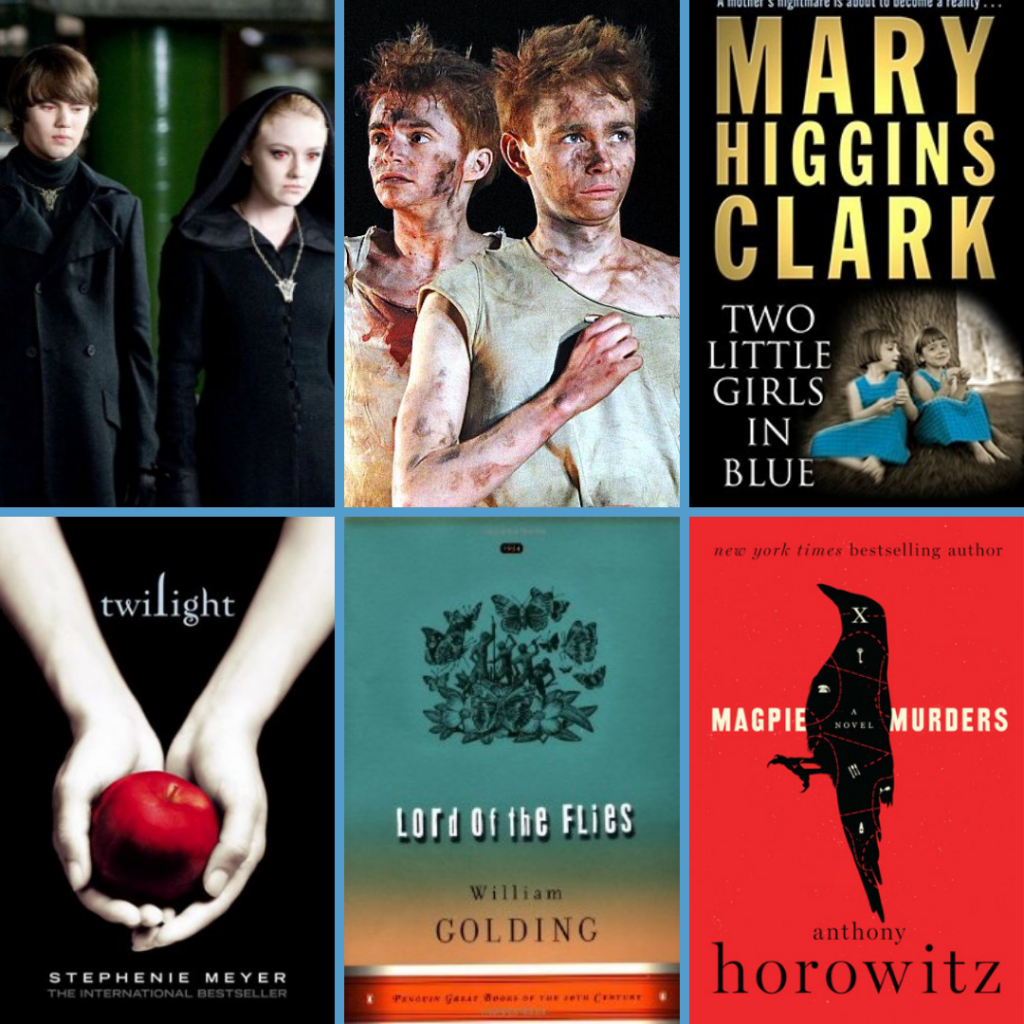 Did we forget any famous or not so famous twins in literature? Please let us know if you can think of any we missed today.
Happy TTT and enjoy the rest of your week!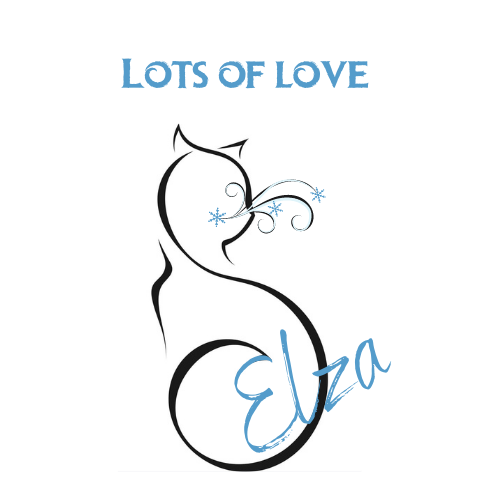 Related Posts