Greetings you guys! Welcome to the first Top Ten Tuesday for 2023. Everyone's favorite weekly meme is still hosted by Jana @ That Artsy Reader Girl. Remember to add your linkup to the link provided on Jana's page.
How was your 2022 reading year? Reading is always good, but for today's prompt we get to share our ultimate favorites for 2022. Mommy and Daddy is still on their island holiday, so I will take full responsibility for our post today. If Mommy don't agree with my choices, that's her problem and she should have thought about that before she left me alone for 3 whole weeks.
I did try to break it into sections and of course I'm going to start with my two favorites for the year. No secret that it will involve cats. The rest are also self explanatory I'd say.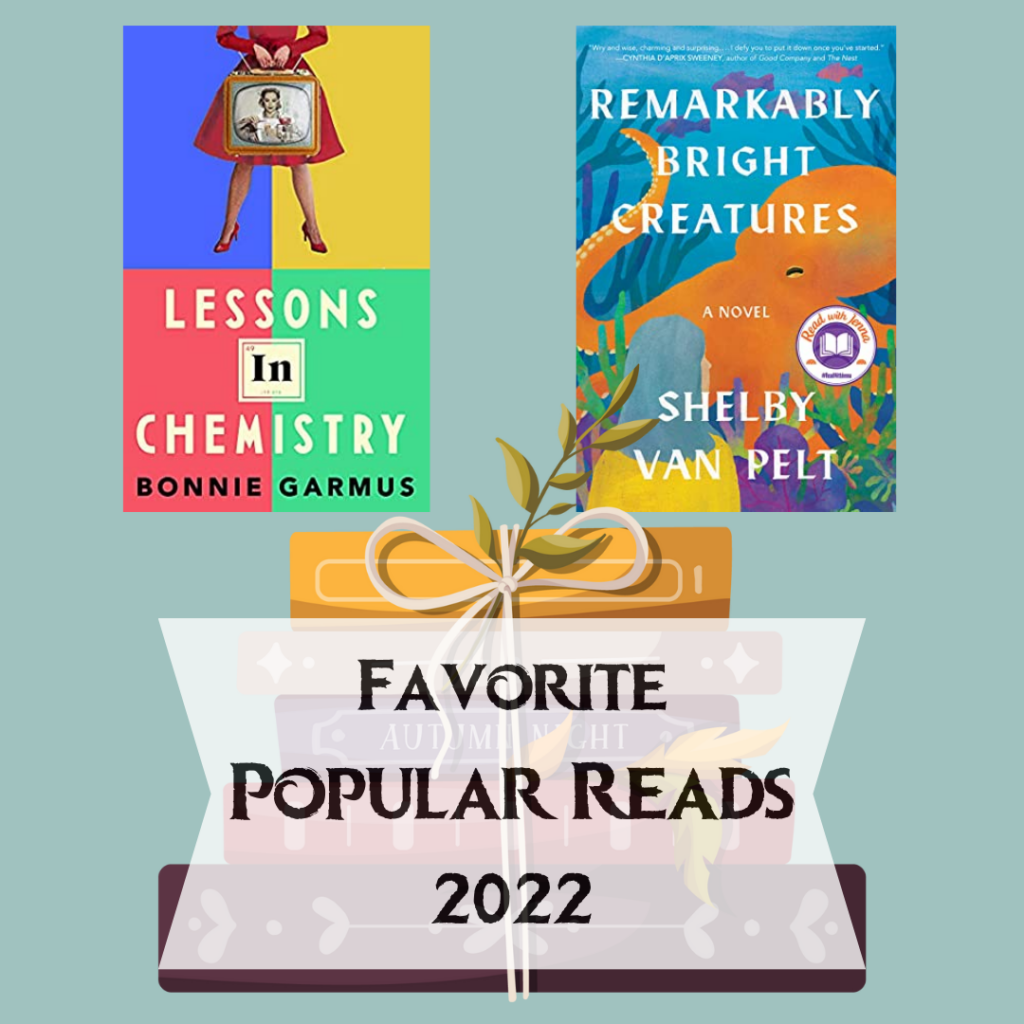 Which of these made your list as well? And which ones did we miss that we simply have to add to our reading list for 2022?
Happy New Year Guys! Make it a good one.
Related Posts