Greetings you guys! Welcome to this week's edition to Top Ten Tuesday. As you all know by now, TTT is proudly hosted by Jana @ That Artsy Reader Girl. Top Ten Tuesday is a fun way to connect with your fellow bloggers and to just have some fun with books. Or that is our interpretation at least! Today's prompt is Book Covers In the Colors of My Country's Flag (It's the 4th of July in the USA today, so tell us what country you live in and share book covers that match the colors of your country's flag!)
Both me and my Mommy are born and bred in South Africa. We are mostly proud of that (as you can see on our brand new graphic in the sidebar). For today's prompt, we are going to have a bit of fun with our current loadshedding debacle here in SA. If you don't know what "Loadshedding" means, you can read our Wondrous Words Wednesday post with a full description here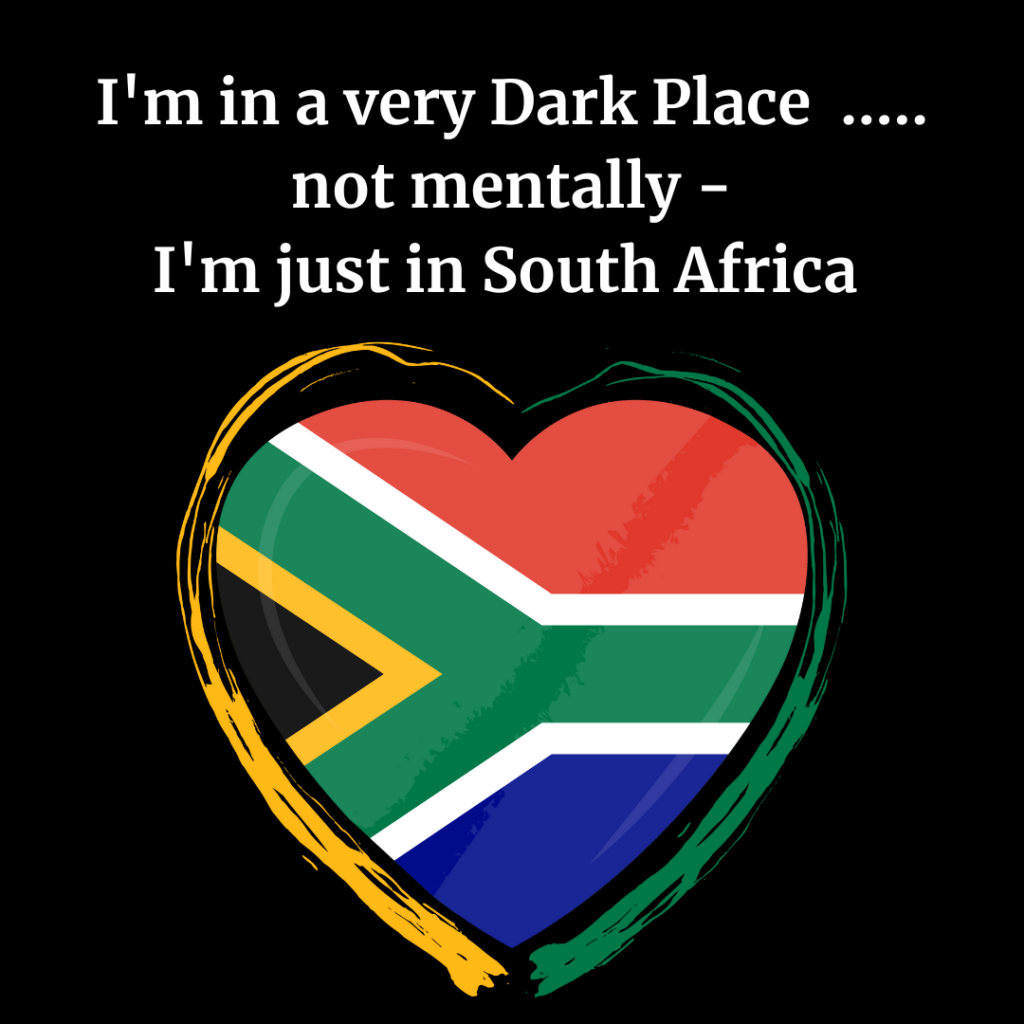 South Africa has a very bright and colorful flag. We can't say the same of our night skies at the moment. It's mostly very dull and dark. I'll quickly go through the first 5 colours: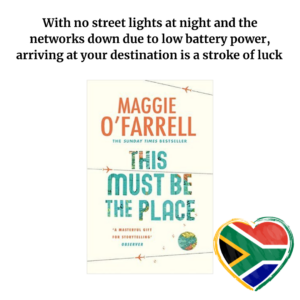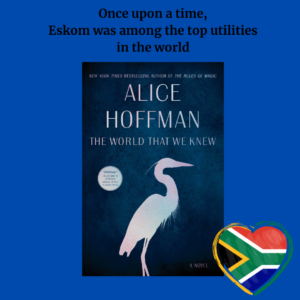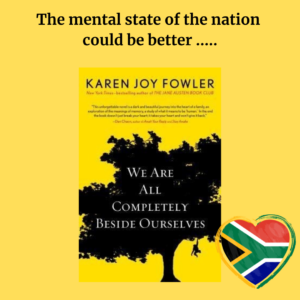 The next 5 books, I will dedicate to the last color in our beautiful flag and to the Prince of Darkness….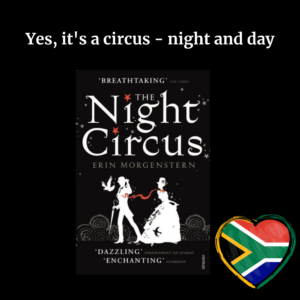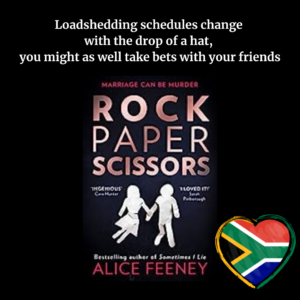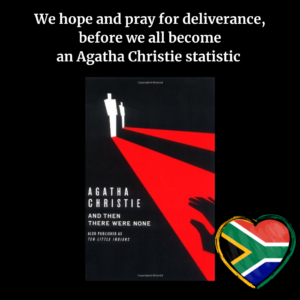 Yes, the current situation in our country is highly frustrating. But we still love it. Most of the time. Normally when the sun is shining. Especially when the lights are shining.
We can't wait to see what fun you are having with your flags today!
Related Posts