Greetings you guys! Welcome to another edition of Top Ten Tuesday, hosted by Jana @ That Artsy Reader Girl. Today we are going travelling! Boy, do I have a splendid tour planned for you.
My Mommy and just about all the ladies in the Book Club, are a huge fans of The Seven Sisters Series by Lucinda Riley. The series based on the mythical Seven Sisters of the Pleiades. Not that this is a mythological story, no these are very real sisters who all came together from across the globe. All 7 of these sisters have been adopted by Pa Salt and grew up in a beautiful pink palace in Geneva. When Pa Salt died, he left each of the sisters co-ordinates to where they come from, along with but one clue to help them all on their journey.
My Mommy is convinced that this will actually be one heck of an awesome tour to really go on. Perhaps it will be her lucky day and one of you know a travel agent who is going to start planning the itinerary… We will give you a basic idea of a tour schedule, just to help you along.
We will kick the tour off in Geneva. Pa Salt brought all his adopted daughters home to Geneva where they grew up in an idyllic setting.
From there we will go to Paris. Because we really want to go to Paris and because Paris is a detour during more than one of the sisters' journeys.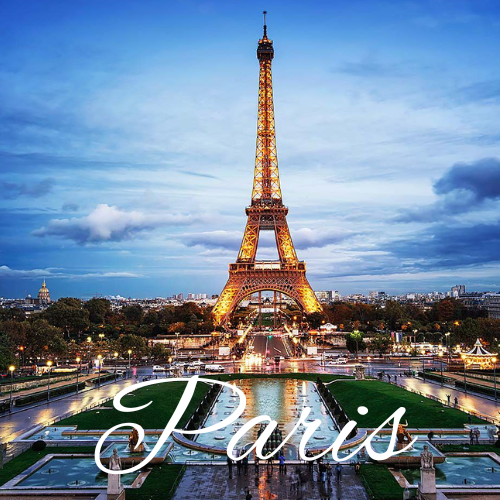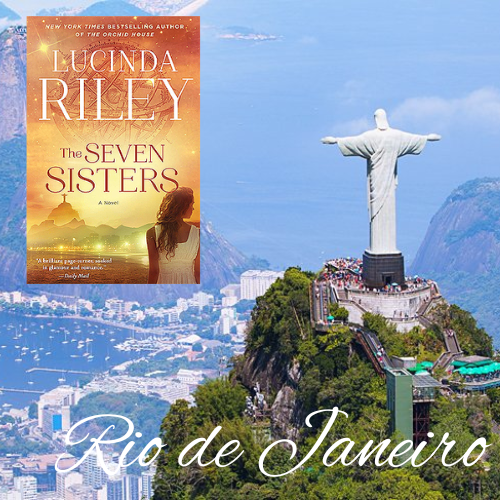 From Paris we will travel with Maia, the eldest of the 7 sisters, to Rio de Janeiro to find out more about her heritage. This book is such a great read to start a series off with. Just be warned, you will immediately want to read the rest of the series.
From Rio, we will travel all the way to Norway to meet up with Ally and to walk a couple of miles with her. I think she needs it.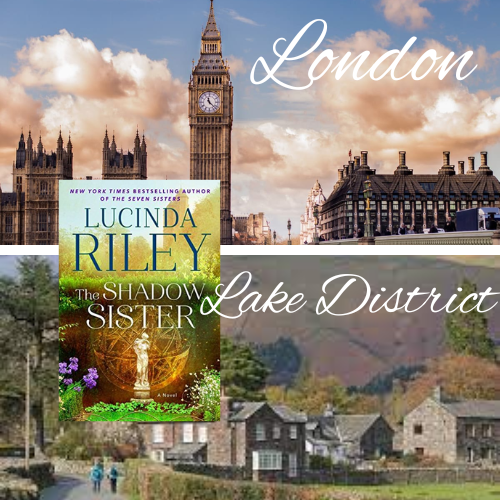 From Norway, we will travel to England. Specifically London and The Lake District to pay Star a visit. Yes! We will be visiting Beatrix Potter's home as well. How wonderful! And just because it's but a hop, skip and a jump – we'll visit the Scottish Highlands as well. Tiggy would appreciate this.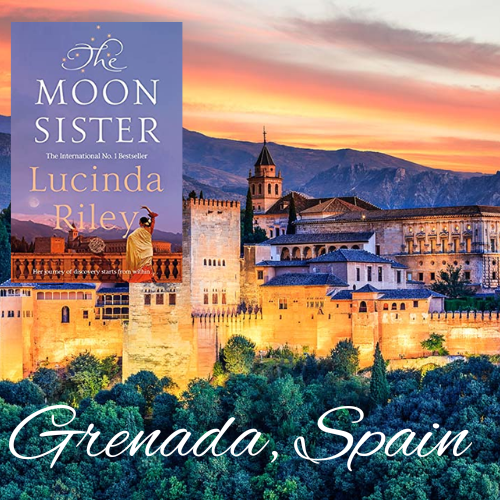 During this part of our tour, we will be going off schedule – but stay on course. The next book in the series is actually The Pearl Sister, but Australia is way of course now. Let's just quickly go to Spain to conclude Tiggy's story.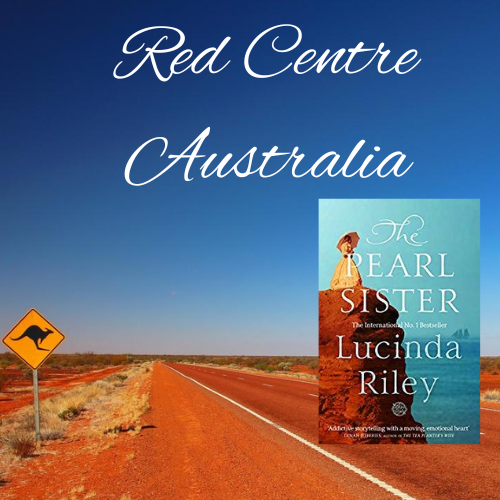 Okay, now we can take the flight to Australia to the part of the country that fits Cece's fiery personality.
Seeing that we've just acclimated to the heat, let's head to Kenya, Africa to go on safari with Electra. Yes, of course we can all pretend that we are famous models and wear extra big sunglasses.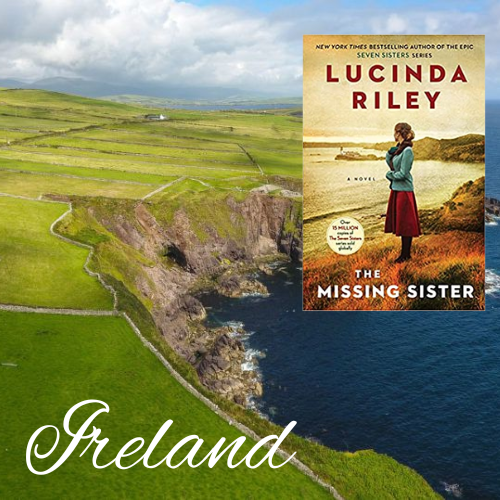 From Africa, we will travel to Ireland. Not only to end this fascinating tour, but also to pay homage to the magnificent author who brought this most wonderful series to us. We miss your dearly, Lucinda. But we are eagerly awaiting the release of Atlas, the story of Pa Salt in 2023.
You know what would be a really great tour? The Seven Sisters World Tour. Just imagine visiting all the places #thesevensisters by #lucindariley traveled to. Who's coming with us?
Click To Tweet
Have your read The Seven Sisters Series? Would you like to go on tour with us?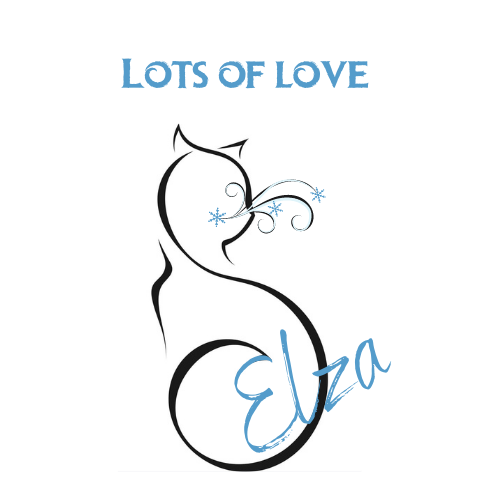 Related Posts