Trouble in Paradise
by
Franklin W
,
Dixon
Series:
The Hardy Boys: Undercover Brothers #12
on September 1st, 2006
Genres:
Mystery
Pages:
176
Format:
Paperback
Source:
VCS
Buy on Amazon
Goodreads
ATACK BRIEFING FOR AGENTS FRANK AND JOE HARDY

MISSION:
The son of Don Ricardo, the UN Ambassador from St. John, has gone missing -- and we are sending you to locate him.

LOCATION:
St. John, USVI

POTENTIAL VICTIMS:
Esteban Calderon, the son of the ambassador, and whoever else his kidnappers have harmed.

SUSPECTS:
We have very few clues. The police on St. John have hit a wall in their investigation.

THIS MISSION REQUIRES YOUR IMMEDIATE ATTENTION.
THIS MESSAGE WILL BE ERASED IN FIVE SECONDS.
THE HARDY BOYS MYSTERY STORIES, is a series that sure stood the test of time. It was first published in 1927 and to this day, this series and its spin-off series, The Hardy Boys: Undercover Brothers, are popular reads with young and old across the globe.
In our little library in Jeffreys Bay, South Africa, we have quite a few of The Hardy Boys books and they are very popular books with our Gr4's and up students. Our library largely consists of donated books, so some of our covers are older than most of our teachers! But read them, they read them. We do try very hard not to judge a book by its cover at VCS.
One of the biggest Hardy Boys fans in our school, is Erin Campbell. A lovely young lady in our Grade 4 class. Of course The Hardy Boys isn't just for boys and this little lady can give you a recap of all the characters and many of the storylines. Don't get her started on Nancy Drew! I will ask Erin to do a Nany Drew review for us one day.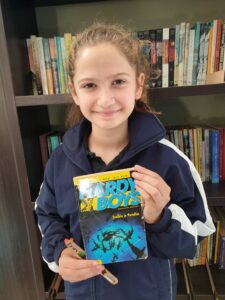 But without any further ado, let's see what Erin thought of Trouble in Paradise.
The main characters in this book is Frank and Joe Hardy who are send on a mission to Saint John, US Virgin Islands. While on vacation in the Virgin Islands, Estaban Calderon, the son of the UN ambassador, goes missing without a trace. Frank and Joe end up staying at the same hotel as Estaban and have to figure out if this is a case of kidnapping or is there more to Estaban's sudden disappearance? Trust The Hardy Boys to solve the mystery in no time and enjoy the beautiful scenery.
What I've enjoyed most about this book was the setting. Here in South Africa, we have some beautiful beaches, but it's always fun to discover new shores. I loved the fact that Saint John is a real place and we can learn more about that faraway island as well.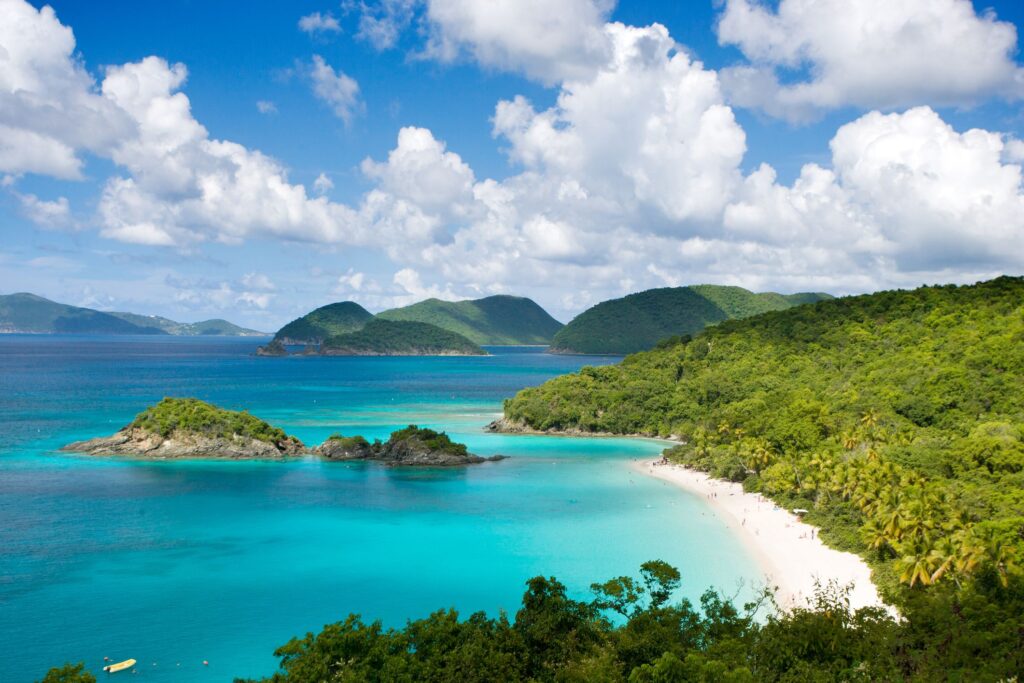 This was a great book and really fun and exciting to read! I will definitely read more of the Hardy Boys series and will recommend this book and the whole series to my class friends. 5 Stars from me.
Thanks Erin! We are so glad to see your enthusiasm on this book and series and hope you will join us again for a visit.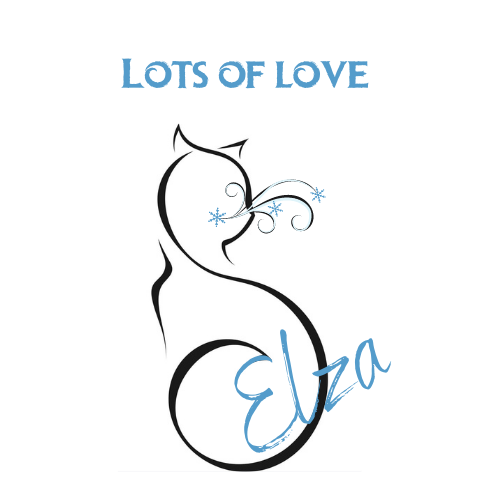 Related Posts