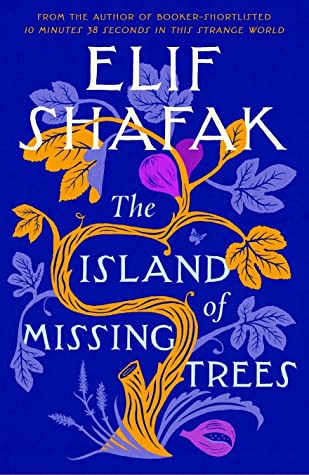 The Island of Missing Trees
by
Elif Shafak
Published by
Viking Adult
on August 5th, 2021
Genres:
Fiction
Pages:
368
Format:
Paperback
Source:
Book Club
Buy on Amazon
Goodreads
A rich, magical new book on belonging and identity, love and trauma, nature and renewal, from the Booker shortlisted author of 10 Minutes 38 Seconds in This Strange World.

Two teenagers, a Greek Cypriot and a Turkish Cypriot, meet at a taverna on the island they both call home. In the taverna, hidden beneath garlands of garlic, chili peppers and creeping honeysuckle, Kostas and Defne grow in their forbidden love for each other. A fig tree stretches through a cavity in the roof, and this tree bears witness to their hushed, happy meetings and eventually, to their silent, surreptitious departures. The tree is there when war breaks out, when the capital is reduced to ashes and rubble, and when the teenagers vanish. Decades later, Kostas returns. He is a botanist looking for native species, but really, he's searching for lost love.

Years later, a Ficus carica grows in the back garden of a house in London where Ada Kazantzakis lives. This tree is her only connection to an island she has never visited - her only connection to her family's troubled history and her complex identity as she seeks to untangle years of secrets to find her place in the world.

A moving, beautifully written and delicately constructed story of love, division, transcendence, history and eco-consciousness, The Island of Missing Trees is Elif Shafak's best work yet.
The Island of Missing Trees is one of those books that will remain in my conscience for a long time to come. This book took me over 2 months to read. Not because it wasn't a good read, or I dreaded reading it. In fact, I dreaded the day I would be done with it. Now it took me over 2 months to review it. And for a change, I actually have very few words to describe this brilliant, magical, life-altering book.
I've always loved a strong narrator in a book and The Island of Missing Trees, has the best narrator, ever. Yes, even better than Death in The Book Thief. A beautiful, fairly ancient Fig Tree, bears witness to events happening in Cyprus during the 1970's.
From his vantage point, he tells the story of humans: Kostas and Defne, Yusuf and Yiorgos and a city, an island, a nation at war. As a tree with infinite wisdom, he gives insight to these events, these people's stories and the effect it had on the world beyond humans.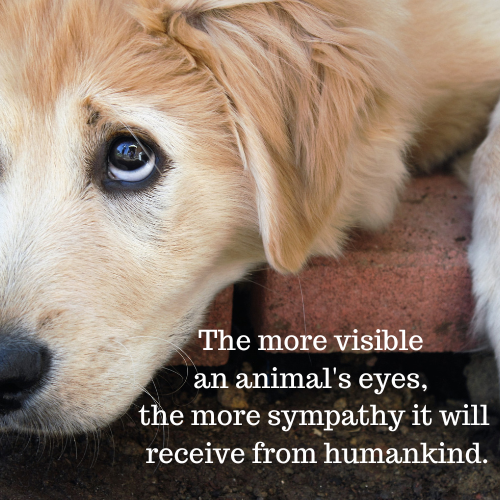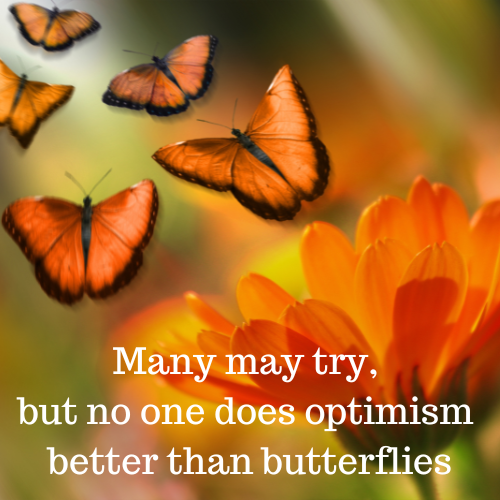 Elif Shafak is a wonderful author who wrote one of the most beautiful and mesmerizing books I have ever read. It's one of those books you want to cherish, read over and over again and have no clue what to say about if someone asks. The historical accuracies are heartbreaking, the relationships enduring and real and that alone is easily enough to make this a worthwhile read. But it's more than the facts, the woven stories or the dual timelines. It's a book that will touch your soul and invoke your mind to the world beyond our own perceptions and sight.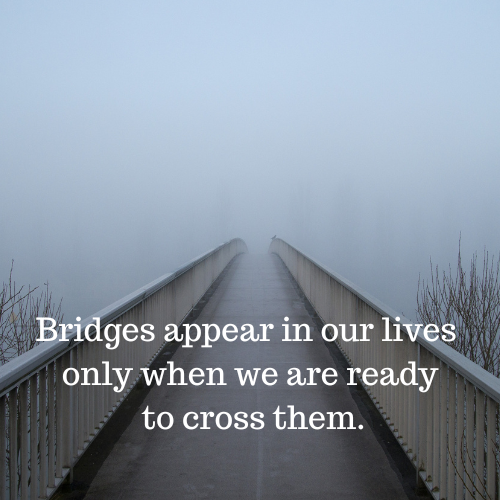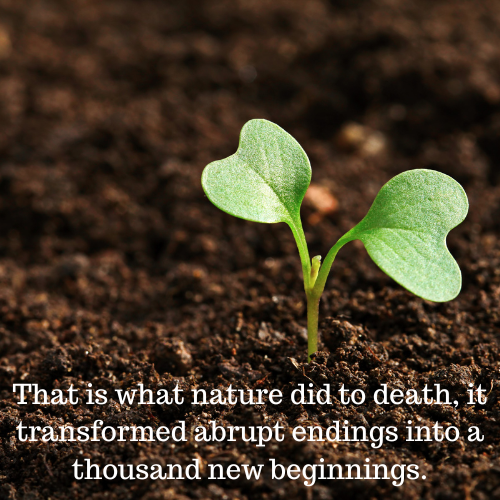 The Island of Missing Trees is a highly recommended read, but be prepared – you probably won't be the same person between page 1 and 368.
Related Posts