Greetings you guys! How are you today? I am just a tad bit upset, but will tell you later. Yes, we are slightly late with posting our WWW post. Part of why I am so terribly upset. Today's Wondrous Words Wednesday will be a really quick post, as my Mommy and Daddy are packing to go away for the weekend. Yes, of course that's why I am upset!
Wondrous Words Wednesday is hosted by yours truly. The concept is fairly easy – all you need to do, is share any new (or new to you) words you came across this week and share them with us. You are also welcome to share words you simply want to show off to us. For more on Wondrous Words Wednesday, you can click here.
We got our word for today, from the lovely Wendy and Dani over @ ODaniGirl. They joined us two weeks ago and we simply love this word!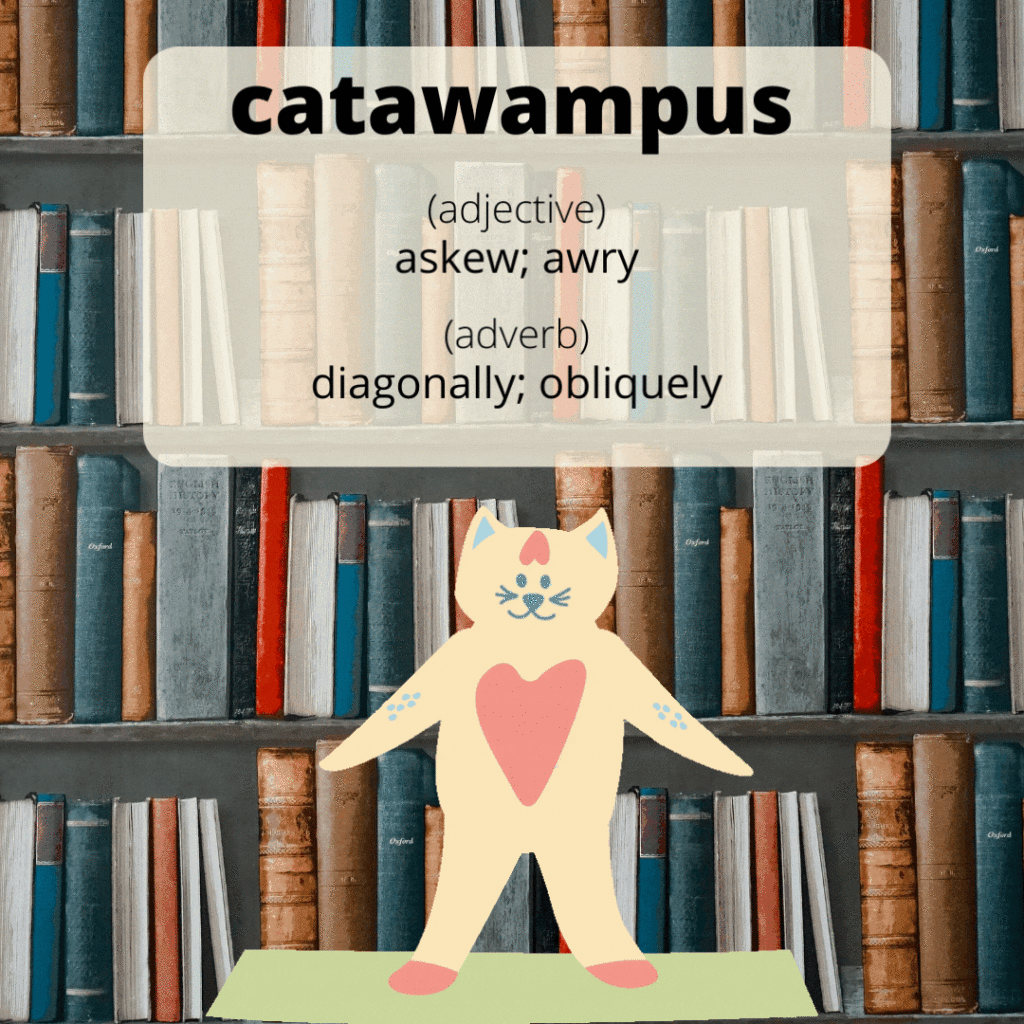 Say it out loud. Gosh – that sounds so good. But I just don't think the definition is suitable at all. I believe catawampus should rather be one of those spell words in Harry Potter where they simply wave the wand, say "Catawampus!" and all dogs become cats. Or even better, all boring kibbles turn to salmon.
But I am getting seriously distracted here. There aren't a lot of variations of the word. It appears to be dialectal:
1 dialectal : fierce, savage, destructive.

2 dialectal : askew, awry, cater-cornered.

Catawampus, meaning "askew, diagonal," is first recorded in the 1830–40s. Originally, catawampus also meant "fierce." It's thought to be an American colloquialism influenced by the cater- in cater-cornered (or for many of us, kitty-corner) and wampish, Scottish for "flopping about."
I still think it will work way better as a spell. Maybe I can try it on Mommy and Daddy and they will take me with….
wordless Wednesday
Over the last couple of weeks, we joined up with Wordless Wednesday. From new words to no words, perfectly combination. Wordless Wednesday is hosted by Sandee @ Comedy Plus and it's even more simple than Wondrous Words Wednesday.
Wordless Wednesday (WW) is a visual blogosphere phenomenon. Wordless Wednesday is a simple blog post featuring a photo which conveys a message that speaks for itself without using words. One thing for sure is this is a fun and easy meme to do. So come and join us in Wordless Wednesday.
When I was a little kitten, Mommy and Daddy couldn't bare the thought of leaving me alone. So in the carrier and off we'd go. But I didn't/don't like the carrier and would put on quite the show until I was let out. Nowadays, I stay at home with the rest of the gang and we have the world's most gorgeous baby-sitter coming to housesit. But don't tell Mommy that I actually love it when Melissa is here. She has to believe that I'm terribly upset.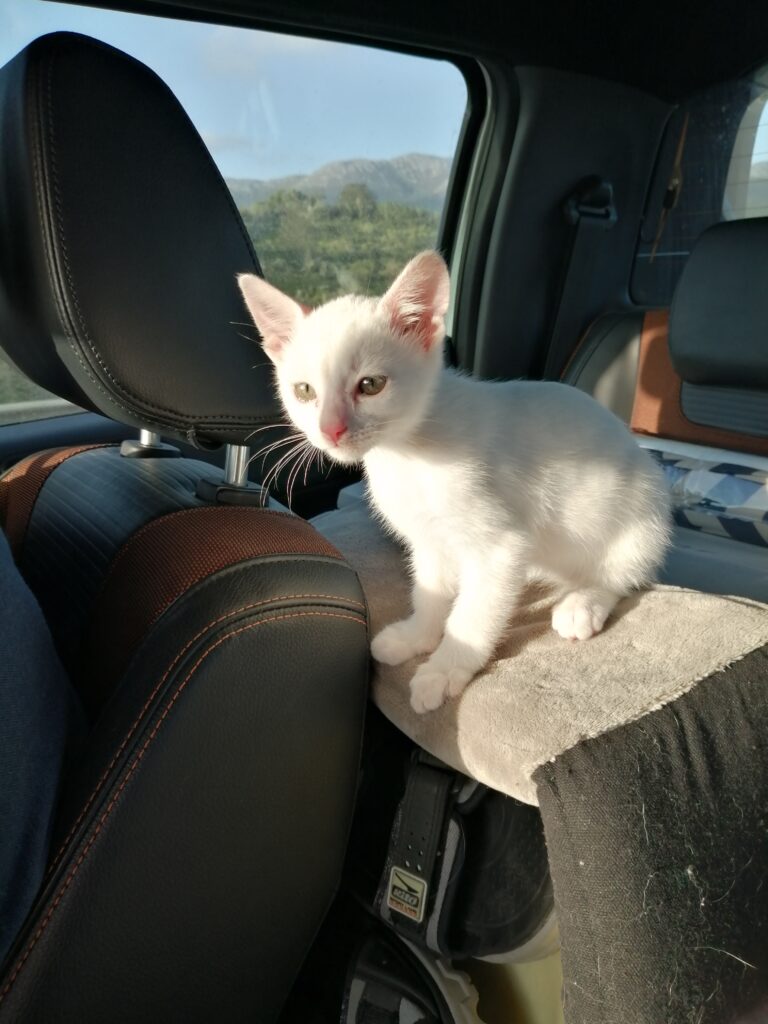 Once again, apologies for the late post (or is it only late here in SA?). If you want to join us and share your Wondrous Word with us, just leave a link in the comment section.
Have a wonderful Wednesday!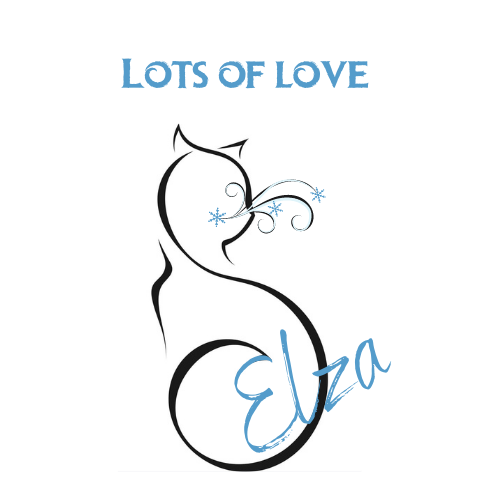 Related Posts