Greetings you guys! Welcome to another edition of Wondrous Words Wednesday. The fun monthly meme where you get the change to share any new (or new to you) words you came across over the passed month. Wondrous Words are proudly hosted by yours truly and if you want to know more about how to take part, you can click here.
A couple of WWW's back, I've shared a typical South African and Afrikaans word with you – koeksister. Today, I will share yet another South African word with you:
As we are typing this to you, we have actually just finished with our second set of two hours without any electricity for the day. And the next set will hit us at 21:00. Yes, that is correct, 6 hours without electricity. Per day. For the passed 2 weeks. No end in sight.
Yes, I do know that we live in Darkest Africa, so load-shedding shouldn't come as any surprise. And no, this post is not going to be a ranting and raving about the inconvenience thereof. If I want to start with that, I will type here until the power goes off once again. As always, my aim is just to bring a new word under your attention and to share a few tidbits.
I can't rely on my trusted Merriam Webster definitions today, as I don't believe the good people who build that fun dictionary really sees the word as significantly enough to be added. I don't blame them at all.  Dictionary.com thankfully has a published definition:
the deliberate shutdown of electric power in a part or parts of a power-distribution system, generally to prevent the failure of the entire system when the demand strains the capacity of the system.
The next question of course is why? Why does our lovely country experience these vast blackouts? The long and the short, without insult or pointing fingers – there's an inadequate national energy supply to meet the demand. Yes, I hear your why??  Uhmmmm…. This is now where you give the age-old answer to all the why questions out there – Go ask your Dad. And in this scenario, your Dad is Eskom. Go ahead, have a chat with him. You can click on the image below for a quick chat…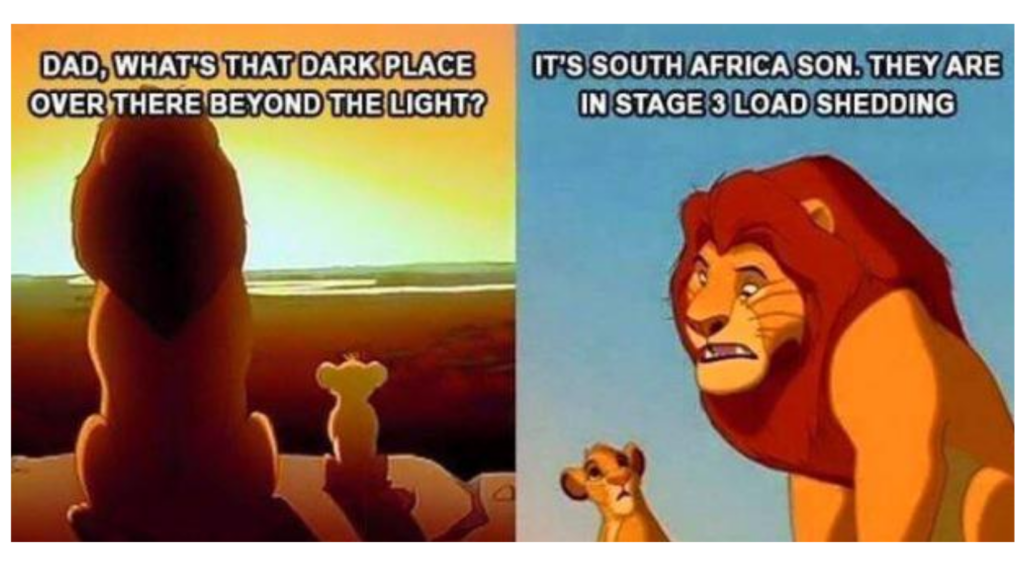 I guess we have to give Father Eskom credit for  at least having us on a schedule and we can mostly plan our days around load-shedding. The only variable on a day to today basis at the moment, is which stage we will be on.
As a reader, this can be highly frustrating. But I have to tell you, I have perfected the art of reading with a headlight and to have my Kindle charged, is far more important than having my cellphone charged. Just for the fun of it, here's a couple of books to read in the dark!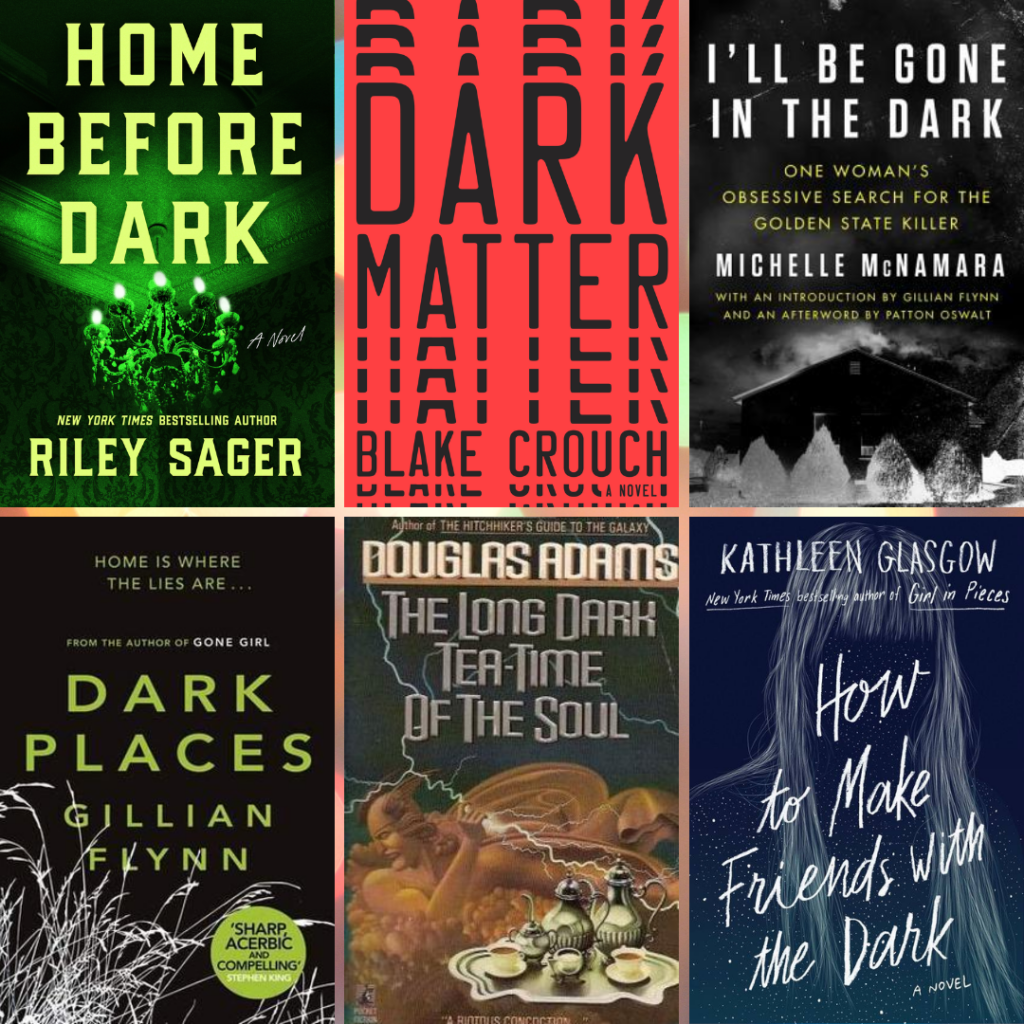 Any other dark books we might have missed?
I am aware that South Africa isn't the only or the first country to experience severe power outages, have you got a tale to tell?
If you want to join in the WWW fun and write a post with your latest Wondrous Words, you are welcome to add it to the linky provided, or just leave your link or word in the comment section.
Have a wonderful Wednesday!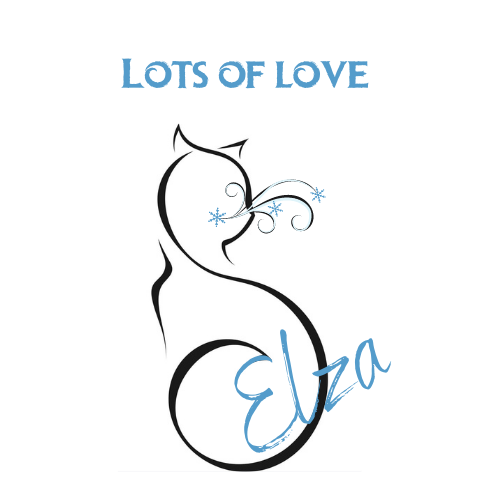 Related Posts