Greetings you Guys! Welcome to another edition of Wondrous Words Wednesday. Nope, you did not have a time-lapse and missed a week. We are the guilty party and the ones who missed the previous WWW. Our apologies. You should really live in Africa to have the full experience. We've been having load shedding for up to 8 hours a day here and trying to get the last of the renovations done with limited power, sure is a bit of a challenge. You might have noticed that we are a bit absent from the blogosphere the last couple of days, due to the ongoing power outages, as well.
But let's get back to the fun. As you hopefully know by now, Wondrous Words Wednesday is being hosted right here on Elza Reads. All you need to do, is share any new (or new to you) words you came across this week and share them with us. You are also welcome to share words you simply want to show off to us. For more on Wondrous Words Wednesday, you can click here. There is a Mr. Linky attached at the bottom of this post if you'd like to make your own post and add your link. Or you can just leave your word for the week in the comment section.
A couple of weeks ago, our wonderful friend Debbie @ ReaderBuzz used the French word "Flâneur" for her Wondrous Words Wednesday. To quote Debbie and Wikipedia:
"Flâneur (/flæˈnjʊər/; French: [flɑˈnœʁ]) is a French noun referring to a person, literally meaning "stroller", "lounger", "saunterer", or "loafer." A flâneur is an ambivalent figure of urban affluence and modernity, representing the ability to wander detached from society with no other purpose than to be an acute observer of industrialized, contemporary life.
At this moment, I think what we aspire to, is to be a flâneur. To just kick off our loafers and loaf around all day long without a care in the world. I don't even want to go sight seeing or observe anything but the pages of a really good book (Of which we have plenty lying around).
Interesting enough, in the Cambridge Dictionary, the first meaning of loafer on our graphic, is the first definition to pop up. Whereas on our beloved Merriam-Webster's search, the second meaning on our graphic, is the primary definition – one that loafs: IDLER.
I love the synonyms for loafer you can find:
Synonyms
What I love even more, is searching for books with loafers and stumbling upon this funny Listopia Page on Goodreads: The Deadly Sin of Sloth. Now tell me that didn't make you chuckle too.
As you know by now, my Mommy loves matching books with her Wondrous Word and the above link will  provide you with enough reading material if you feel like loafing as well. But this one immediately popped into my Mommy's head when she saw The Deadly Sin of Sloth. 
Zinzi has a Sloth on her back, a dirty 419 scam habit and a talent for finding lost things. But when a little old lady turns up dead and the cops confiscate her last paycheck, she's forced to take on her least favourite kind of job – missing persons.

Being hired by reclusive music producer Odi Huron to find a teenybop pop star should be her ticket out of Zoo City, the festering slum where the criminal underclass and their animal companions live in the shadow of hell's undertow.

Instead, it catapults Zinzi deeper into the maw of a city twisted by crime and magic, where she'll be forced to confront the dark secrets of former lives – including her own.
Wordless Wednesday
We simply love joining up with Wordless Wednesday. From new words to no words, a perfect combination. Wordless Wednesday is hosted by Sandee @ Comedy Plus and it's even more simple than Wondrous Words Wednesday.
Wordless Wednesday (WW) is a visual blogosphere phenomenon. Wordless Wednesday is a simple blog post featuring a photo which conveys a message that speaks for itself without using words. One thing for sure is this is a fun and easy meme to do. So come and join us in Wordless Wednesday.
My Mommy, the current loafer, has a cupboard full of loafers. Those are her favorite type of shoes. No hassle, just slip them on. But it's dreadfully cold here in SA at the moment and she needs the boots to stay warm and comfy.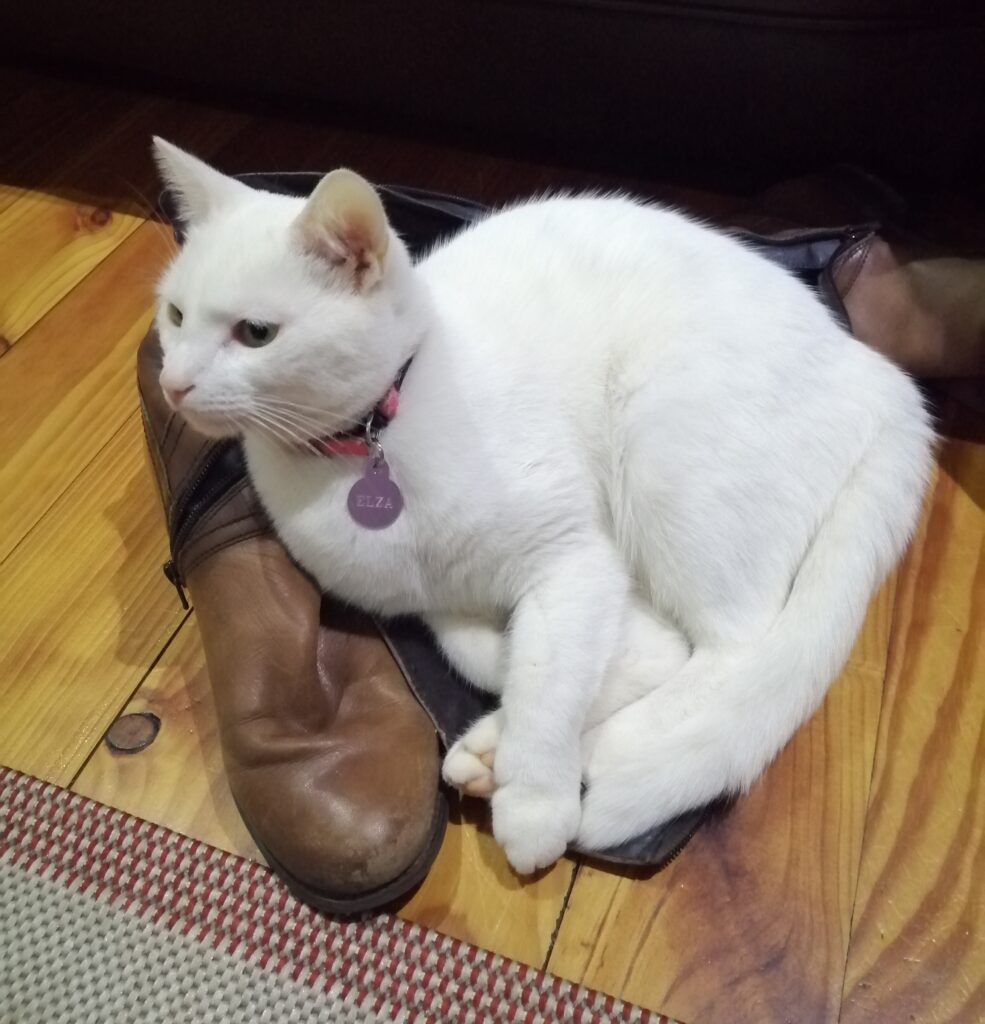 Do you like to wear loafers? And how do you feel about loafing around?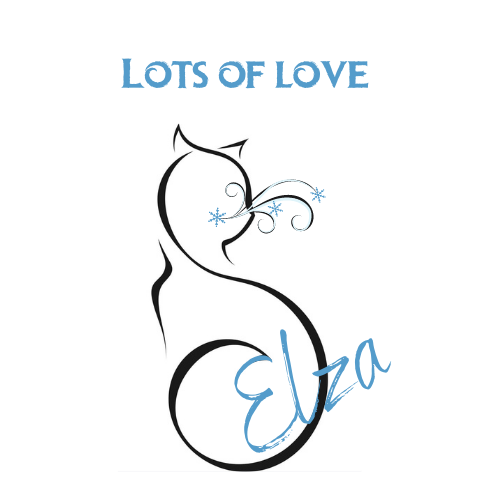 Related Posts