Greetings Humans! Welcome to Wondrous Words Wednesday, hosted by yours truly. The concept is fairly easy – all you need to do, is share any new (or new to you) words you came across this week and share them with us. You are also welcome to share words you simply want to show off to us. For more on Wondrous Words Wednesday, you can click here.
Our Wondrous Word for today, is a word that is probably well known to those of you who speak the Queen's English. Here in South Africa, we also speak the Queen's English, the question is just which Queen you refer to. I do love the English language and I so enjoy seeing simple, every day words just slipping through my Mommy's grasp of understanding. Like this one: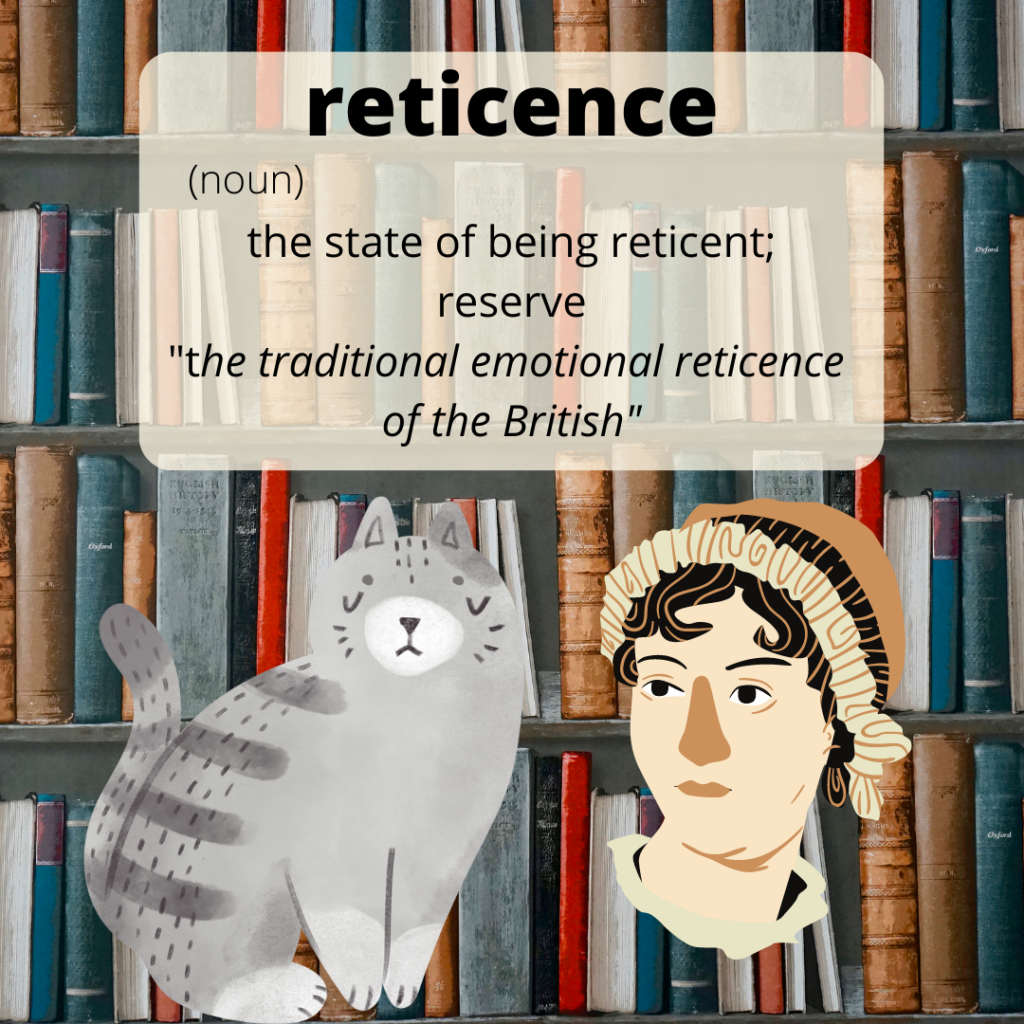 Reticence is one of those words that are best described by looking at its synonyms.
reserve
restraint
inhibition
shyness
disinclination
hesitance
reluctance
unwillingness
These are not characteristics you would easily use to describe me. However, I can think of a few bookish characters who would fit the bill perfectly.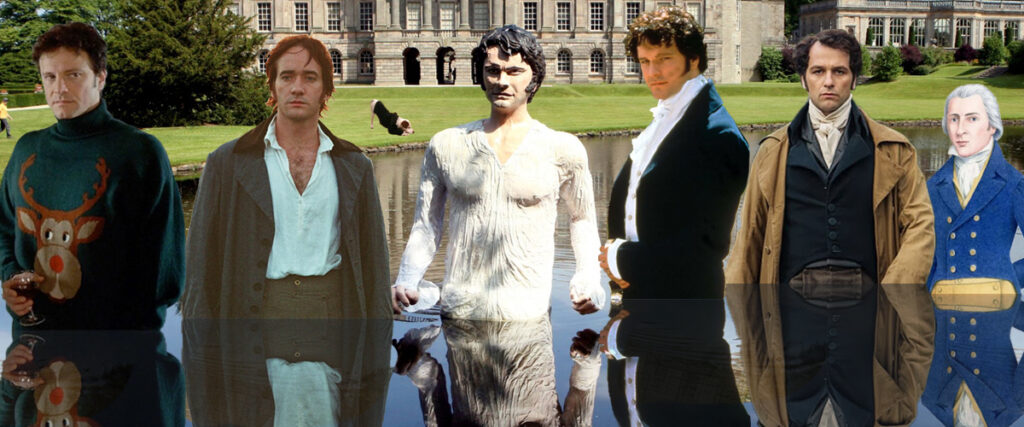 The first character to spring to mind is of course Mr. Darcy. The cake, the statue and the portrayals. Mr. Darcy is the perfect personification of the word reticence and all its synonyms. I got the picture from Literary Hub. The blogpost is attached, worth the read!
Matthew and Marilla Cuthbert. What a shock the high-spirited Anne Shirley, with her boisterous and passionate personality  must have been to the reticence of the Cuthbert siblings.  
Who ever would have believed that the shy, reluctant, reserved Neville Longbottom would become one of the biggest heroes of Harry Potter. I think Neville just needed a fluffy white cat much sooner in the series.
Matilda and Miss Honey. Both of these are also a perfect fit for our Wondrous Word. I'm just glad that things worked out and that Matilda got to stay with Miss Honey forever and ever. I like that adoption story almost as much as I like my own.
Which of these are your favorite? Are there any other bookish characters who you would describe as showing some reticence?
Please join us for Wondrous Words Wednesday! If you came across any interesting words over the last two weeks, leave us a comment. If you want to make your own post, just add your link to the linky below. Link stays open for two weeks.
Related Posts