Greetings you guys! Welcome to another edition of Wondrous Words Wednesday! Hopefully by now you know that we are your friendly host for this fun bi-weekly meme. We took over this brilliant initiative from Bermuda Onion Blog just over a year ago and we are still having fun. We hope you can join us! The concept is fairly easy. All you need to do, is share any new (or new to you) words you came across this week and share them with us. You are also welcome to share words you simply want to show off to us. For more on Wondrous Words Wednesday, you can click here. There is a Mr. Linky attached at the bottom of this post if you'd like to make your own post and add your link. Or you can just leave your word for the week in the comment section.
As you will see from our About Page, my Mommy is a teacher/librarian and she's mainly a language tutor. Afrikaans is our first language, so there are always new to us words out there. Sometimes those new to us words are part of my Mommy's lessons as well. One of the words the kids at school really struggle with, is our chosen word for today:
It's an old word and not a word that the kids at a Christian School will come across quite often I presume. My Mommy always tries to stick to the stanza in a poem definition. Not that I think they understand that very much either.
Let's pay a visit to our dearest friend Merriam-Webster for a more detailed explanation of the word.
But the actual reason why we choose this word today, was because we came across it in our favorite feline mystery and magic series, Destiny Falls by Elizabeth Pantley. 

Loved this quote on Runes from the latest instalment, Old Bones and Ice Cream Cones:
"Runes are used to answer life's questions and discern future events. They can take a path that is fuzzy and hidden in shadows and sharpen the image for us."
We are trying to wreck our little brains here to think if we've read any other books with runes in, but it comes out blank today. Let us know if you can think of any books and let us know!
What words did you come across this past week? If you want to join in the Wondrous Words Wednesday bi-weekly posts, just add your link to the Mr. Linky provided, or leave it in the comment section.
Wordless Wednesday
We simply love joining up with Wordless Wednesday. From new words to no words, a perfect combination. Wordless Wednesday is hosted by Sandee @ Comedy Plus and it's even more simple than Wondrous Words Wednesday.
Wordless Wednesday (WW) is a visual blogosphere phenomenon. Wordless Wednesday is a simple blog post featuring a photo which conveys a message that speaks for itself without using words. One thing for sure is this is a fun and easy meme to do. So come and join us in Wordless Wednesday.
My Mommy loves her job. She did actually intend to take things a bit slower this year, but so far she's still running around like a crazy monkey. But she loves it, so she better stop complaining.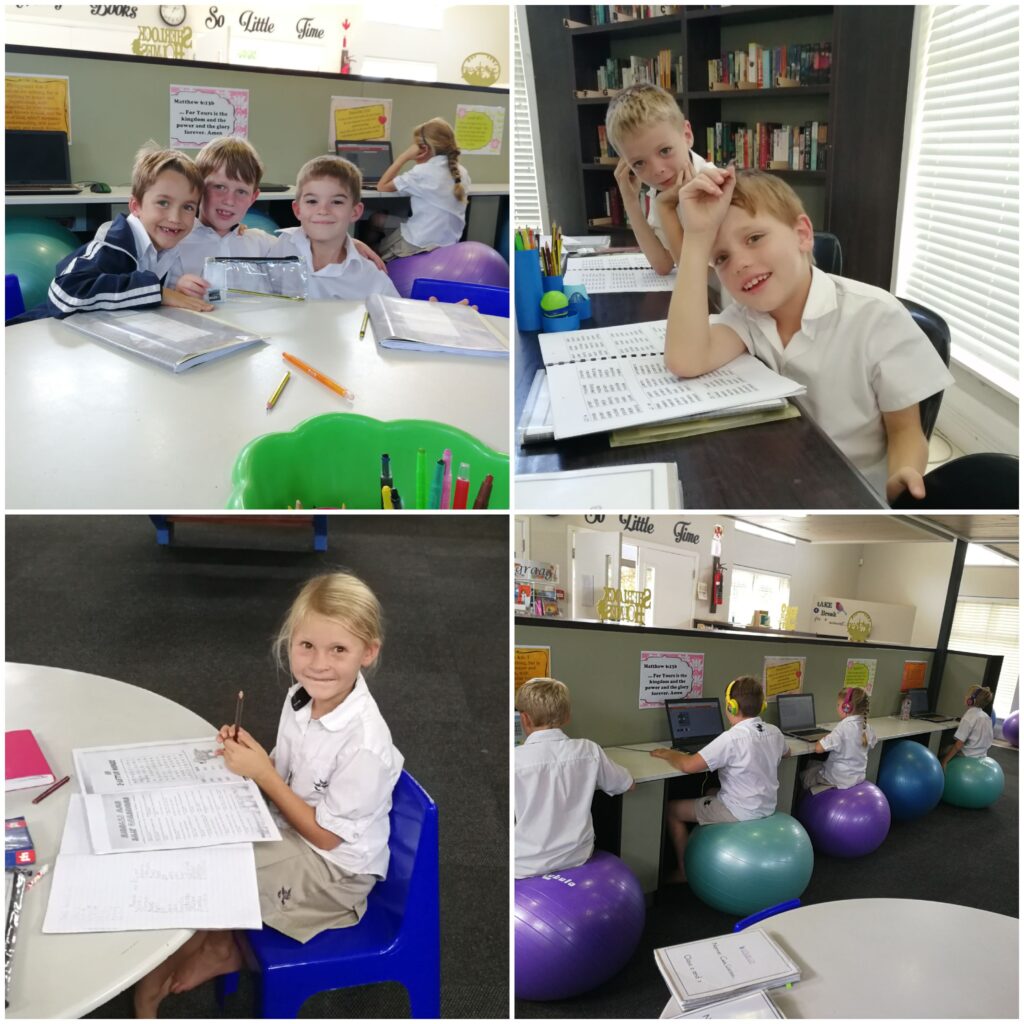 Have a wonderful Wednesday everyone!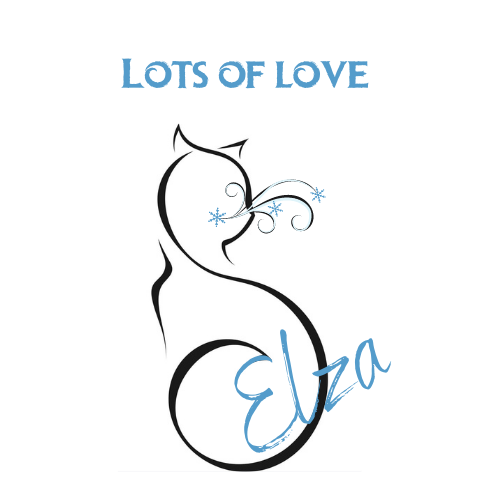 Related Posts