Greetings you guys! Welcome to another edition of Wondrous Words Wednesday, hosted by yours truly. The concept of Wondrous Words Wednesday is fairly easy, all you need to do, is share any new (or new to you) words you came across this week and share them with us. You are also welcome to share words you simply want to show off to us. For more on Wondrous Words Wednesday, you can click here. There is a Mr. Linky attached at the bottom of this post if you'd like to make your own post and add your link.
It's our last Wondrous Words Wednesday for this term. Yea! Holidays are two sleeps away. Of course we are just going to swagger into it. Yup, that is our Wondrous Word for today.
It's the first time in a long time that my my Mommy will have a holiday where she can actually just relax and not worry about things happening at school and in the business. The joys have getting a partner in! So yes, we plan on swaggering around the house and get a few things done for school and the library in the new term.
The word swagger isn't a new word at all. It's about as old as Shakespeare. In fact, rumor has it that we have the Bard himself to thank for the word. Nope, he didn't quite invent it, but he did put it to use quite often in his plays.
Where it's found: Henry IV Part 2, Act II, Scene IV

How it's used:

MISTRESS QUICKLY: If he swagger, let him not come here: no, by my
faith; I must live among my neighbours; I'll no
swaggerers: I am in good name and fame with the
very best: shut the door; there comes no swaggerers
here: I have not lived all this while, to have
swaggering now: shut the door, I pray you.

Where it comes from: Henry IV Part 2 was written sometime in the late 1590s. He had actually used an iteration of swagger before, in A Midsummer Night's Dream (written in the earlier half of the 1590s), found in Act III, Scene I:


PUCK: What hempen home-spuns have we swaggering here,
So near the cradle of the fairy queen?

But I like the use in Henry IV Part 2 better, if only because it uses the form swagger and also because the scene in which it's found is pretty funny. Either way, the word's first attestation is from the last decade of the 16th century.
According to the Cambridge Dictionary, to swagger means to walk or behave in a way that you are very confident and think that you are important. You thus need to look like this:
Nope, it's not only cats that know how to pull of a good swagger. Although we are really, really good at it. You mere humans can also pull it off!
Invest in your self-confidence. Observe your cat's swagger for a day or two. You can walk with confidence if you know you are working on building yourself up.
Get dressed for success. Cats don't need clothes, we have a natural swagger. I have a shiny pink collar that does help a lot, but you might need a bit more than a collar. Go buy those new boots.
Make peace and friends with your downsides. Yes, you are a bit on the short side. Go buy those high-heel boots. Yes, you have to wear glasses. Make them bold and look the world squarely in the eye.
Stop worrying what other people think. The only opinion that counts, is that of your cat.
Get a cat.
For more advice from me, just follow my blog wherever you want to. WordPress, Instagram, Facebook, Goodreads. Not twitter. We still need to figure out how to not catch the birdie, but tweet like one. Give us this holiday, we'll get there.
What Wondrous Words did you come across the last 14 days? You are welcome to add you link below, or just leave a comment in the comment section!
Wordless Wednesday
Over the last couple of weeks, we joined up with Wordless Wednesday. From new words to no words, perfectly combination. Wordless Wednesday is hosted by Sandee @ Comedy Plus and it's even more simple than Wondrous Words Wednesday.
Wordless Wednesday (WW) is a visual blogosphere phenomenon. Wordless Wednesday is a simple blog post featuring a photo which conveys a message that speaks for itself without using words. One thing for sure is this is a fun and easy meme to do. So come and join us in Wordless Wednesday.
The two cats who personified/catified the word swagger, are both cats who didn't really have a name. But that didn't stand in their way to become the world's most famous cat swaggers and to save their human owners from definite doom. Puss in Boots and Dick Whittington's Cat. Luckily my Mommy has copies of both these books.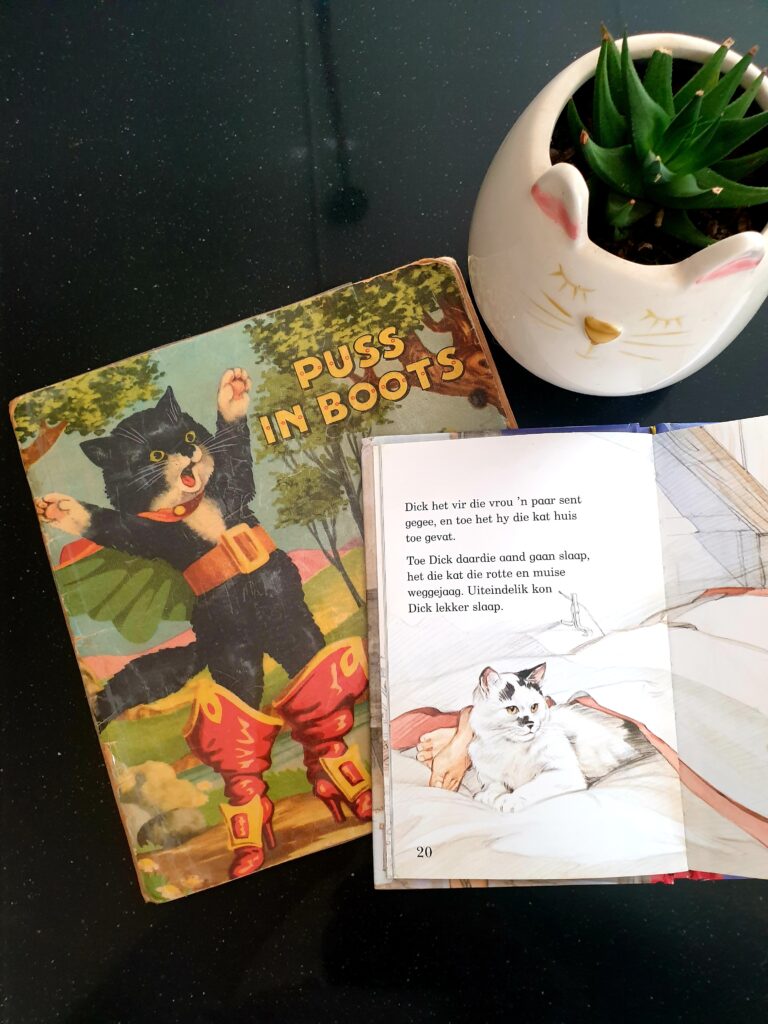 Of course these two don't need any introduction. I do hope that one day I can fall in that league as well.
Wishing you all a Wonderful Wednesday!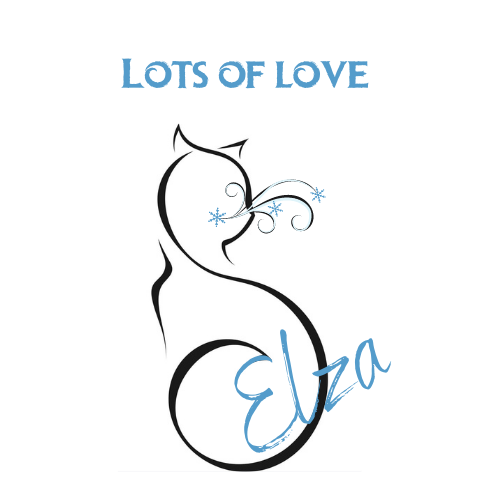 Related Posts