Greetings! How are you all on this Monday evening? We are so excited to take part in a cover reveal again and once again, it's a new book by one of our favorite authors.
Blurb
It's a 1920s version of Sex and the City, as Dorothy Parker—one of the wittiest women who ever wielded a pen—and her three friends navigate life, love, and careers in New York City.
New York City, 1921: The war is over, fashions are daring, and bootleg liquor is served wherever you go. It is here that four extraordinary women form a bridge group that grew into a firm friendship.
Dorothy Parker, renowned wit, member of the Algonquin Round Table, and more fragile than she seems. Jane Grant, first female reporter for The New York Times, who is determined to launch a new magazine. The Broadway actress Winifred Lenihan, beautiful, talented, and a casting-couch target. And Peggy Leech, magazine assistant by day, brilliant novelist by night.
Romances flourish and falter, while their goals sometimes seem impossible to reach, and their group friendship deepens against the backdrop of turbulent New York City, where new speakeasies open and close, jazz music flows through the air, and bathtub gin fills their glasses.
They gossip, they comfort each other, they offer support through the setbacks. But their biggest challenge is keeping their dear friend Dottie safe from herself. . .
In this brilliant new novel from the bestselling and acclaimed author of Jackie and Maria and The Secret Wife, readers will fall right into Jazz Age New York and into the inner lives of these groundbreaking, influential women.
We can't wait for The Manhatten Girls to hit the US and Canada shelves on August 16, 2022 and UK shelves on the 18th of August.
Preorder link for the US: https://www.harpercollins.com/products/the-manhattan-girls-gill-paul?variant=39830518136866
In the meantime, we don't you sign up for Gill Paul's newsletter (please do!!) to make sure you never miss an update:https://bit.ly/gillpaulnews
Hop over to our Instagram Page as well for more updates on this cover reveal.
Thank you, Gill Paul for inviting us to your cover reveal party!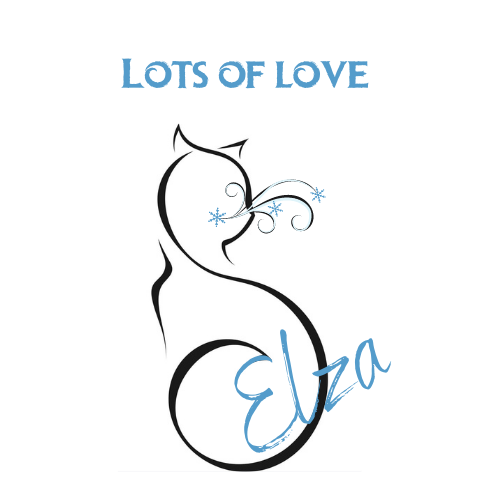 Related Posts