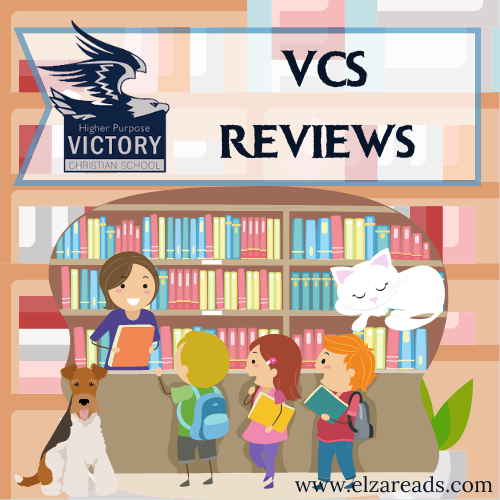 Welcome to Victory Christian School's Book Reviews!
We are a private school situated in the coastal town of Jeffreys Bay, South Africa. VCS is an independent school affiliated to the Independent Schools Association of South Africa.
We equip our pupils with a Biblical Worldview in all activities to develop a lifelong foundation of learning and leadership that embraces excellence, respect, integrity and caring towards everyone. Our staff members are carefully selected to provide an infinite blended learning experience of face-to-face lessons and feedback combined with laptop integration from Grade 2.
Our teachers encourage active participation in the learning experience through the use of our accredited "Thinking Maps Programme". This encourages planning and summarising for all our pupils.
For more on our school, please visit our website @ Victory Christian School
As you saw on our 'About' page, my Mommy is a teacher / librarian and she is very proud and honored to be associated with such a wonderful school who supports reading and learning in such a profound way. All teachers encourage the love for books and all students have a weekly library class.
On this page, you will find book reviews on books in our beautiful school library. All reviews are from students at VCS. With some help from me and Mommy from time to time.