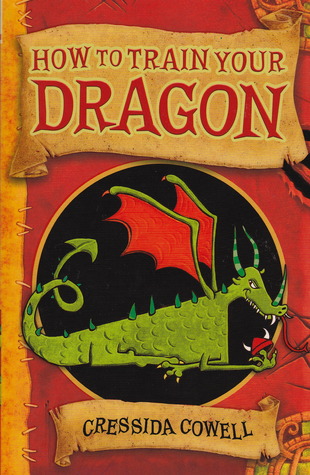 How to Train your Dragon
by
Cressida Cowell
Series:
How to Train your Dragon #1
on February 4th, 2010
Genres:
Childrens
Pages:
240
Format:
Paperback
Source:
VCS
Buy on Amazon
Goodreads
Hiccup Horrendous Haddock III, the quiet and thoughtful son of the Chief of the Hairy Hooligans, tries to pass the important initiation test of his Viking clan by catching and training a dragon. Can Hiccup do it without being torn limb from limb?

Join his adventures and misadventures as he finds a new way to train dragons--and becomes a hero. This action-packed, hilarious, and perfectly illustrated novel is a modern classic beloved by millions across the globe.
One of our favorite series' in the library, is The How to Train your Dragon series by Cressida Cowell. Of course all the kids have seen the highly successful movie adaptations of these books, but they will also be the first ones to say that it's not quite the same as the books. I'm not sure if this is a case of the book-is-better-than-the movie or the movie-is-better-than-the-book, as the kids split 50/50 here.
But let me quite meowing about the series and let's see what Enrique (Ricky) Jordaan in Gr4 has to say about the first instalment of this popular series.
How to Train your Dragon is all about Vikings and Dragons. In the books, it's only boys that get to ride and train dragons and I think that's just fair. Not all the boys are skilled in riding a dragon and who wants to be beaten by a girl? Maybe I'll change my mind on this as I grow older.
Hiccup is my favorite character in both the book and the movie. He is an awesome Viking, but still an ordinary boy that I can relate to. Although I don't have to sneak into a cave to snatch and train a dragon (not that I would mind that, come to think of it), I know how it feels to be a bit scared and convinced that I will fail. If I then succeed, it's almost as good as riding a dragon.
My least favorite character is Clueless. His name says it all. He has no idea what's going on and how does he expect to learn if he can't even see with the helmet over his eyes. Yes, I get that he is short, so am I. But make a plan, dude!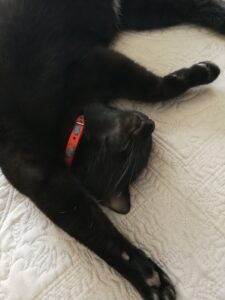 My favorite part of the book is one night, when the Vikings invaded the dragons' territory, Hiccup manages to catch a Night Fury – the rarest of the dragons and the ones you hardly get to see. Night Furies are awesome. Teacher Mareli's black cat, Stinkie, looks a lot like like a Night Fury.
Hiccup named the Night Fury, Toothless. Don't let his name fool you the same way that Clueless' name does. I loved how Hiccup trained Toothless by sticking to his beliefs that there is a different way to interact and train the dragons than the old ways. It must have been difficult for him, because he already struggles to fit in and his father doesn't always approve of his actions. I'm glad everything worked out well for everyone, especially the dragons.
I will give this book a 4.5/5 star rating. I am taking off half a star, because the pictures in my head was so much better than the illustrations in the book.  Not that there is anything wrong with the illustrations, for a girl it really is quite good. You do know that Cressida Cowell did the illustrations herself?
This is really a fun book to read and you will laugh a lot. I have read a few other ones in the series as well and some of my friends read them all. We all agree that The How to Train your Dragon Series must be on your must-read-list.
Thank you Ricky! We are very happy that you and your friends are enjoying this series so much. For more reviews by VCS students, please visit our page VCS Reviews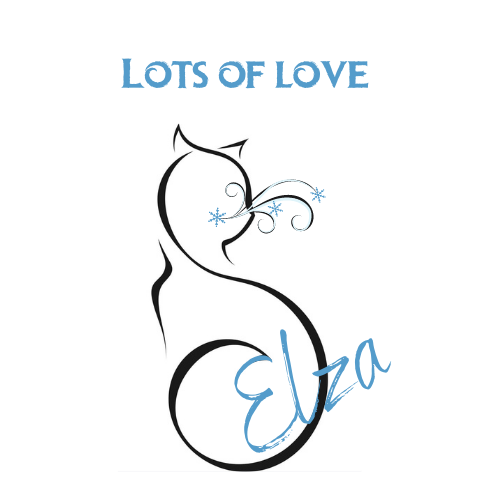 Related Posts