Greetings you guys! Good grief! It's just about the end of March and only the second Top Ten Tuesday post I am doing this year. Yes, that is horrible. I know. Believe you me, I am way more devastated than you are.
Life really has been crazy busy and every Tuesday, TTT just fly by our window like a bird in fright of my presence. Luckily for all of us, today is a public holiday here in good old SA, so Mommy does have some time for TTT. Thank heavens!
As you all know, Top Ten Tuesday is a weekly meme hosted by Jana @ That Artsy Reader Girl. Every week , Jana will give us a prompt and then you go and play with it until it's as dead as last night's mouse that tried to sneak over the lawn (true story).
This week's prompt is rewind TTT. That means you can choose any of the over 600 prompts that were already given on TTT and make your own post. We chose this one: Frequently used words in titles.
Oh I am quite sure that our chosen word has been used before, because let's face it – everyone wants to know Who's that GIRL??
That one on the train, or the one who played with fire, or the one with the pearl earing, or the one with all the gifts, or the anonymous one.
Of course I just bring my own spin to it!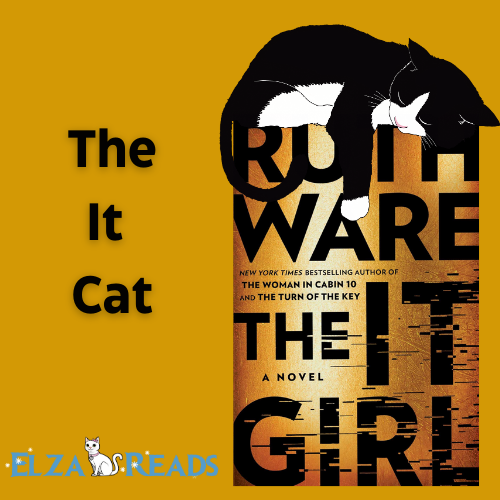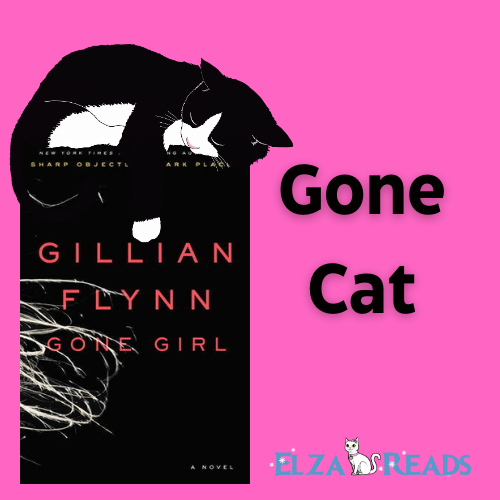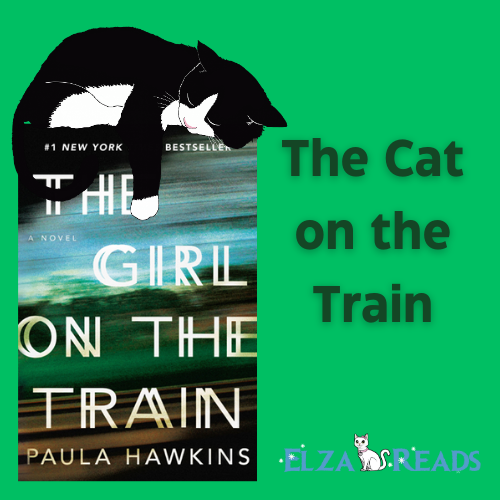 Which one is your favorite? Did we miss any of the girls?
Have a lovely Tuesday!
Related Posts