Greetings you guys! It's the first Wednesday of the year and time for Wondrous Words Wednesday. If you don't know by now, Wondrous Words Wednesday is hosted by yours truly. The concept is fairly easy – all you need to do, is share any new (or new to you) words you came across this week and share them with us. You are also welcome to share words you simply want to show off to us. For more on Wondrous Words Wednesday, you can click here.
I see a lot of people choose a word of the year. I've actually never thought about that. Have you ever done that before? If I have to choose a word for 2022, I am going to be a copycat and take the brilliant author, Colleen Hoover's word of the year:
If you Google the word, you will see that the word cromulent originated as a joke on the popular sitcom, The Simpsons. If it's a real and proper word by now, in other words, is it listed in the Oxford Dictionary, I actually have no idea. But I do know that Merriam Webster considers it as a perfectly, cromulent word.
Cromulent first appeared in the February 18, 1996 episode of The Simpsons called "Lisa the Iconoclast," in what could be considered a throw-away line given during the opening credits. The schoolchildren of Springfield are watching a film about the founding father of Springfield, Jebediah Springfield. The film ends with Jebediah intoning, "A noble spirit embiggens the smallest man." One teacher at the back of the room leans over to another and says that she'd never heard the word embiggen before she moved to Springfield. "I don't know why," the other teacher replies. "It's a perfectly cromulent word."
I don't expect much of 2022. I just need it to be cromulent. Nothing strange or extraordinary please. Just adequate, acceptable and fine will suit me perfectly well.
For our last Wondrous Words Wednesday for 2021, we joined up with Wordless Wednesday. From new words to no words, perfectly combination. Wordless Wednesday is hosted by Sandee @ Comedy Plus and it's even more simple than Wondrous Words Wednesday.
Wordless Wednesday (WW) is a visual blogosphere phenomenon. Wordless Wednesday is a simple blog post featuring a photo which conveys a message that speaks for itself without using words. One thing for sure is this is a fun and easy meme to do. So come and join us in Wordless Wednesday.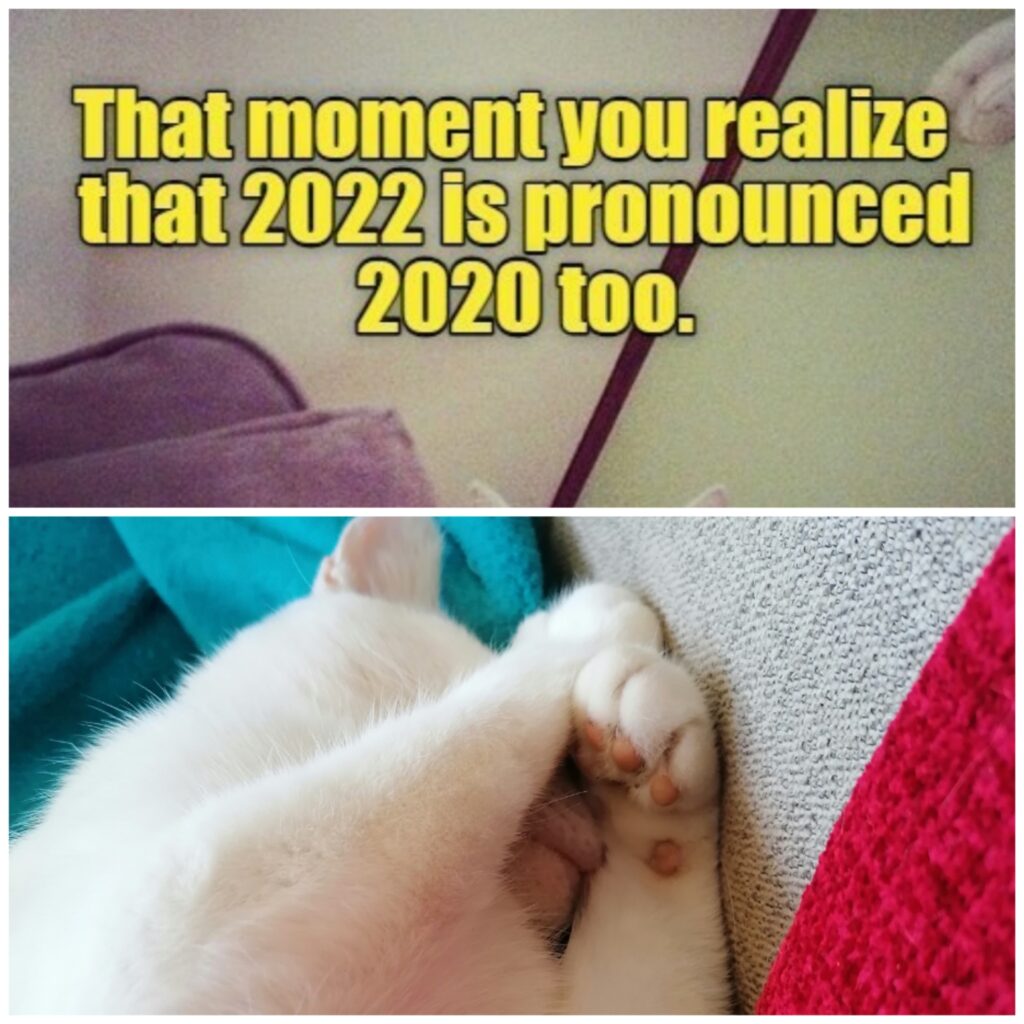 If we have to choose between 2020 and its evil baby brother 2021, I will rather go with 2020. At least it brought out the warriors in us. 2021 just turned most of us into worriers. Huge difference. Ha, I might use that for our next WWW!
Here's to 2022 being a perfectly cromulent year.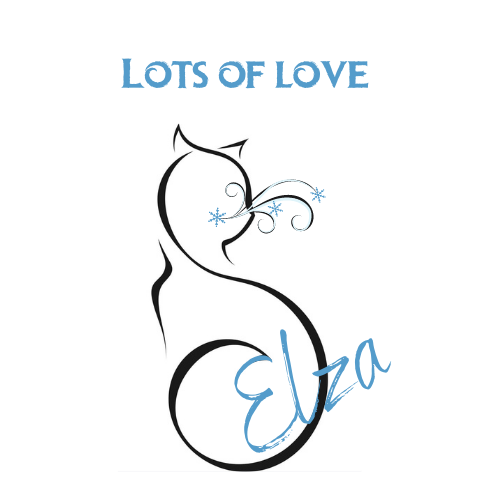 PS: Our Mr Linky expired with 2021. If you would like to join us for Wondrous Words Wednesday, leave your link in the comment section. Wordless Wednesday's link-up you can find on Sandee's blog as highlighted above.
Related Posts