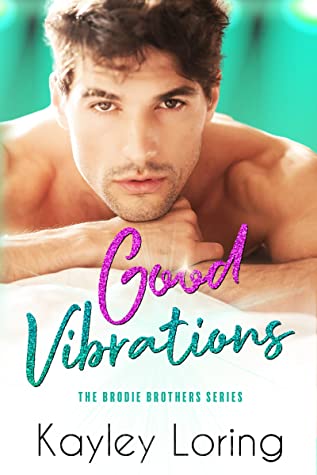 Good Vibrations
by
Kayley Loring
Series:
The Brodie Brothers #3
on May 2022
Genres:
Contemporary
,
Romance
Format:
Audiobook
Source:
Caffeinated PR
Goodreads
A former model, a grumpy lawyer, and a single dad walk into an audition for a children's musical… They're all Miles Brodie. It's only cute if you aren't the director who's being bribed to cast his daughter.

DEAR MS. CROSS,

Re: Our discussion

1. True. Casting my daughter as the lead in your musical could be considered bribery if people find out I'm investing in it, but no one needs to know.
2. I only want to hire you as Macy's singing coach so her vocal skills will improve.
3. Maybe if you'd spent less time surfing and more on your singing career, you wouldn't be in this financial predicament.
4. Re. your living situation—my neighbor has a guest house. If you cast Macy as Alice, I will pay for your first three months' rent.

Do we have a deal?

Best regards,
Miles Brodie

DEAR MR. BRODIE,

1. It absolutely is bribery, but I absolutely need that money for my production. Thanks!
2. It is very cute that you will do anything to get Macy this part, but I would only coach that sweet child as a favor to all mammals with functional hearing.
3. If I spend less time surfing, will you spend less time jogging on my beach with your shirt off?
4. You want to pay me to live next door so you don't have to drive anywhere to frown at me?
5. I have another condition for casting Macy as Alice—you have to perform the part of the Cheshire Cat.

Purrrrrrr,
Aria
Greetings you guys! Welcome to our stop on the blog tour for Good Vibrations. Yes, you can sing along with me: Good Good Good Vibrations
This audio recording is produced by The Audio Flow and narrated by Jason Clarke and Mackenzie Cartwright featuring Teddy Hamilton,
Zackary Webber, Connor Crais, Emma Wilder and Emily Woo Zeller.
Romance isn't really our scene, but I think this Brodie Brothers #3 steamy standalone romantic comedy in the Brodie Brothers series can be a lot of fun.
Amazon | US Audible | UK Audible
Soundcloud Sample:
Have you listened to any of this series? Or have you read any books by Kayley Loring? I think this duet style audio recording (with some singing apparently!) can be one fun, summery experience.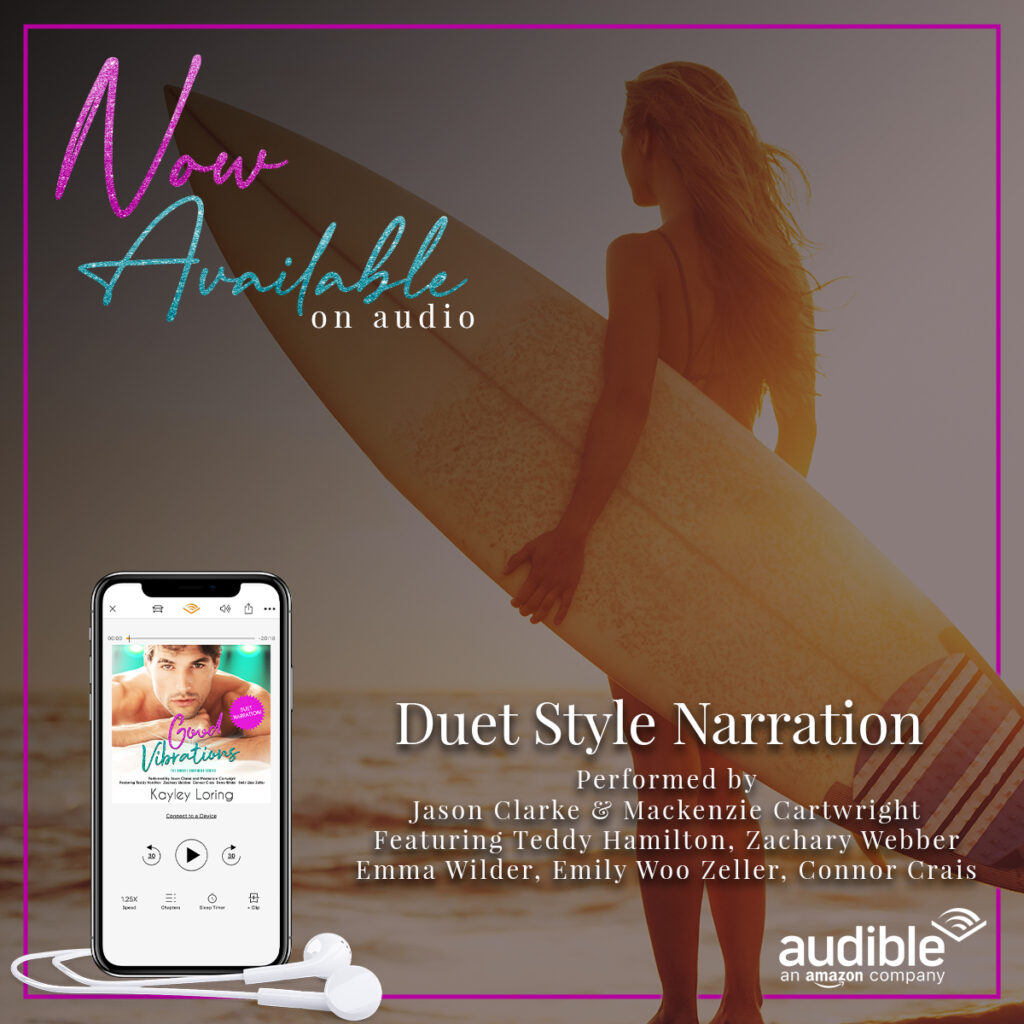 About the Author
Before writing steamy romantic comedy novels, Kayley Loring got a BFA in creative writing from a Canadian university and had a fifteen-year career as a screenwriter in Los Angeles (under a different name). She mostly wrote PG-13 family comedies that studios would pay her lots of money for and then never make into movies. In 2017, she decided to move to the Pacific Northwest and write about all the fun stuff that she wasn't allowed to write about in those PG-13 scripts. Now she's an Amazon Top 25 bestselling author who is breathing cleaner air and writing dirtier words. It's an adjustment she's happily getting used to.
Website | Facebook | Instagram | Newsletter
Thank you to Kimberly and the Caffeinated PR Team for inviting us to join the Audio Blitz event. To find out more about tours and blitzes hosted by the Caffeinated Team, visit them at caffeinatedpr.com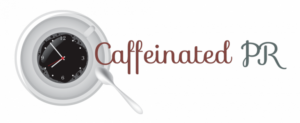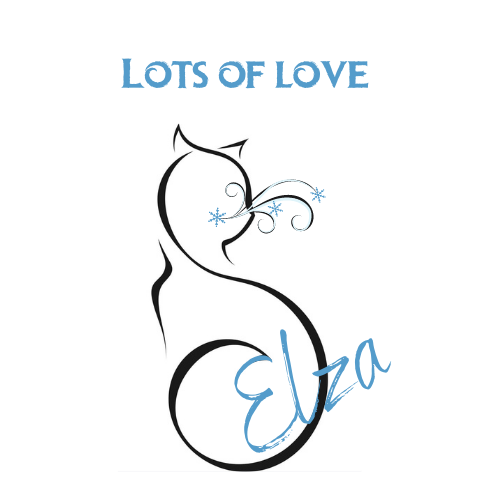 Related Posts