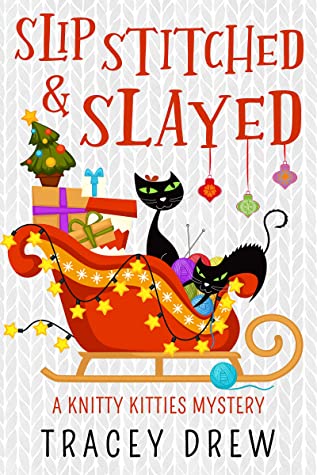 Slip-Stitched & Slayed
by
Tracey Drew
Series:
Knitty Kitty Mystery #5
on December 7th, 2021
Genres:
Cozy Mystery
Pages:
180
Format:
ARC
Source:
Author's Copy
Buy on Amazon
Goodreads
The Silly Season has arrived in Cape Discovery! Tessa Wakefield's a softie and can't say no to acting as one of Santa's elves in the annual holiday parade. But when the jolly guest of honour topples off his sleigh and kicks the bucket on the town's main street, all of Santa's little helpers come under suspicion.

Tessa's determined not to trade her Santa hat for her sleuthing one. Christmas is only twelve days away, and Tessa doesn't have time for murder. She's too busy baking sugar cookies and spreading holiday cheer to the last-minute shoppers at her bustling yarn store. But even the loudest Christmas carols can't drown out the hum of local gossip or dampen Tessa's curious spirit, and she finds herself tangled in a murder investigation with all the yuletide trimmings.

Is Mrs. Claus a grieving widow or a Kris Kringle killer? Did the Grinch ruin Christmas once and for all? Why is Rudolph so nosey? What deadly secrets are the Christmas Fairy and Frosty hiding? Can Tessa figure out who slayed Santa before Christmas morning? She ho-ho-hopes so, otherwise a lump of coal in her stocking won't be the only lump she receives.

Fancy a trip to New Zealand? The Knitty Kitties series is set in beautiful New Zealand with a host of quirky characters, hilarious shenanigans, and more cats and knitting than you can shake a needle at!

Clean read: no graphic violence, sex, or strong language.
Greetings Humans! This review should not have been our first for 2022, it should have been one of our last reviews for 2021. But alas, 2021 was not a human or feline friendly year. It was messy and terrible. Even worst than if you leave Kit and Pearl in Unravel with a few treats hidden in the yarn baskets.
But you know what – that is why people like Tracey Drew will be honored with sainthood in our books forever and a day. No matter what life throws at you, there are always fun books to escape with.
As you can see from the synopsis, it's Christmas time in Cape Discovery and what a silly season it is indeed. We also live in The Southern Hemisphere where the only White Christmas you see are the white beaches and foam on the breaking surf. Why on earth are humans so stupid? Just because the people in The Northern Hemisphere probably "discovered" Christmas while freezing their buts off, really doesn't mean that the world need to dress in ridiculous Santa Suits and silly Elf Costumes. No wonder you humans love killing each other so much and my sympathy just slightly wanders to the latest killer in Cape Discovery and I honestly believe Santa was rather relieved to rather be dead in that heat.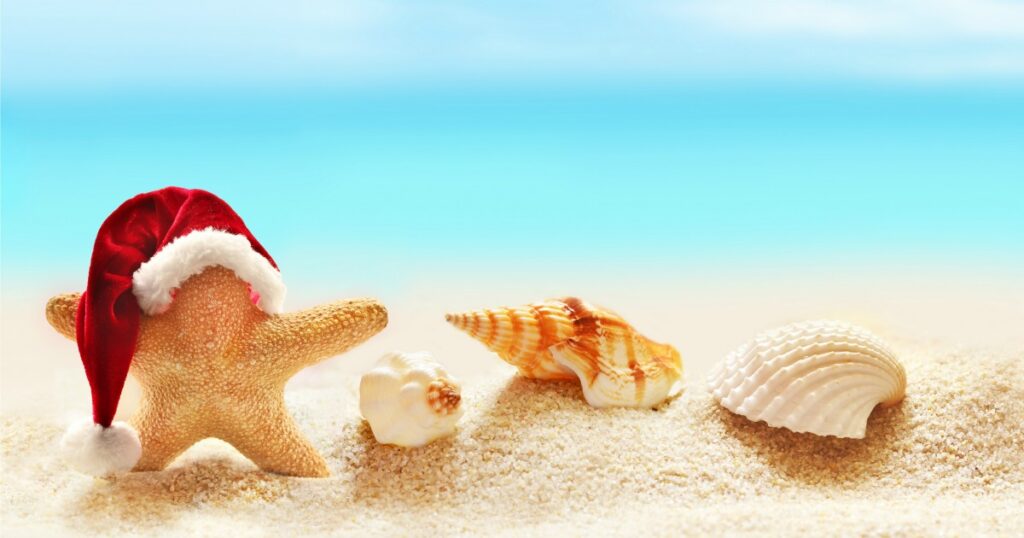 Thank heavens for Kit and Pearl's "Guide to the Festive Season". I did take notes, comrades and next year I will tick that list with a very sharp claw.
Once again, we make new friends in Cape Discovery. Some of the human race, a bitzer (bits of Labrador, shepherd and who know what else) and even one with two legs, but two other distinctive bodily features. I'm not saying anything more.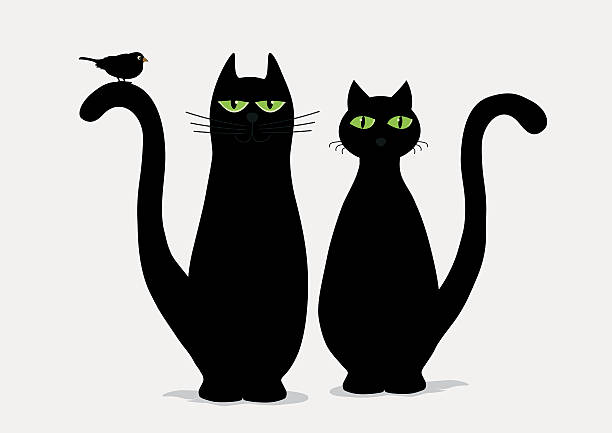 Tessa and her man (who we still have our doubts about, sorry. Not sorry. We are entitled to our own cattish opinion) are finally a steady item and seeing that both Kit and Pearl appear to approve, I'll just sit here in the corner, eat my popcorn and wait for the scene to change. Tessa is also still working hard on her goal to become the modern day and much younger version of Jessica Fletcher. You go girl! Keep up the good work, we are rooting for you all the way!
Of course her two feline side-kicks are there to safe the day when the kitchen gets too hot and the dashing Detective Eric Mana are quickly on the scene to clear the whole mess up.
Slip-Stitched & Slayed is a welcome addition to the Knitty Kitty Mystery series and it was fun to celebrate Christmas with this crazy bunch of creatures.
If you are new to this series, we will strongly recommend that you read the first 4 instalments and the prequel. You can find our remeows on this fun-filled cozy mystery series here. 
Thank you, Tracey! For making our not-so-good Christmas Season more bearable by sharing Kit & Pearl's crazy antics with us.
About the Author

Tracey Drew lives Down Under with her husband—who's given up complaining about her yarn addiction–and two madcap tabby cats called Kevin and Alfie. The feline brothers constantly battle with her while she's trying to write her books by demanding lap-time, but they also provide constant inspiration for her fun & quirky cozy mysteries.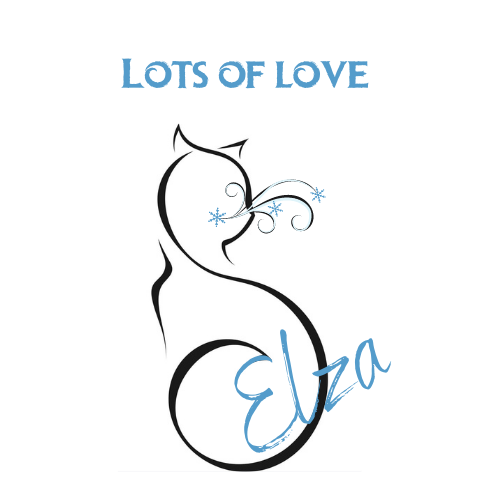 Related Posts